Download Gripzo images
You can regularly find Gripzo at trade fairs and expositions. Take a look at our products in their natural environments!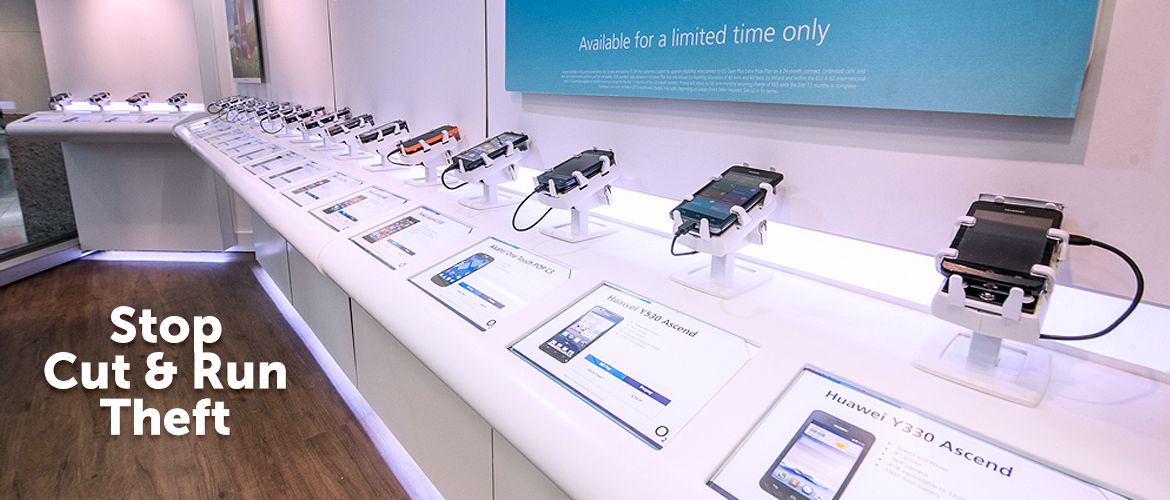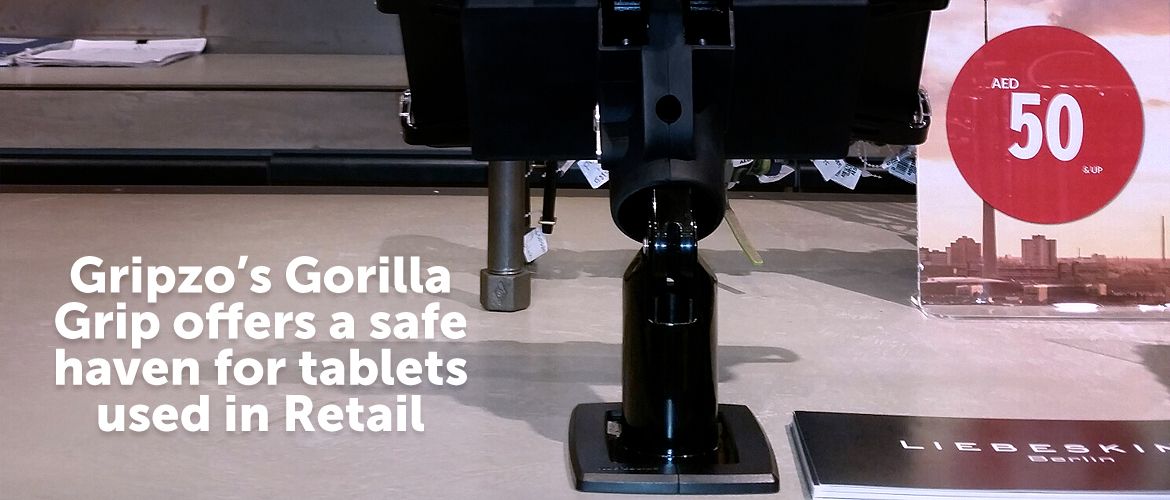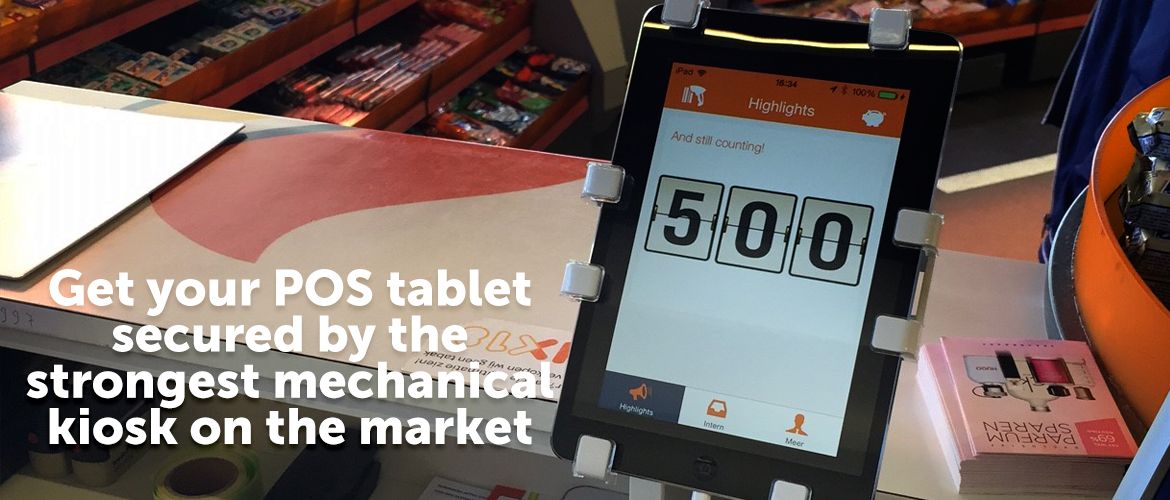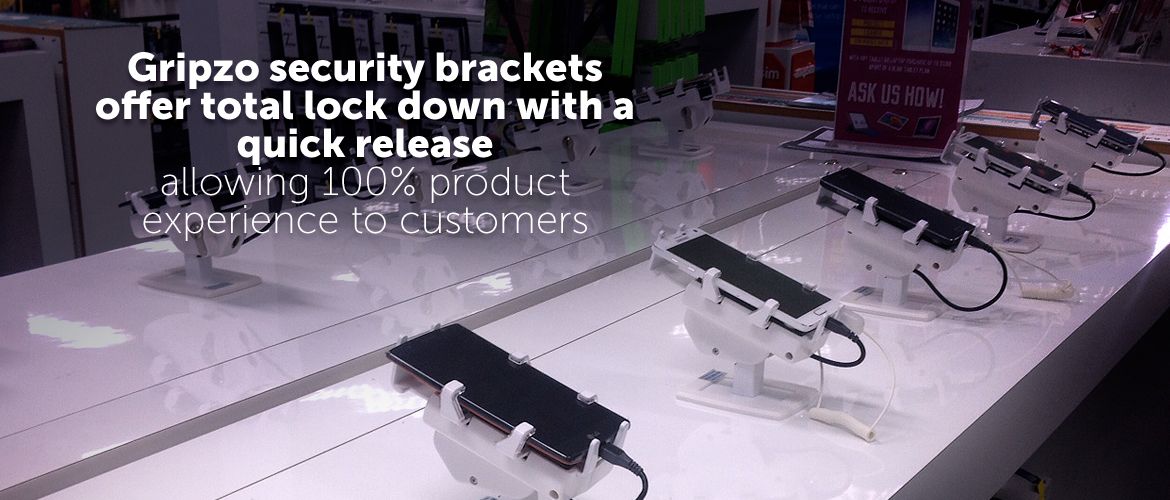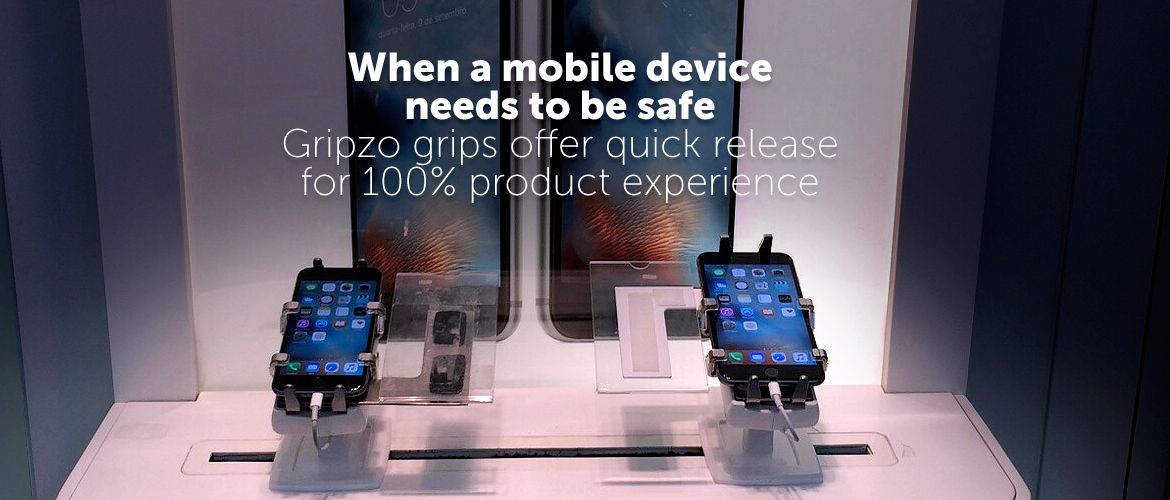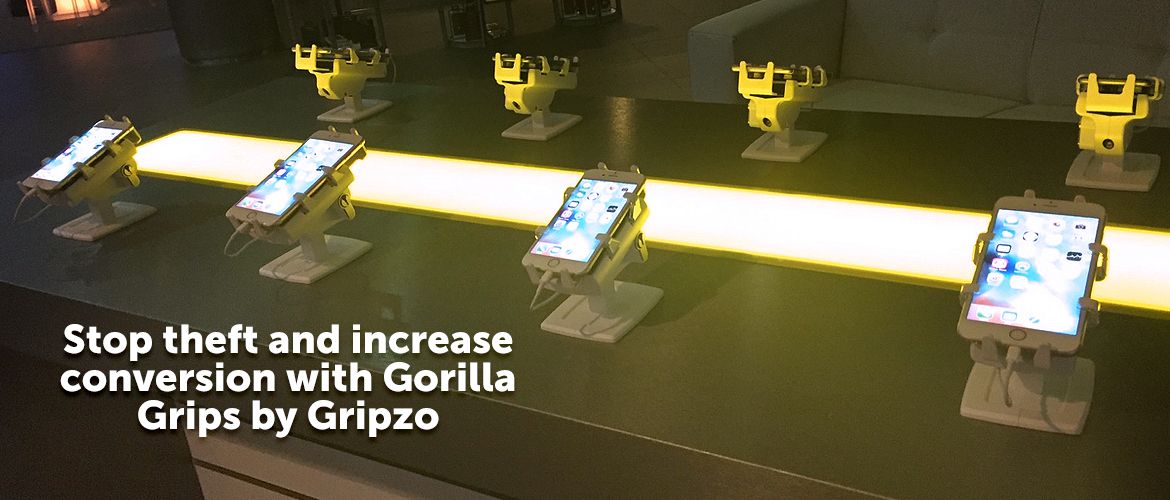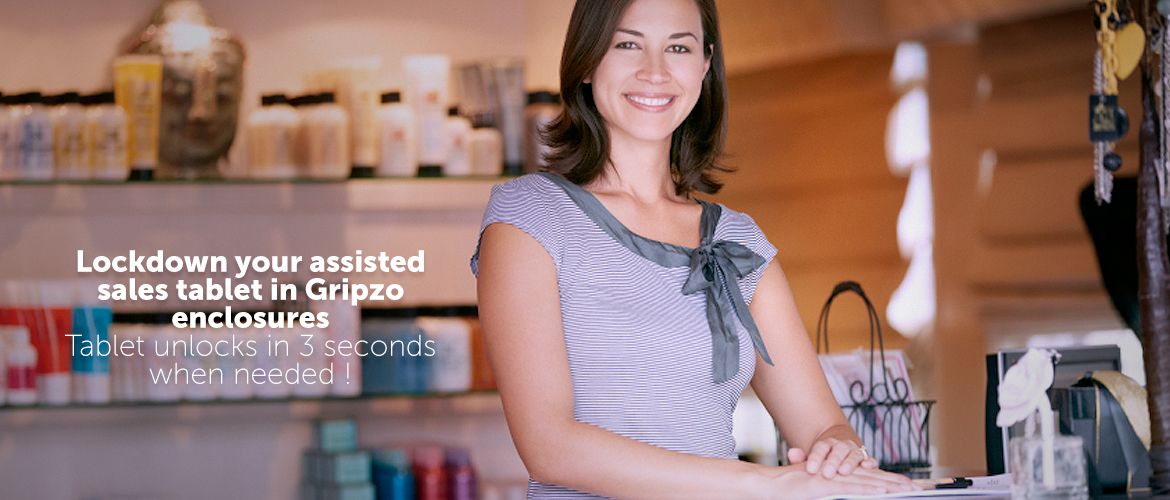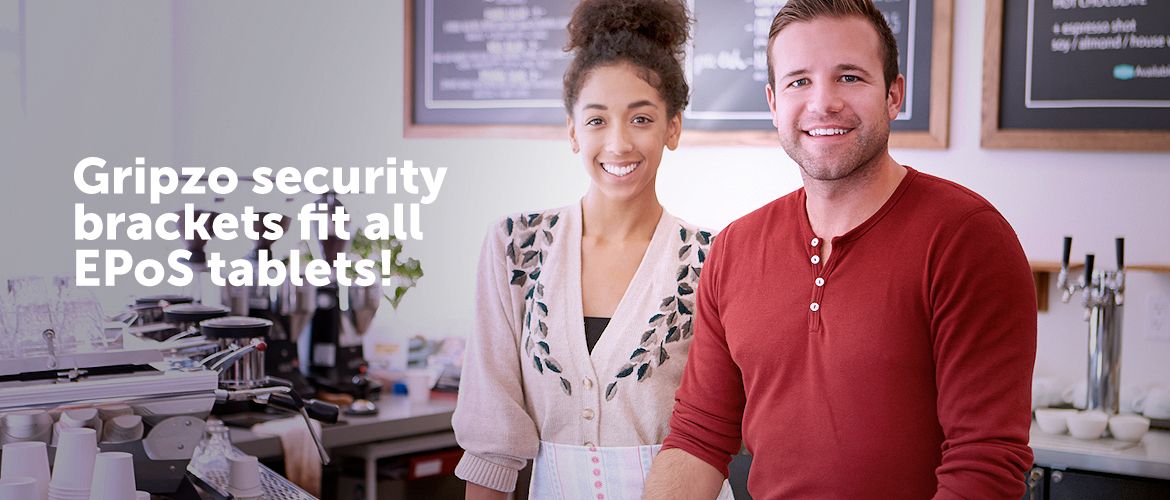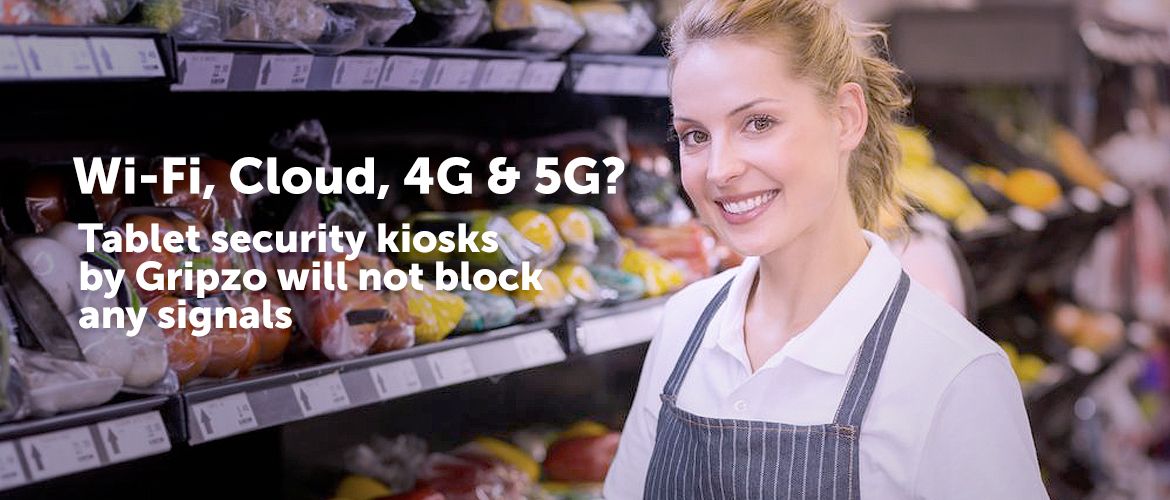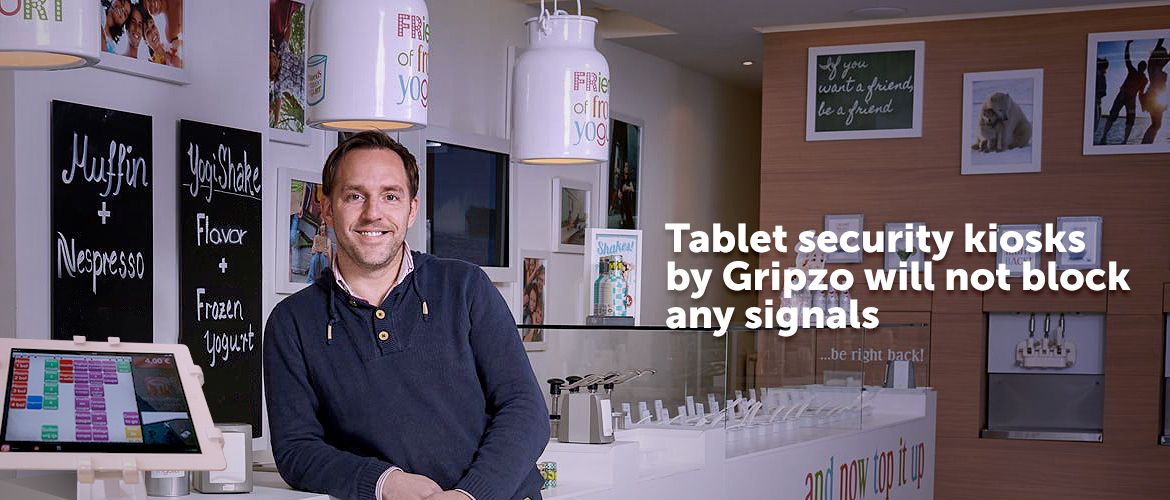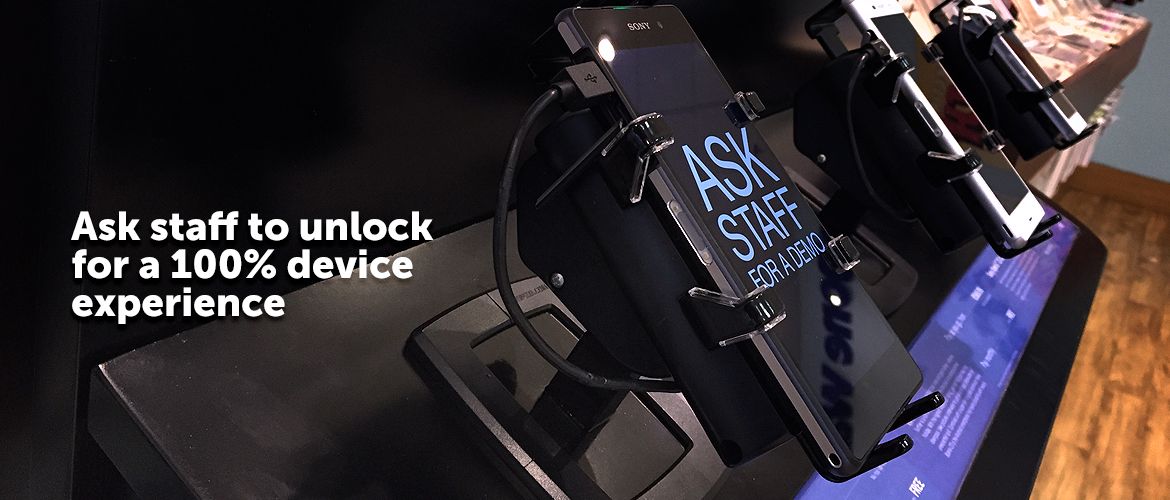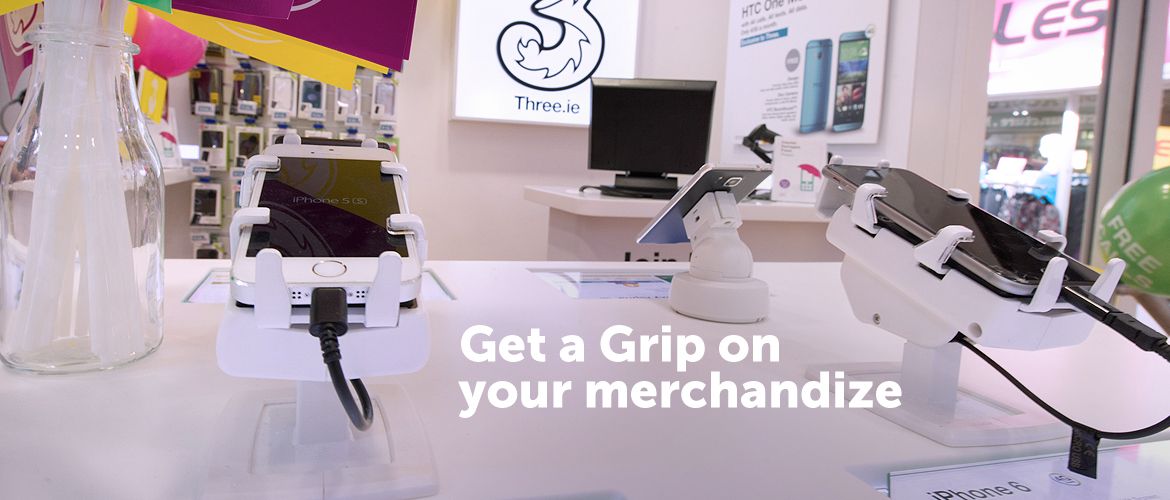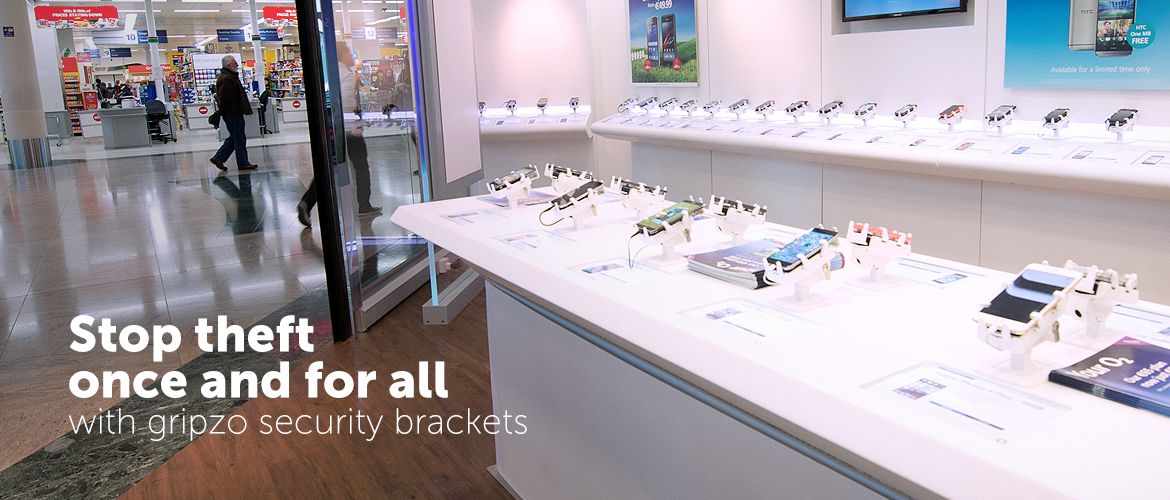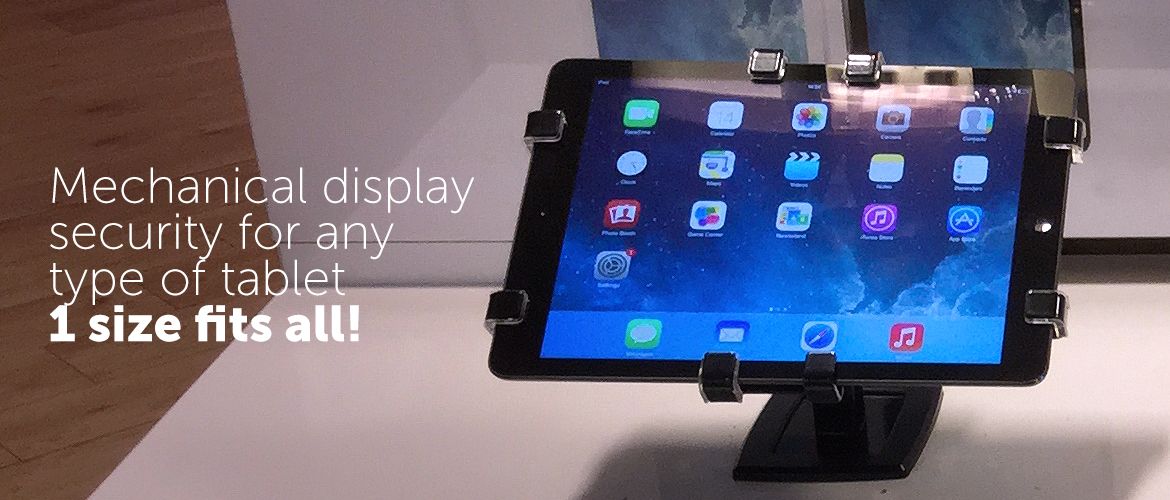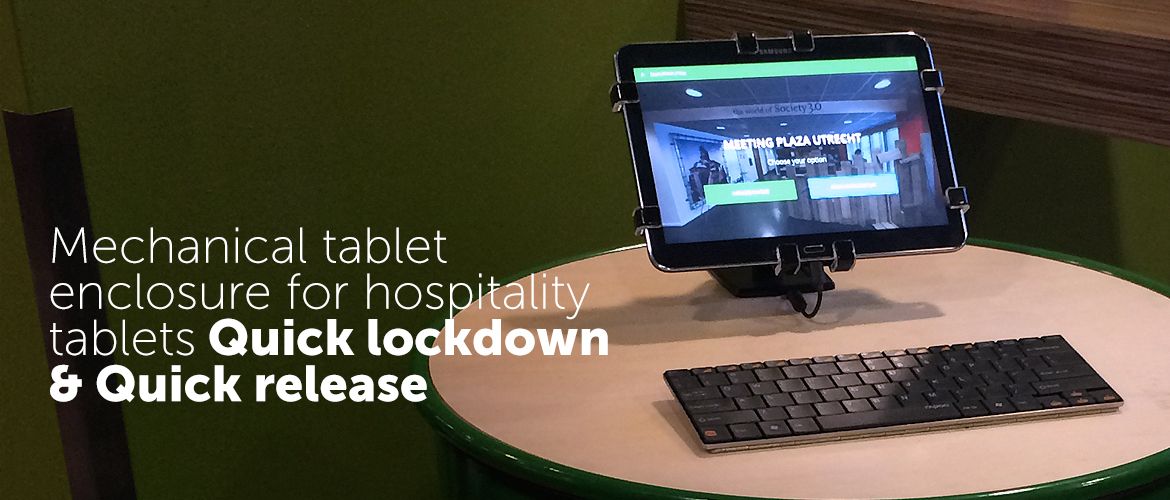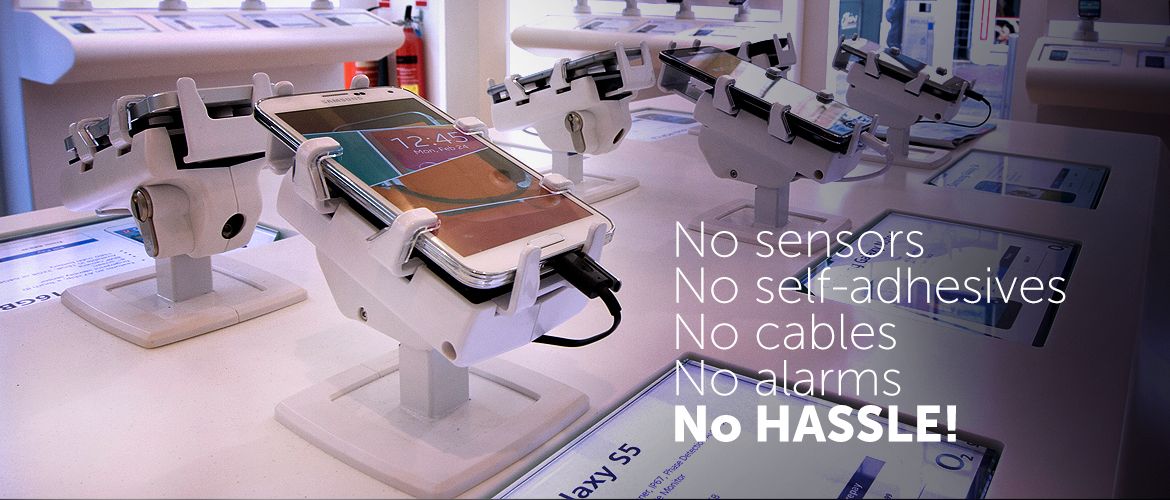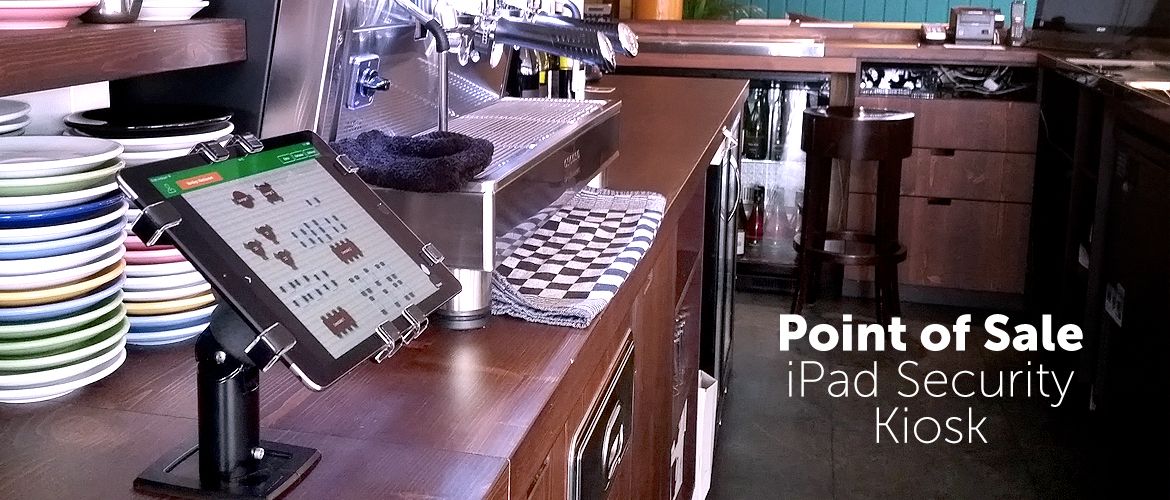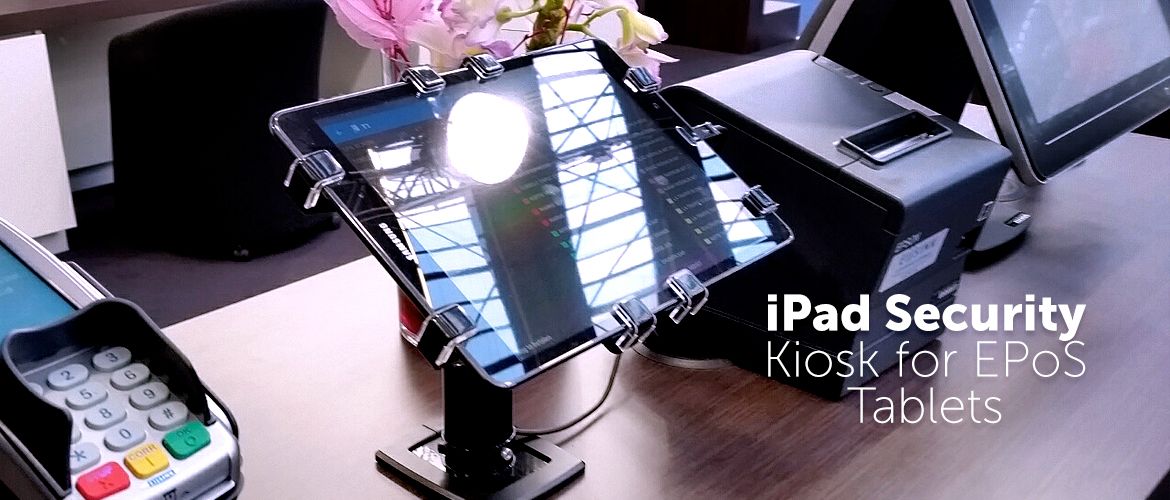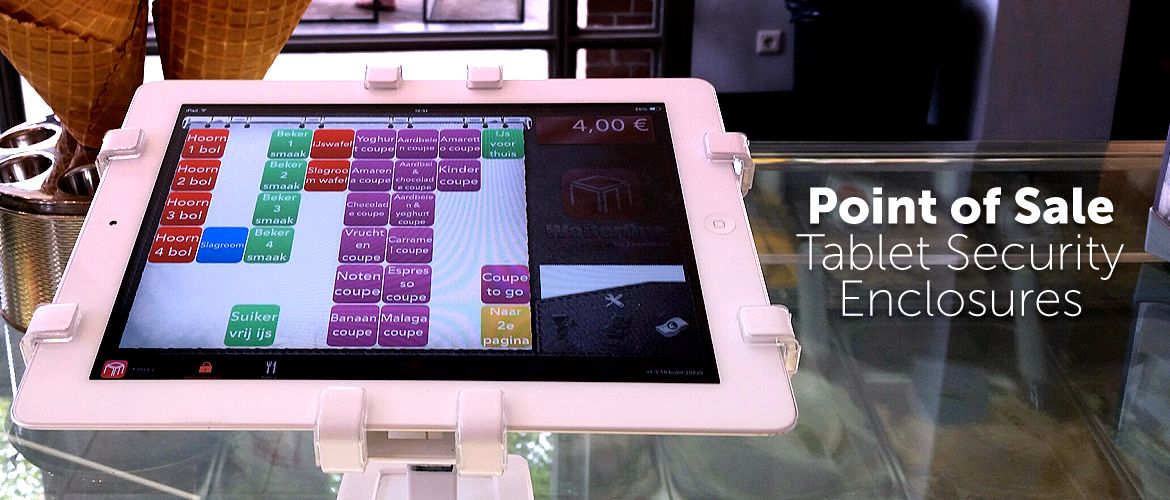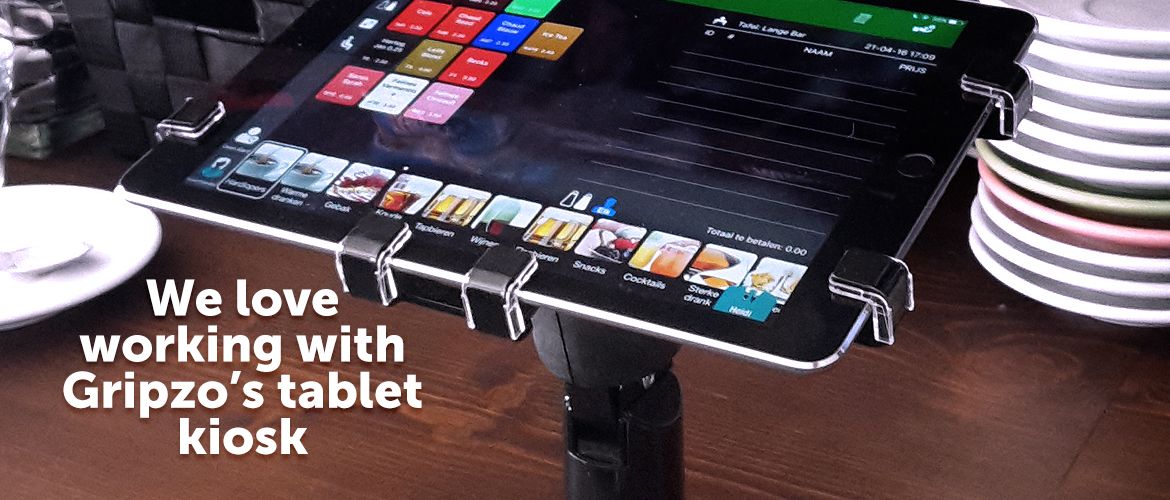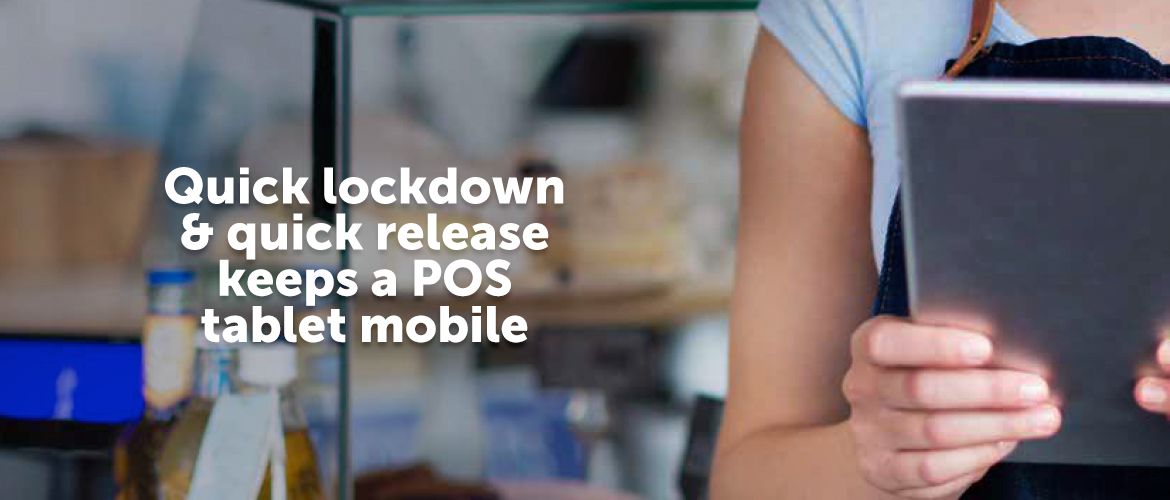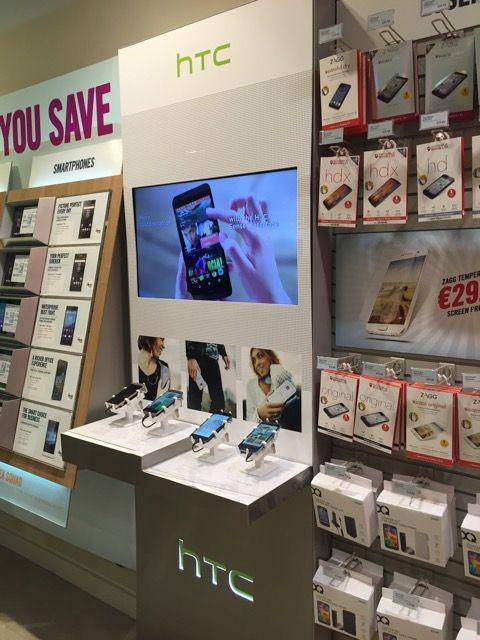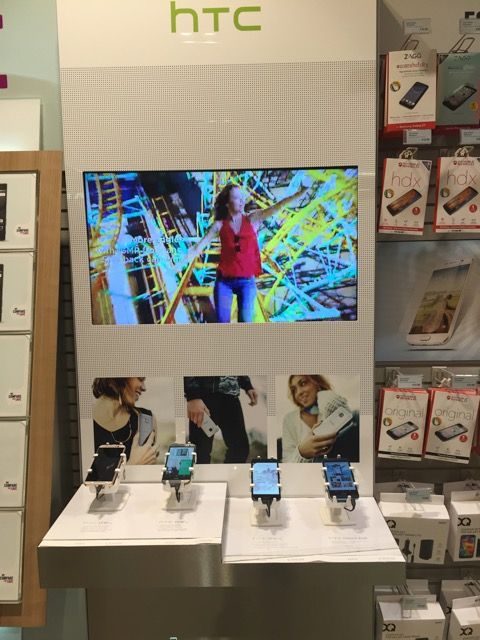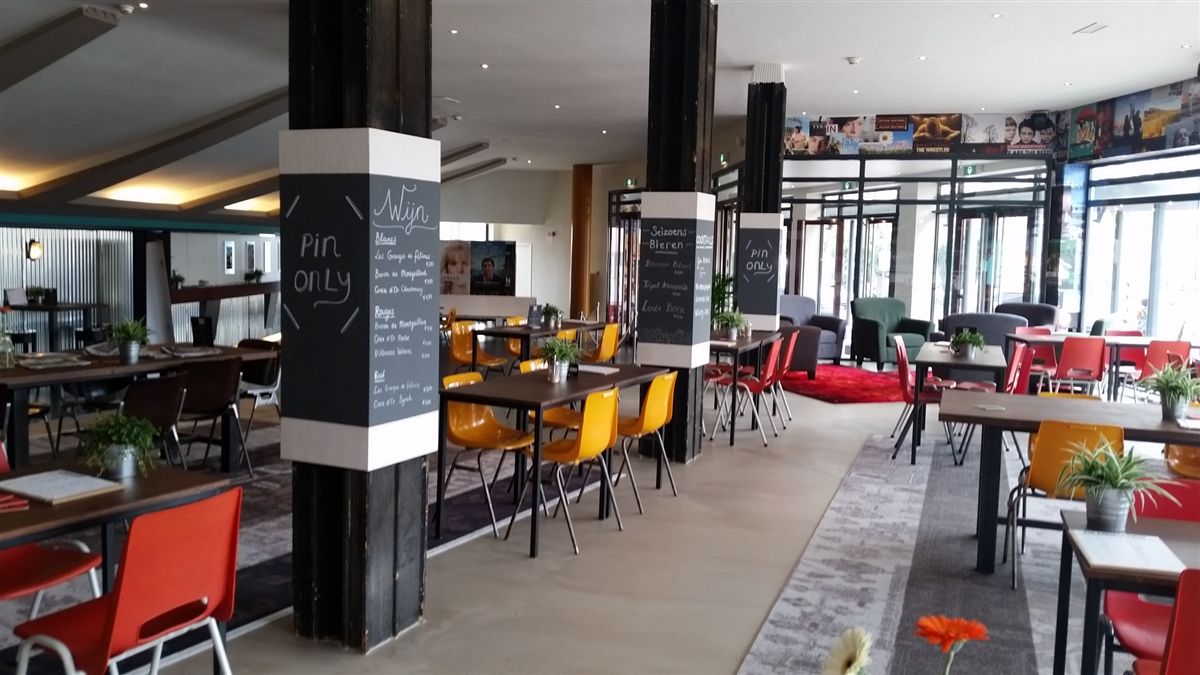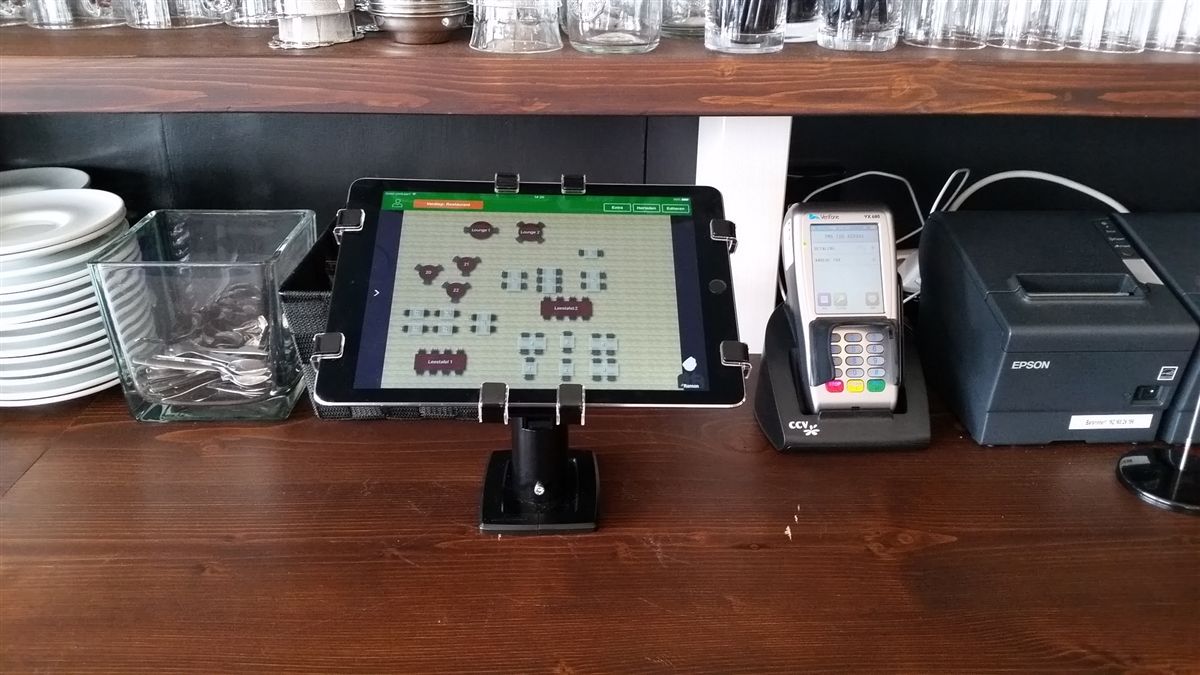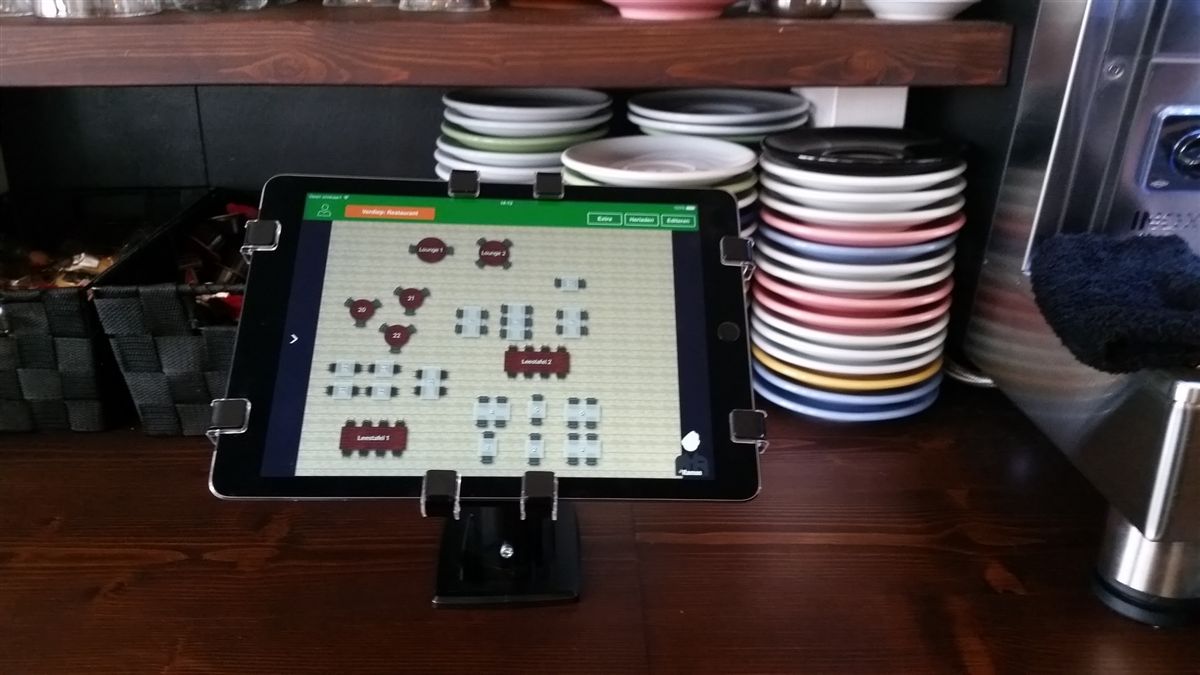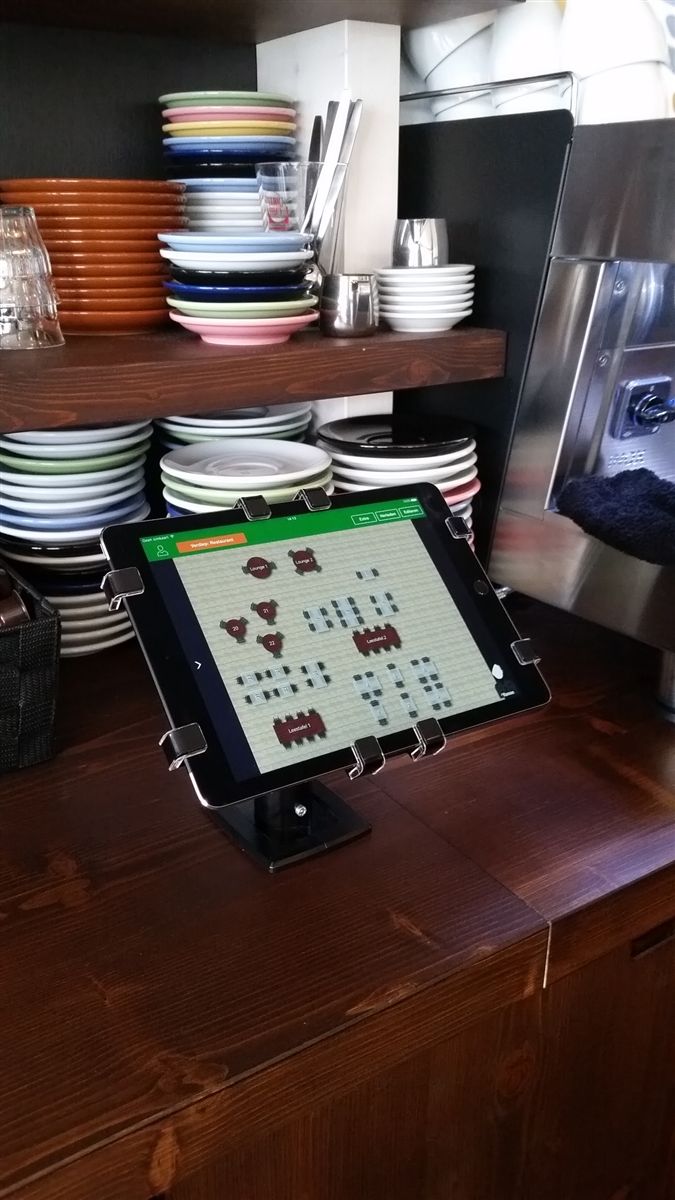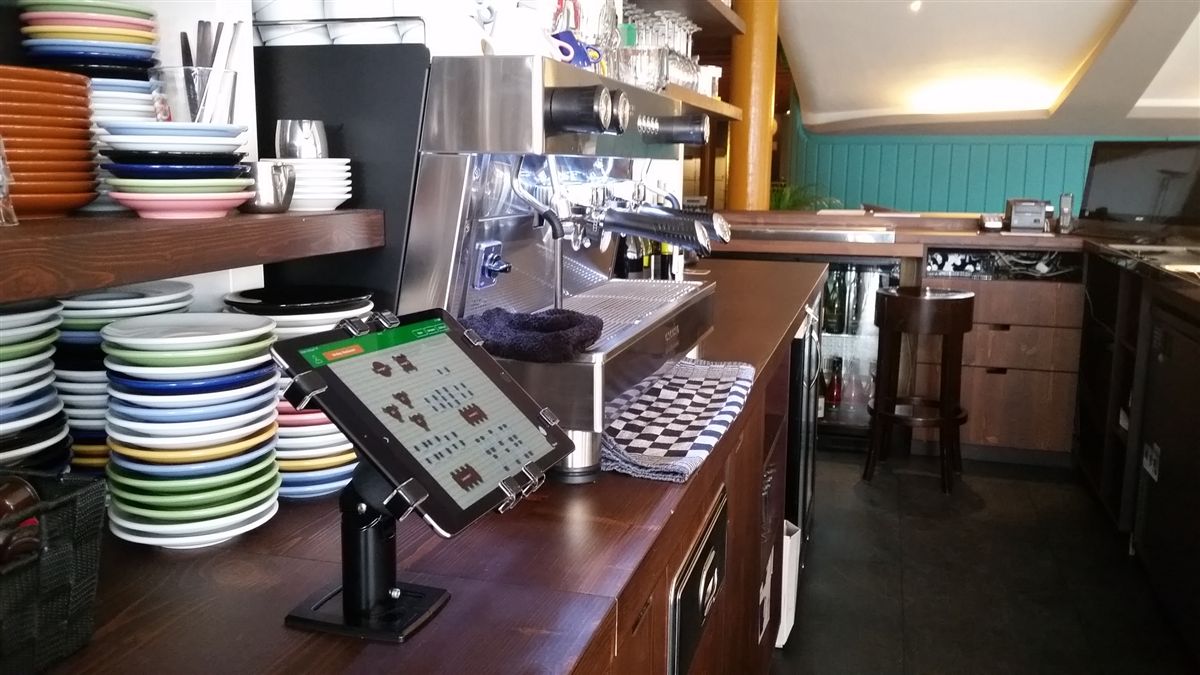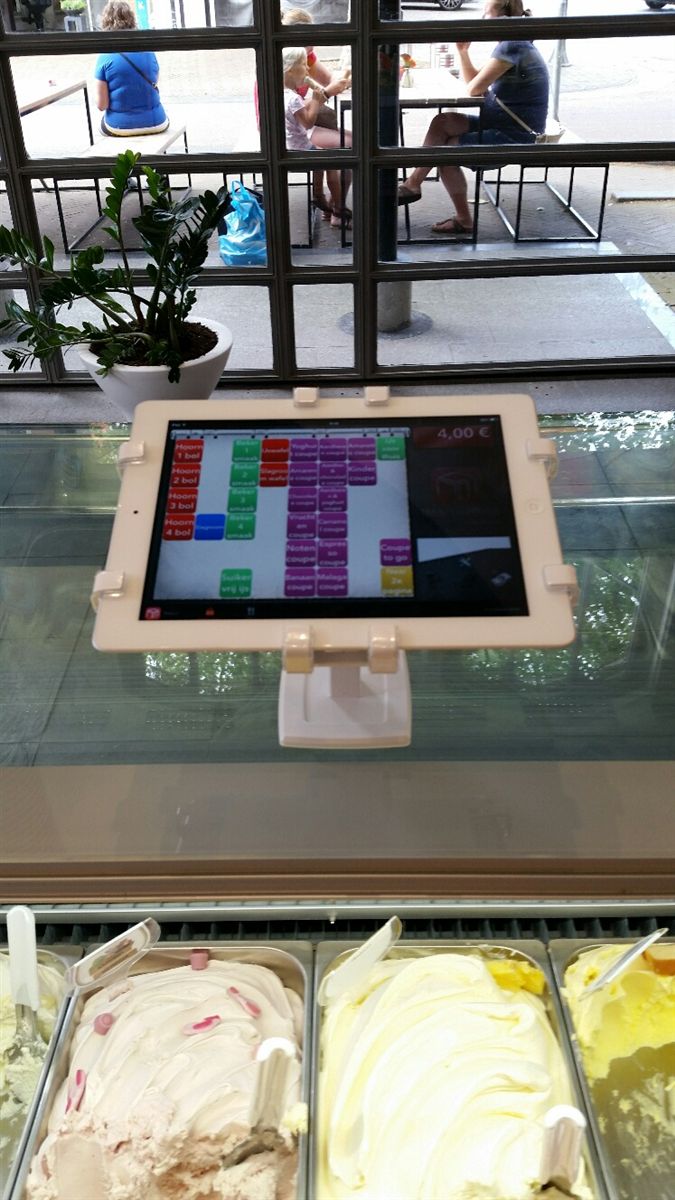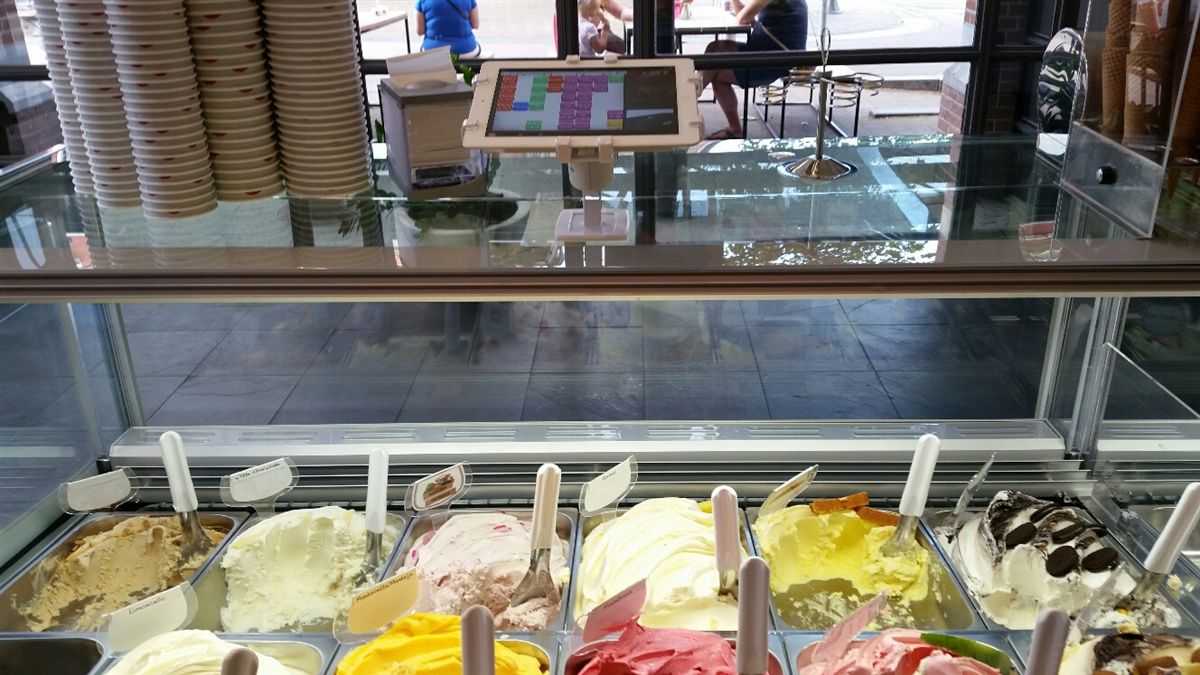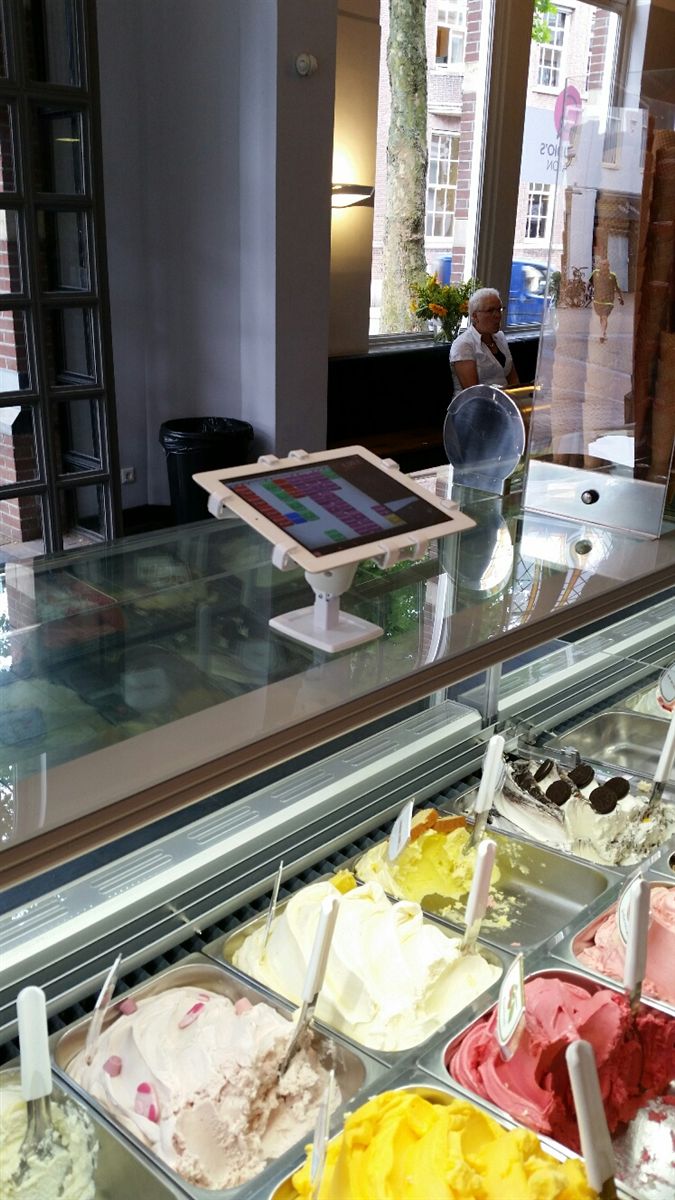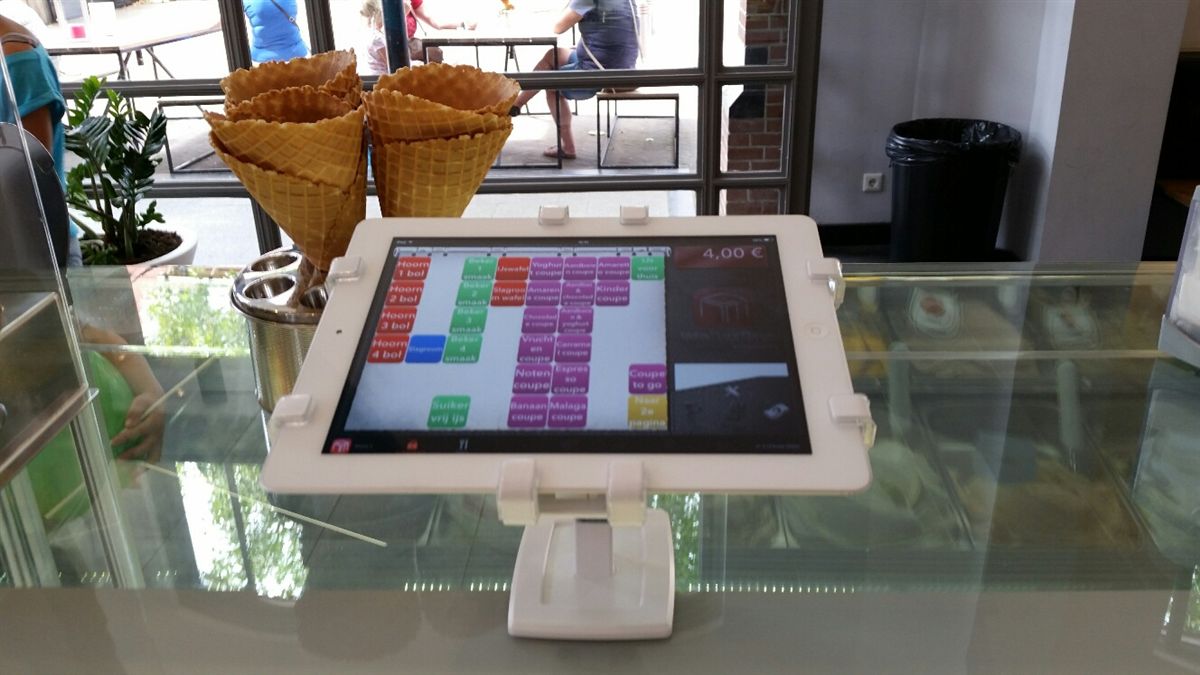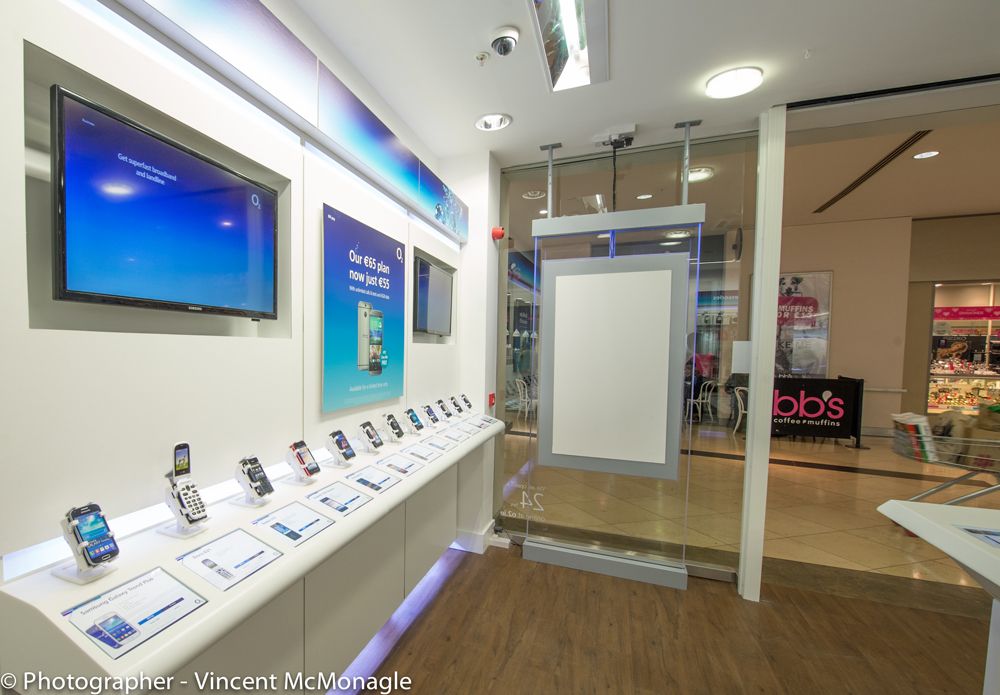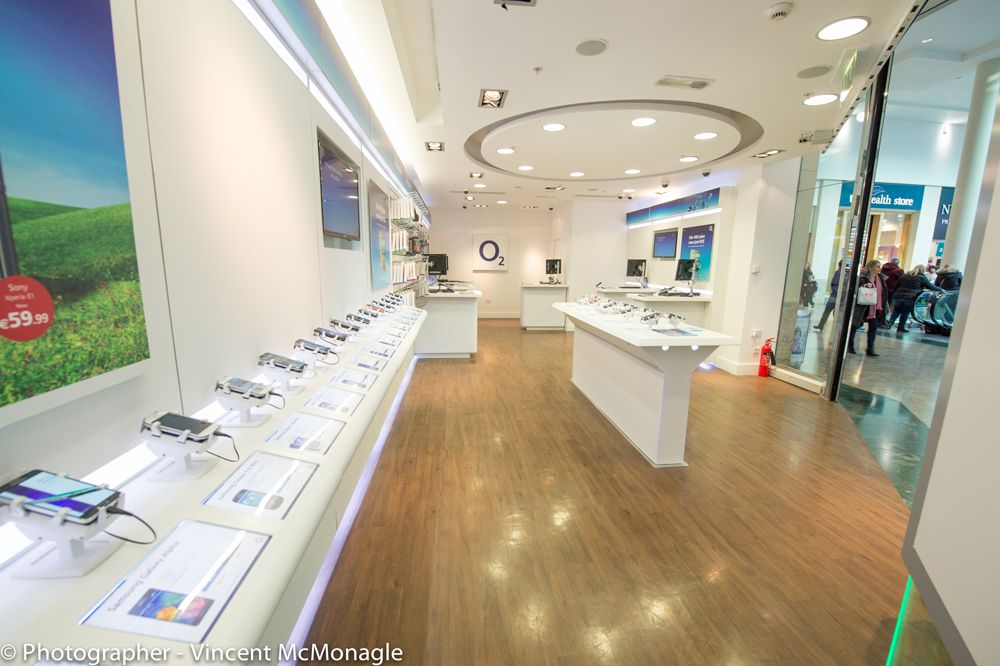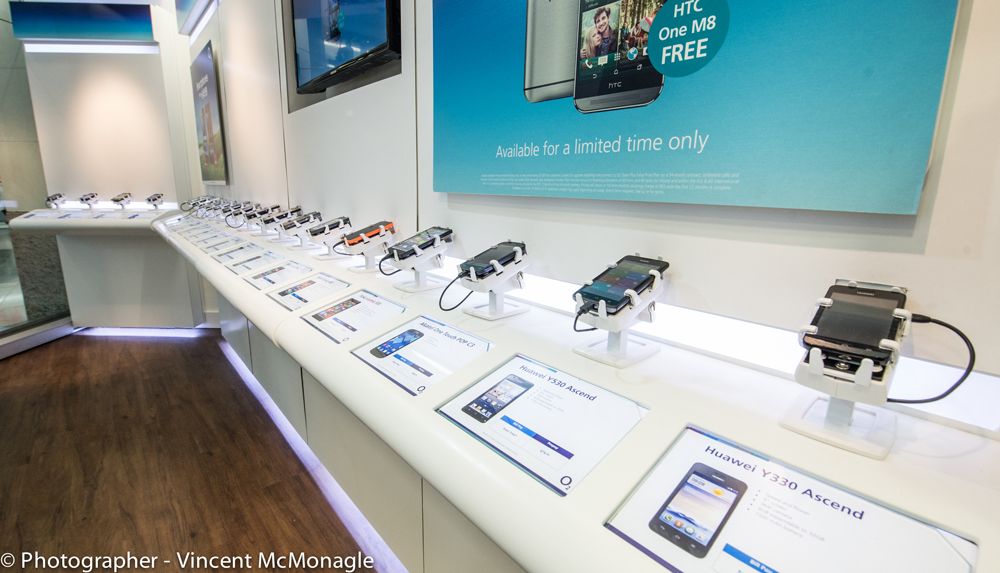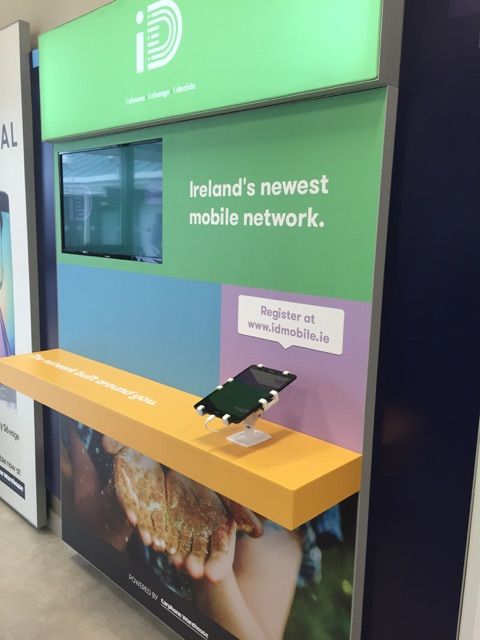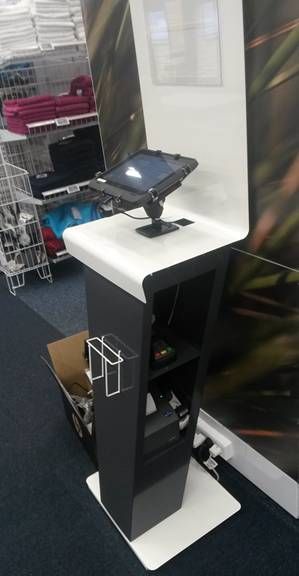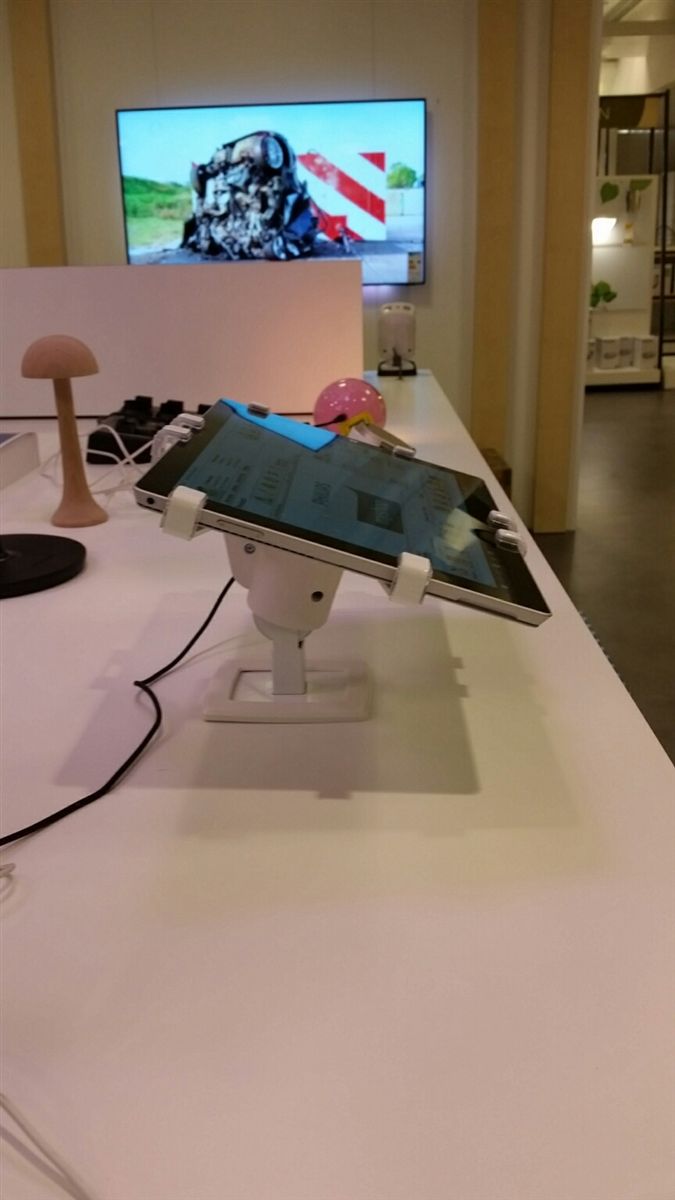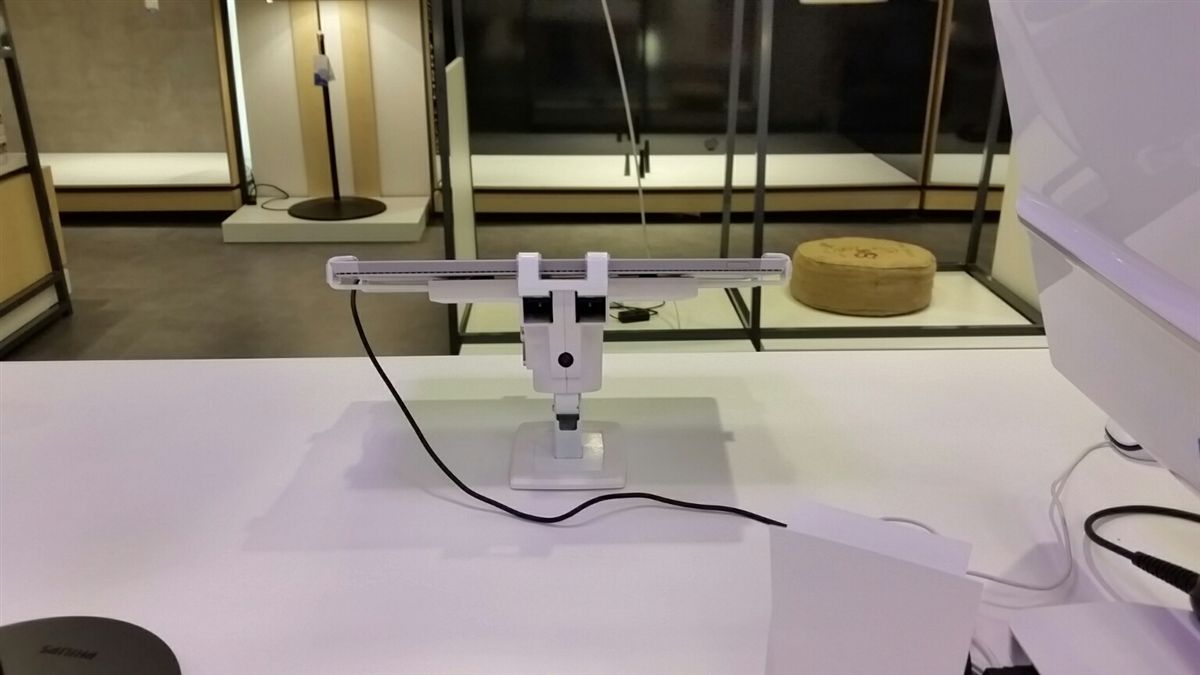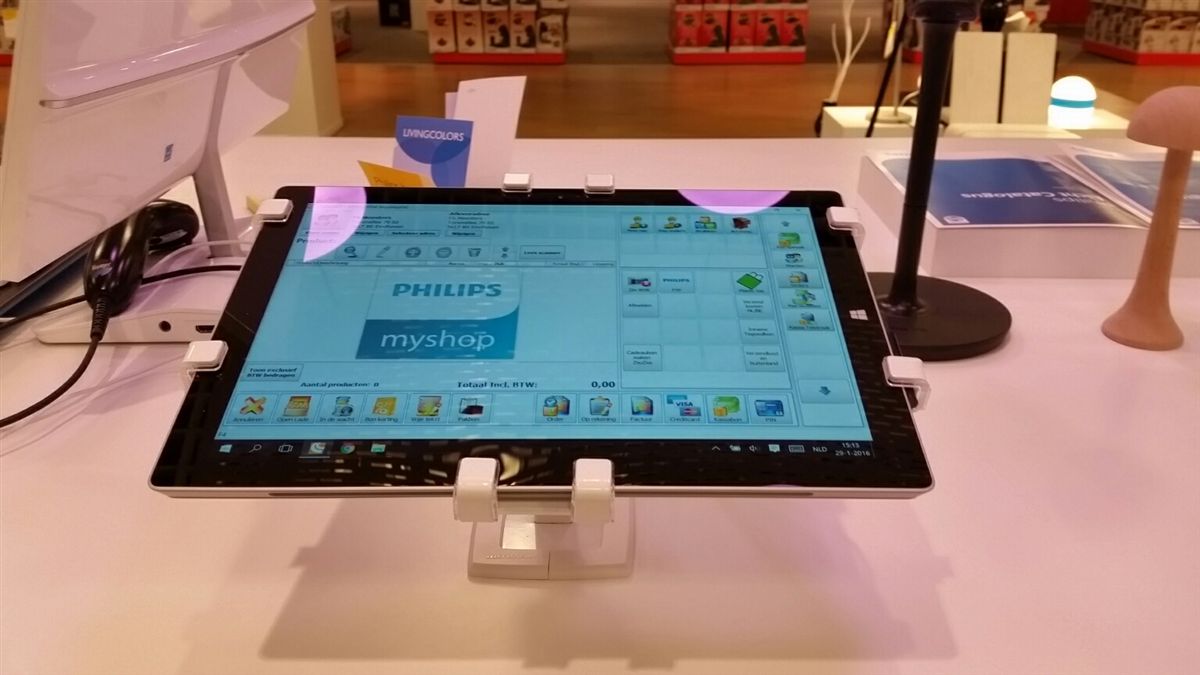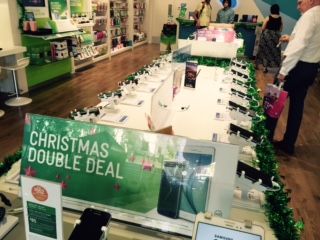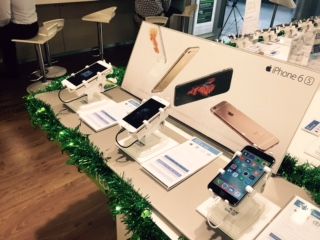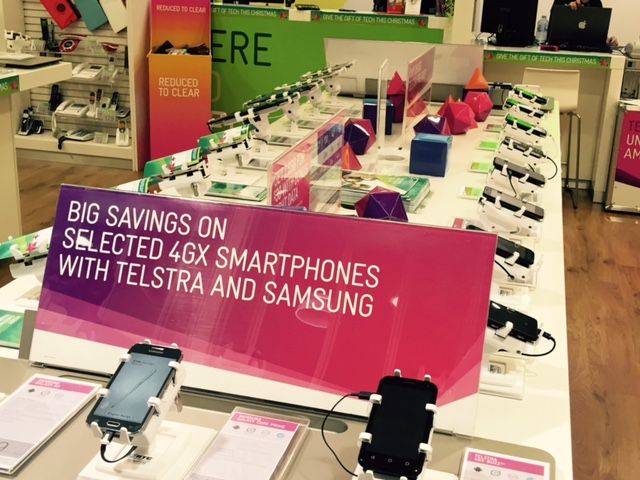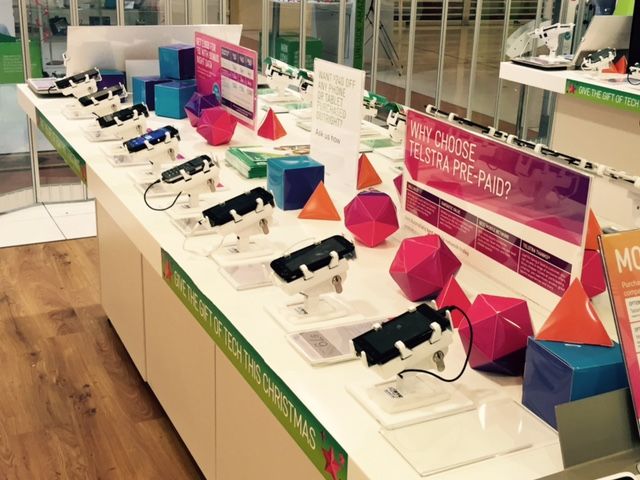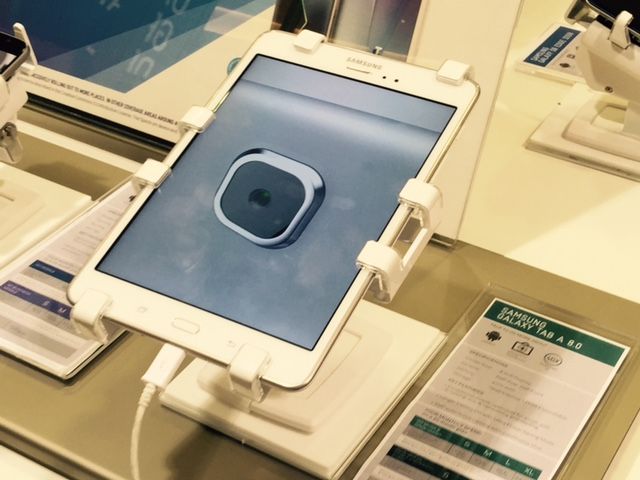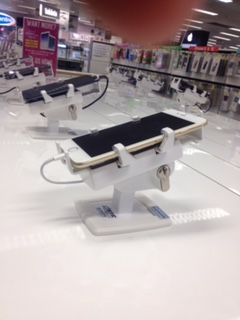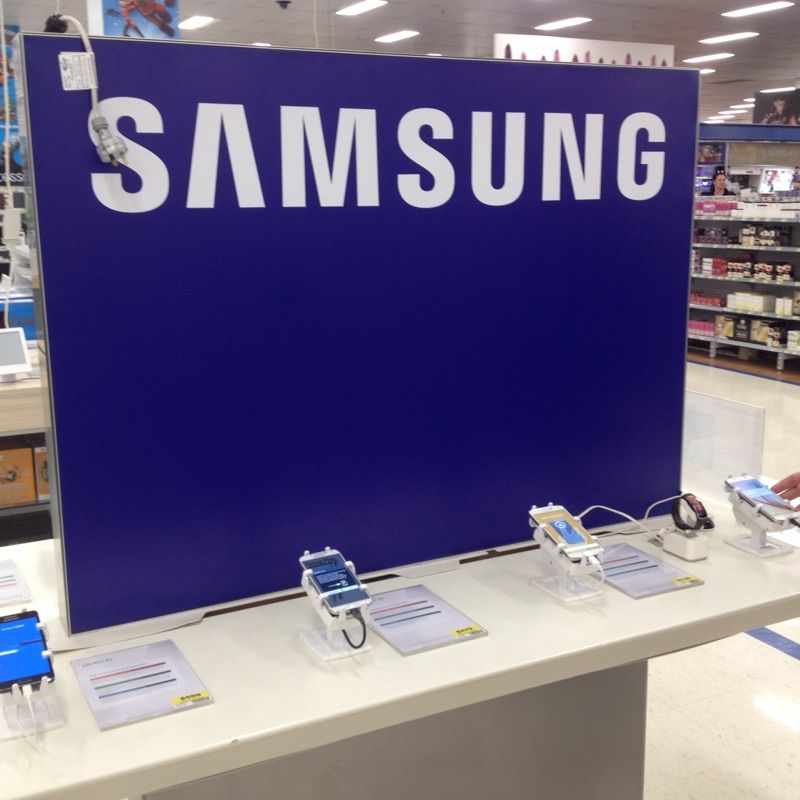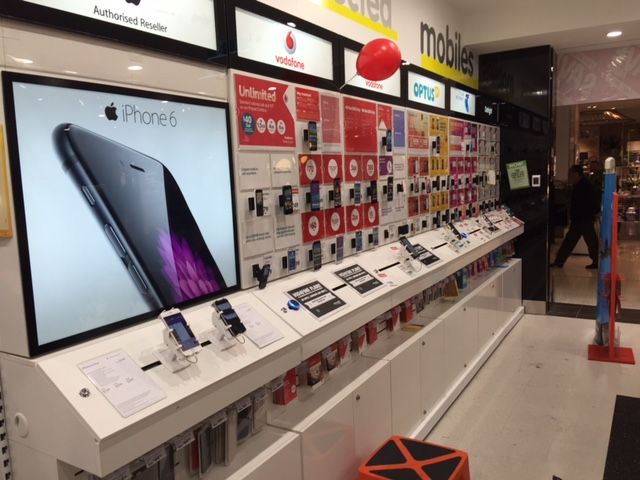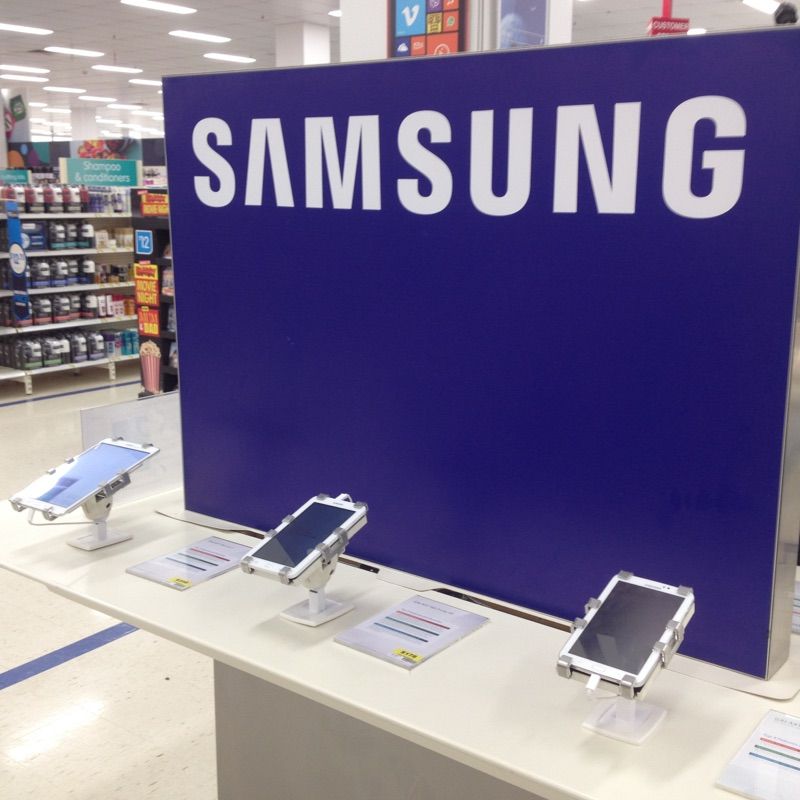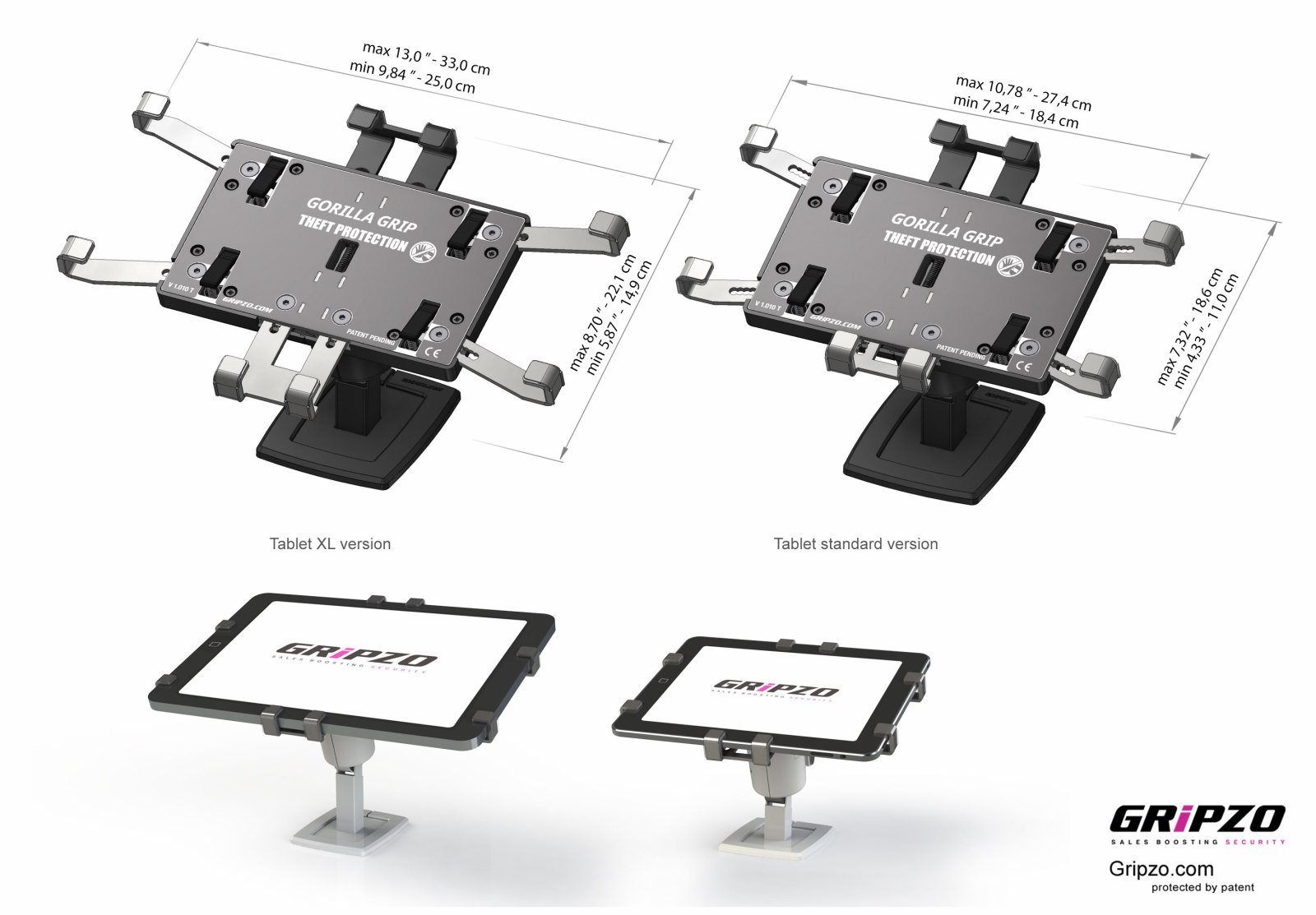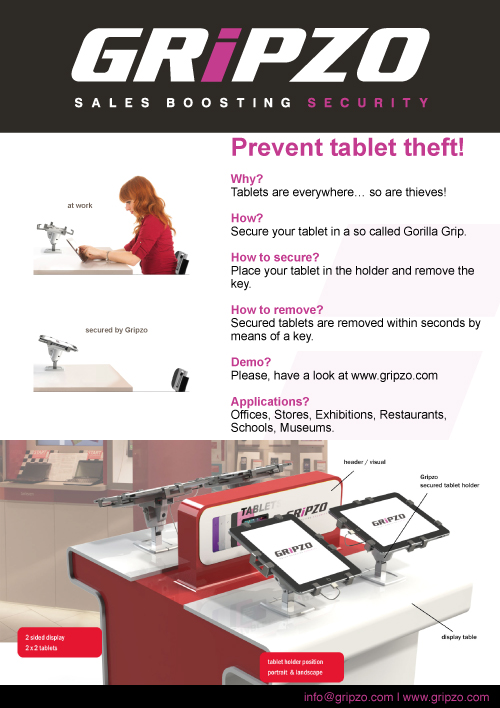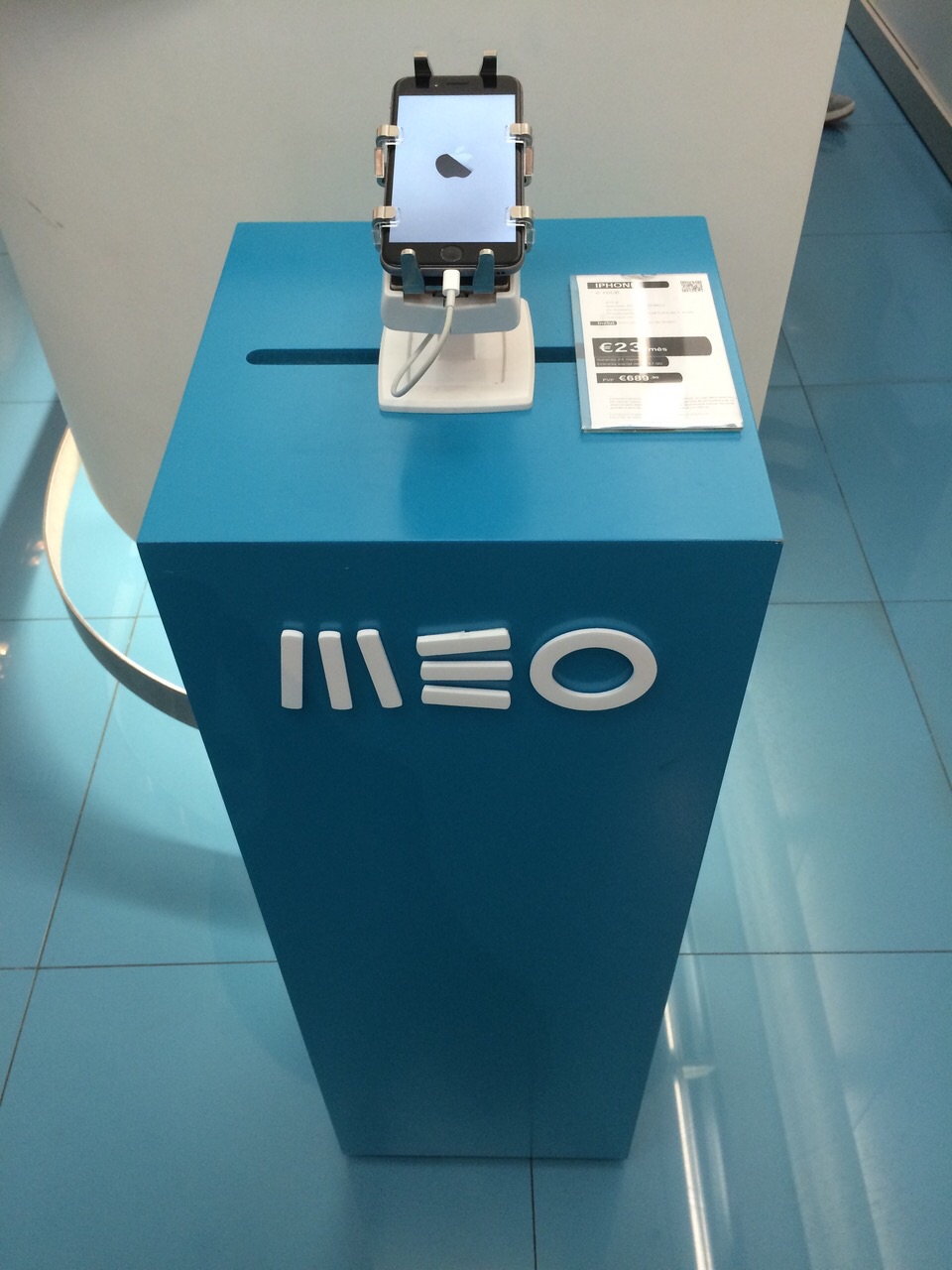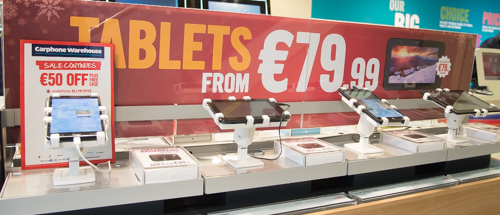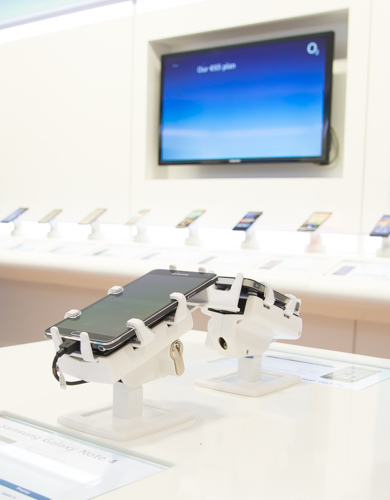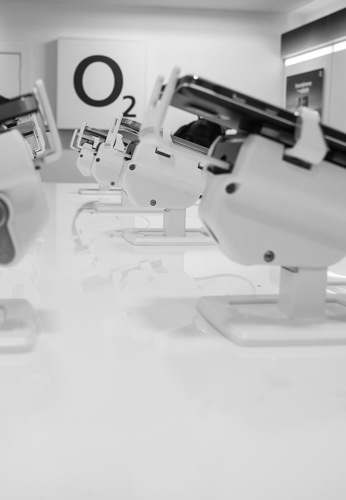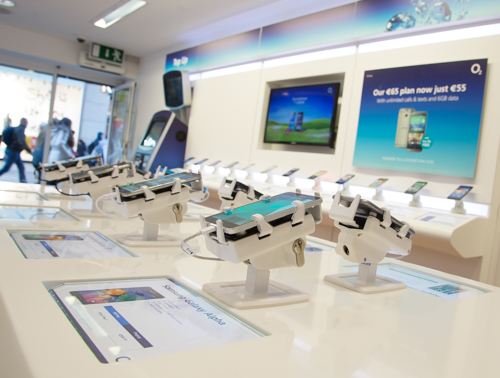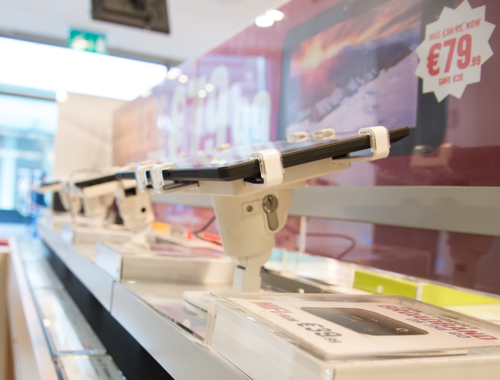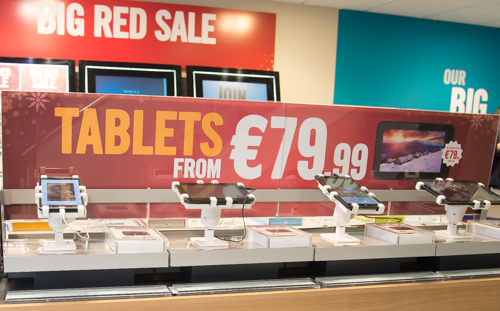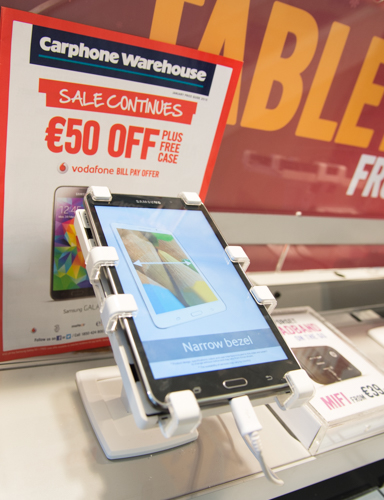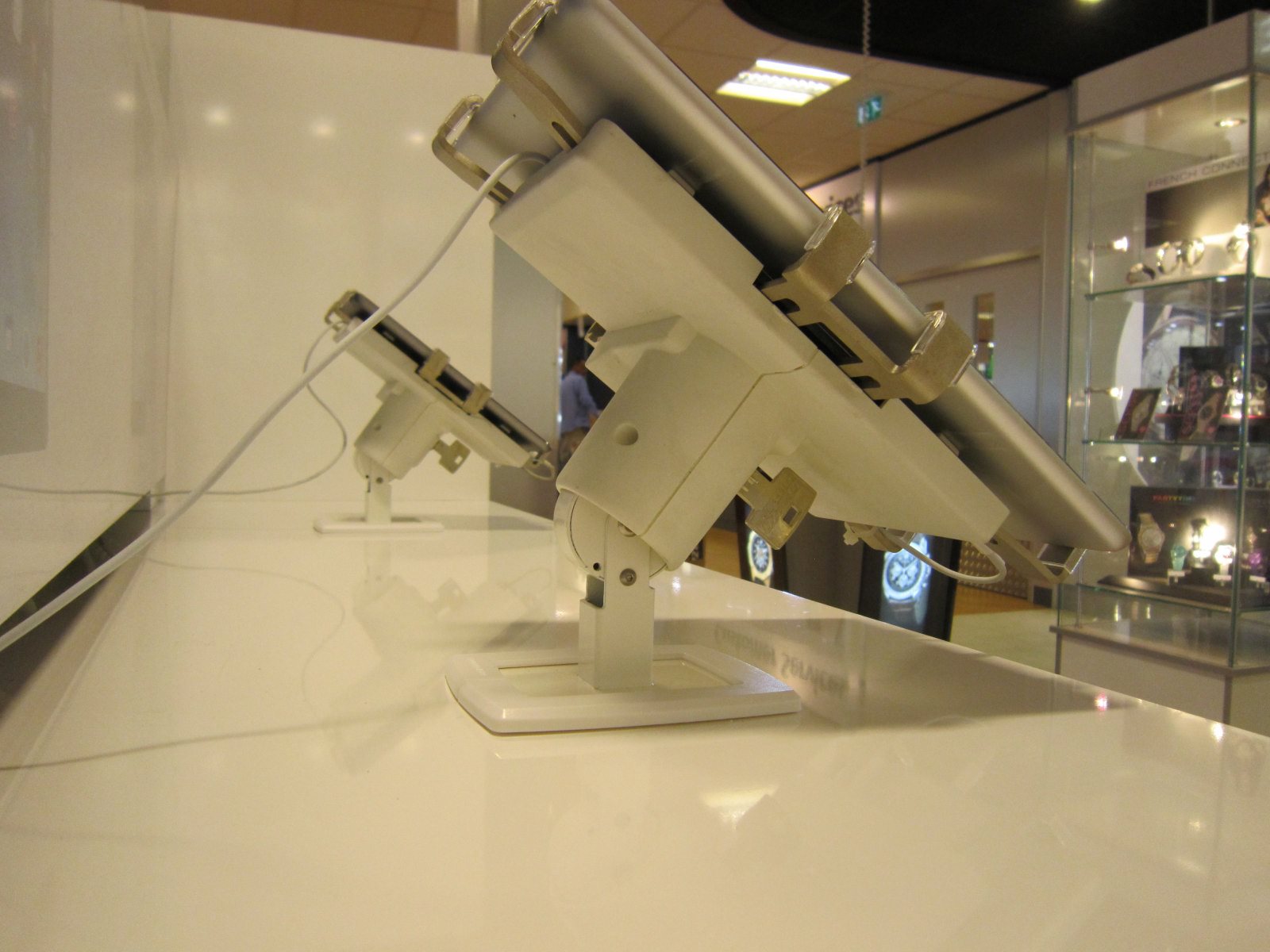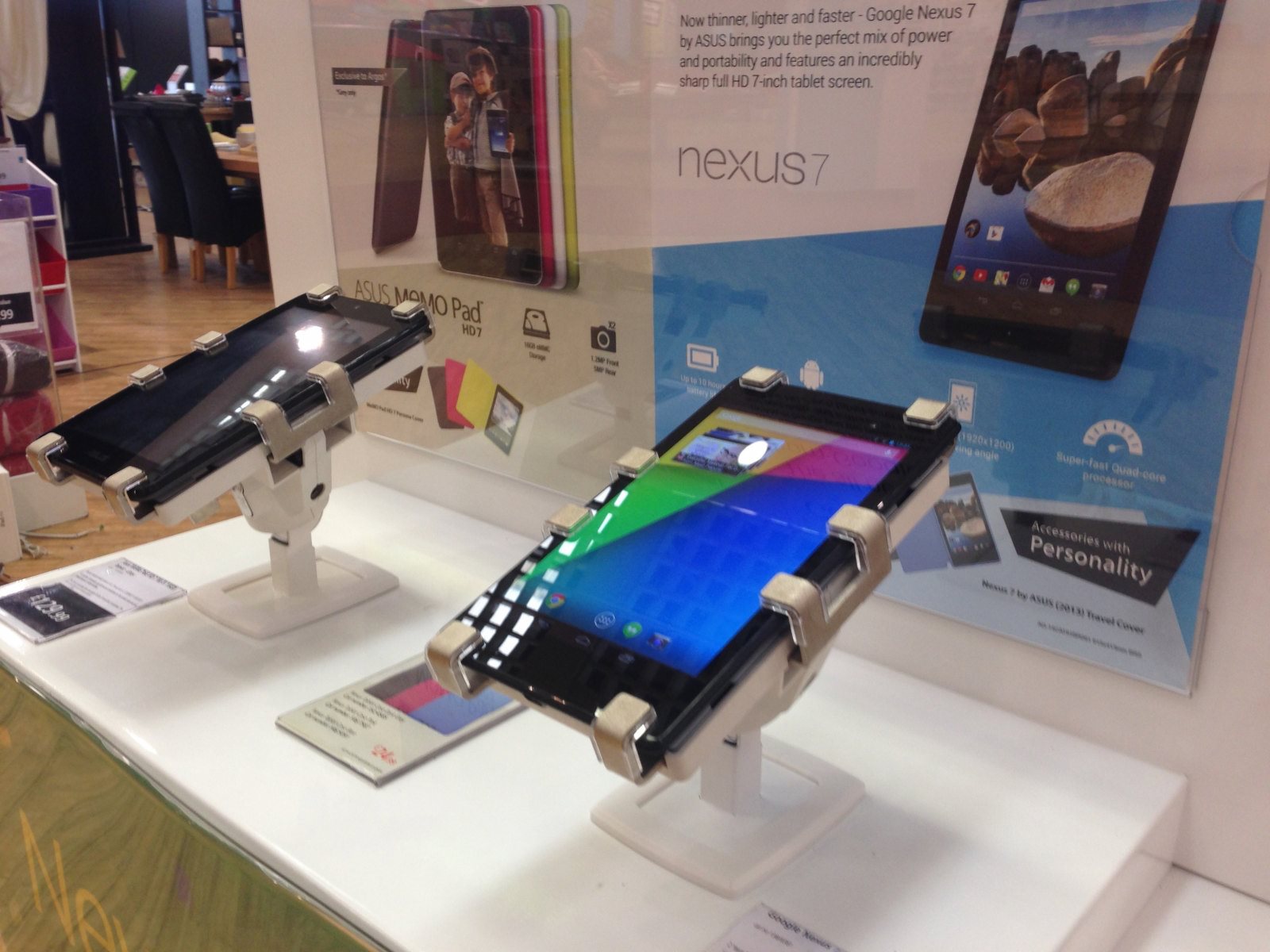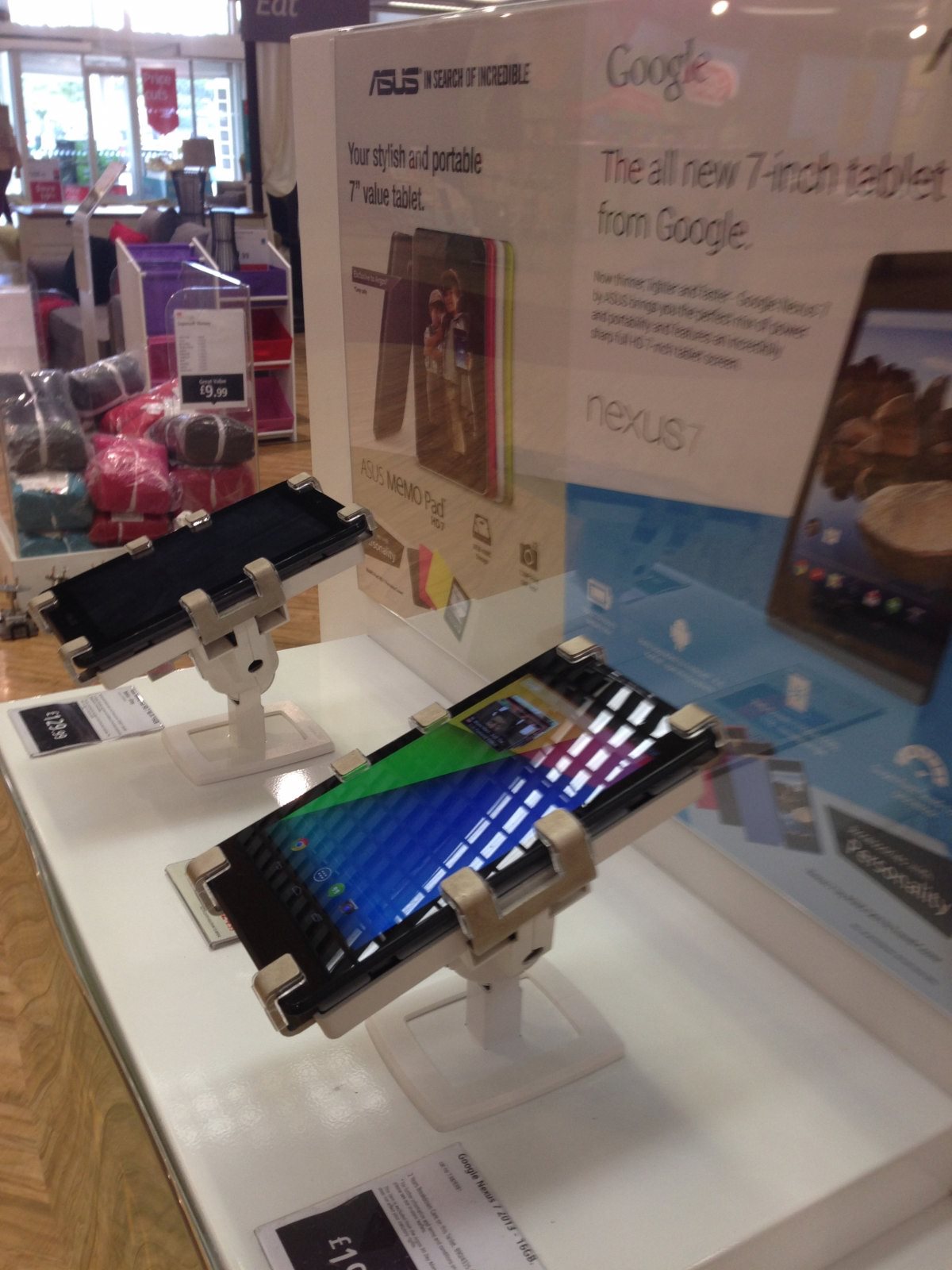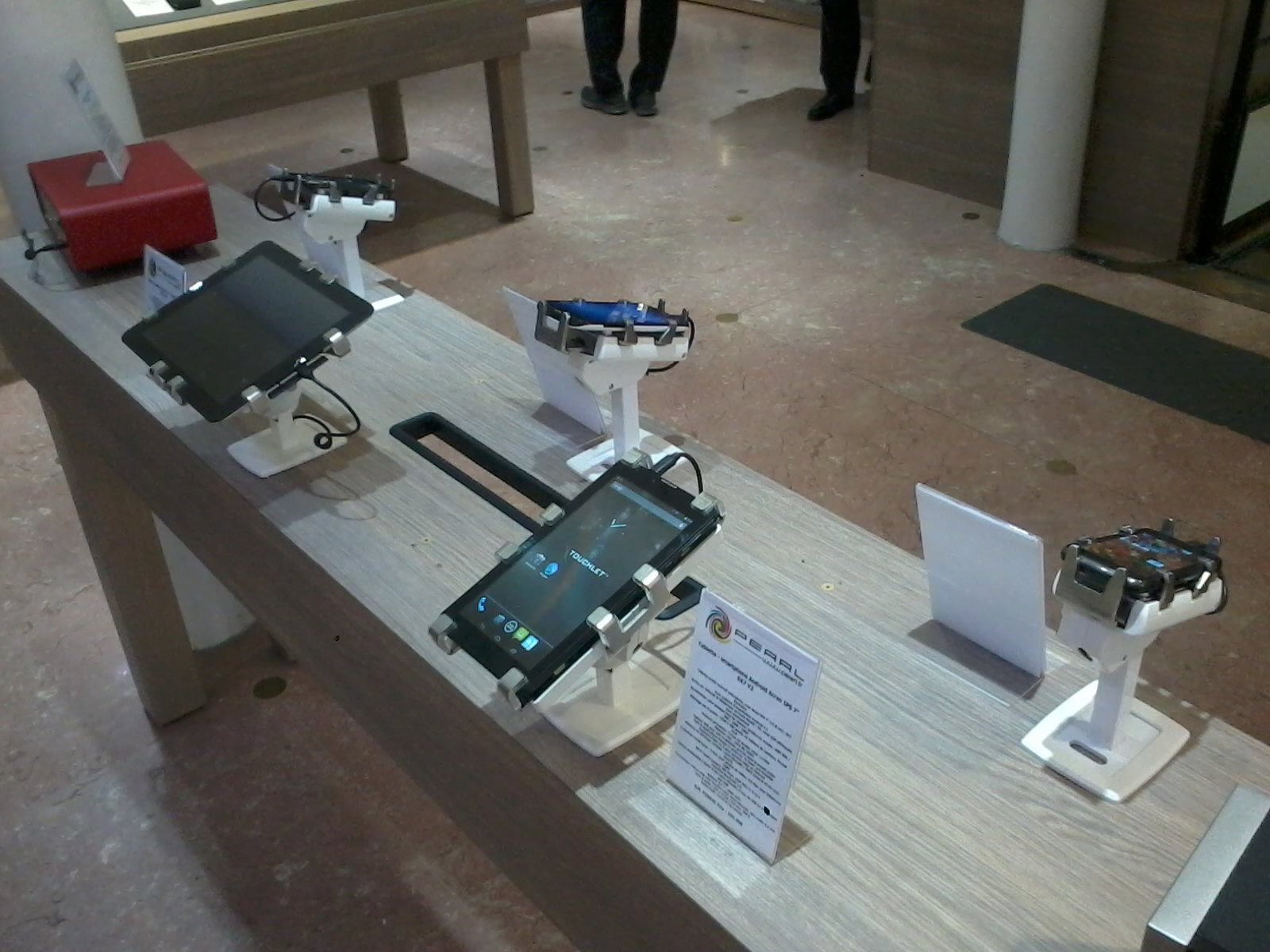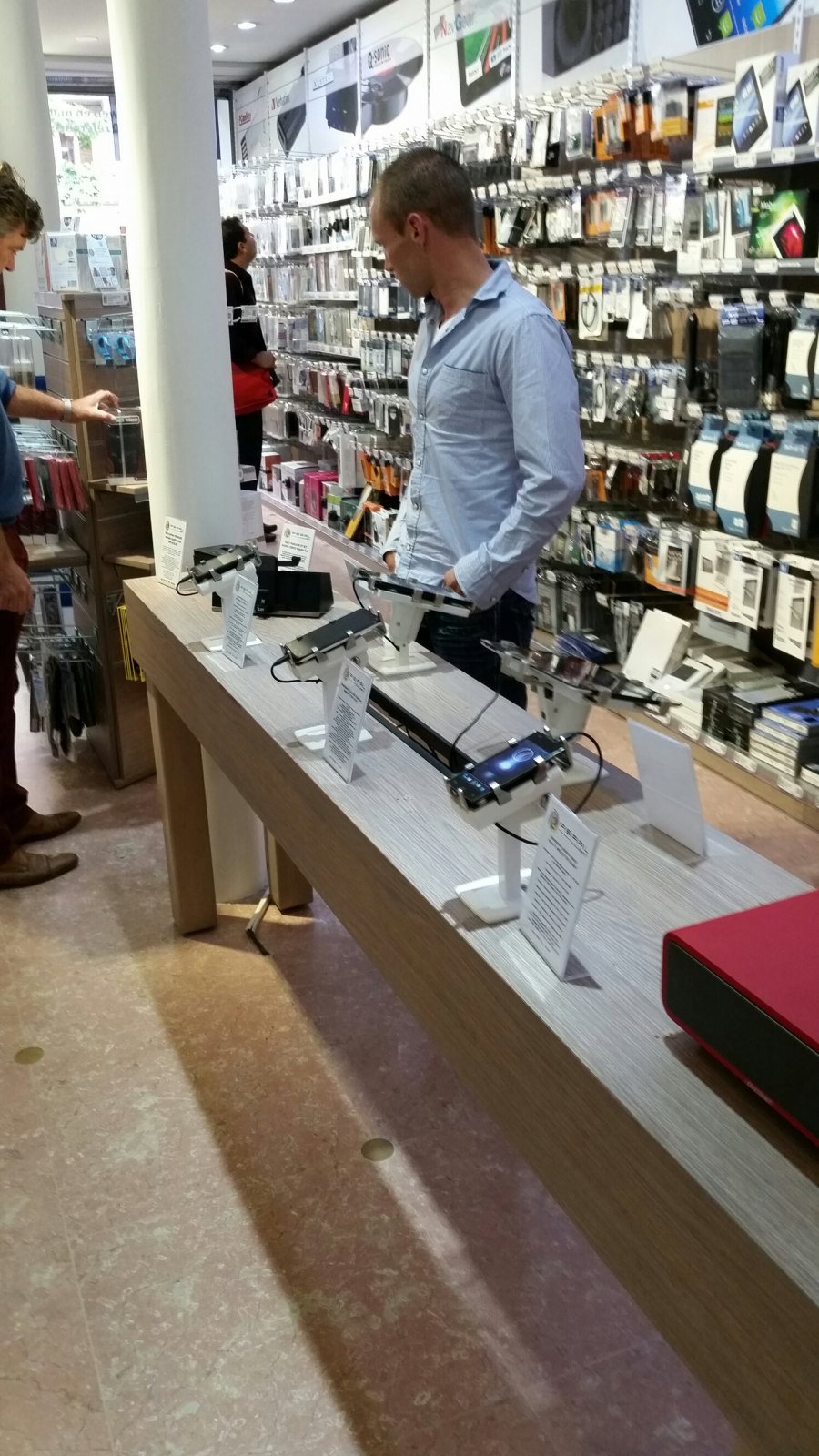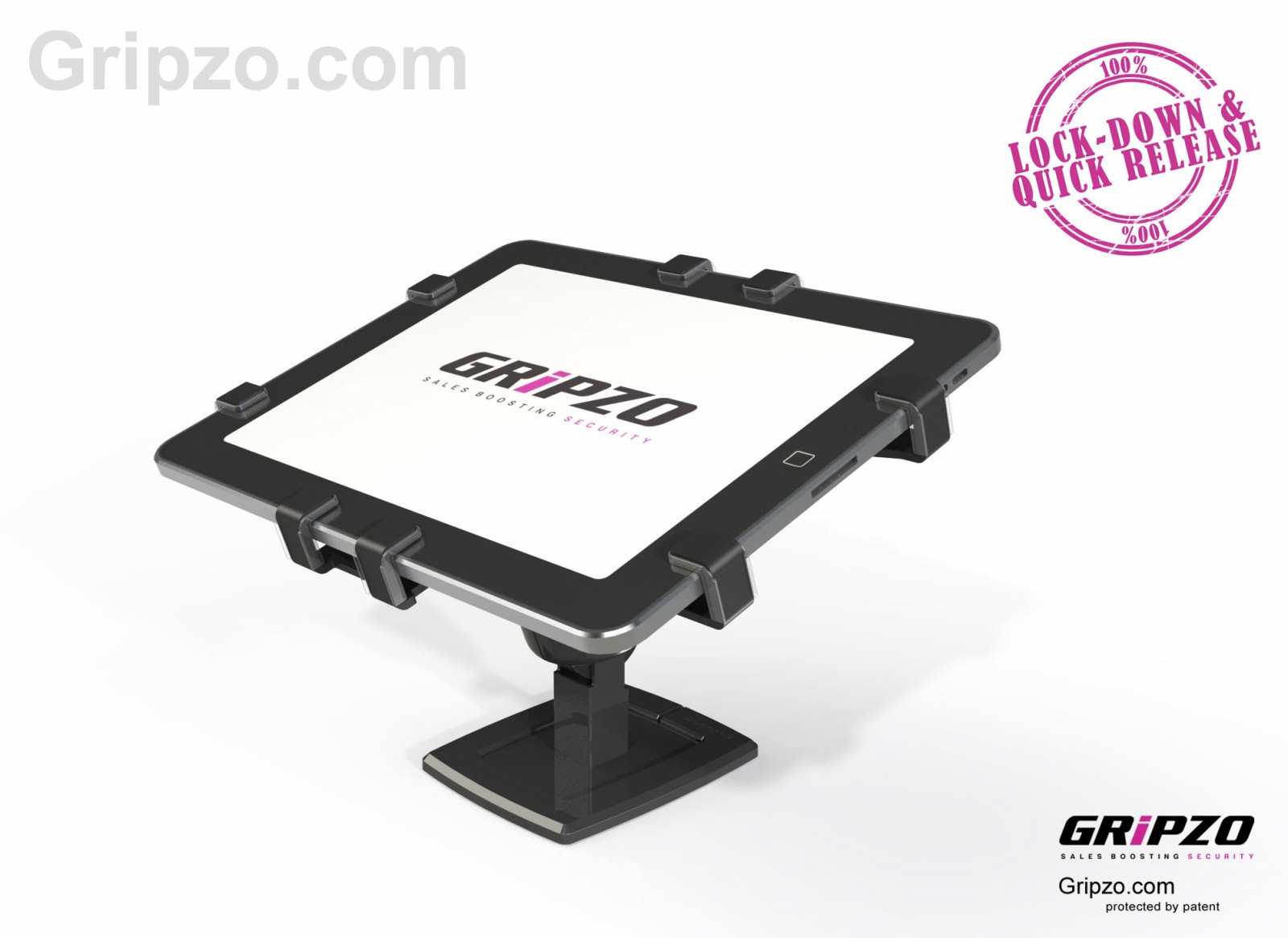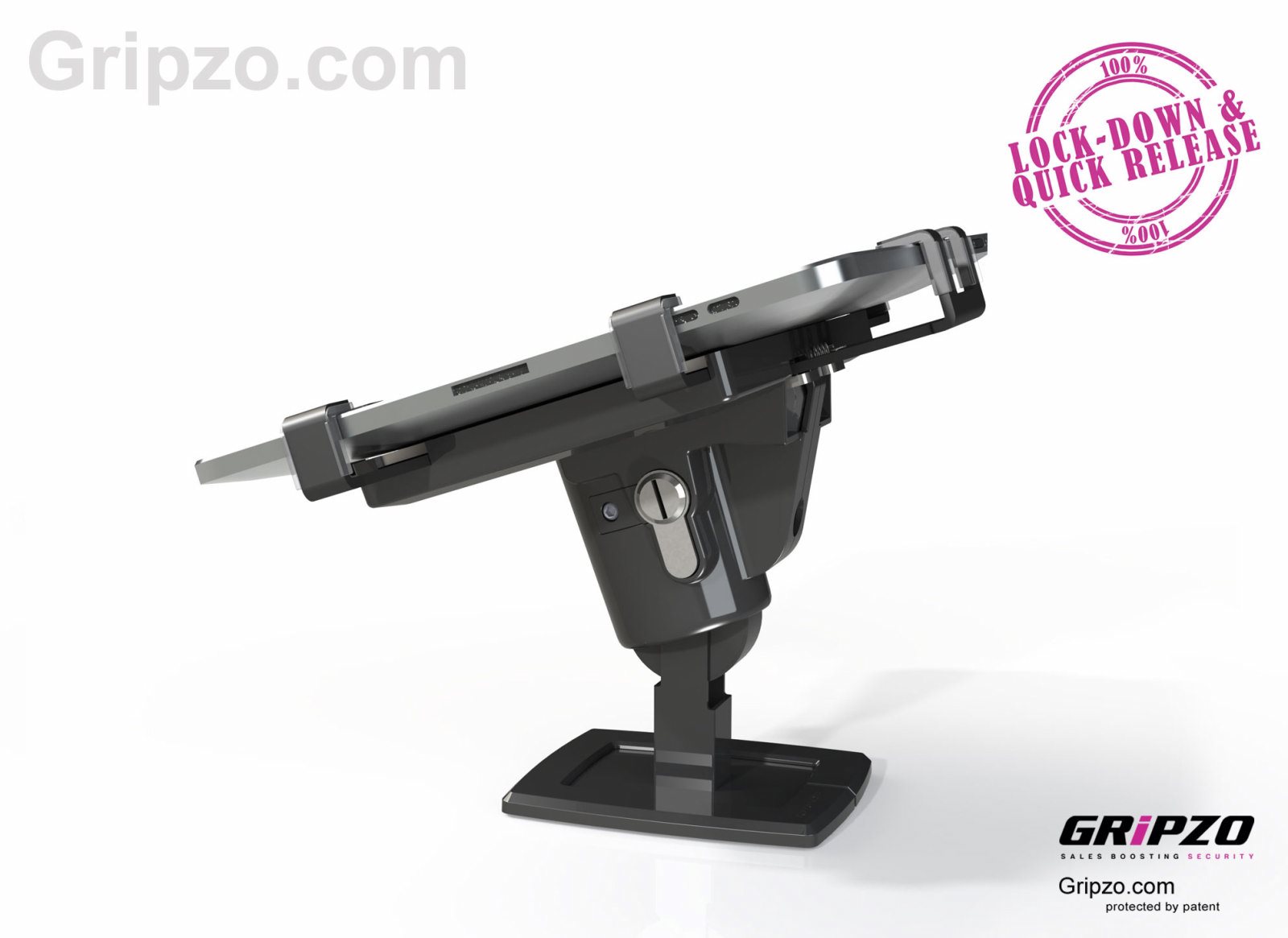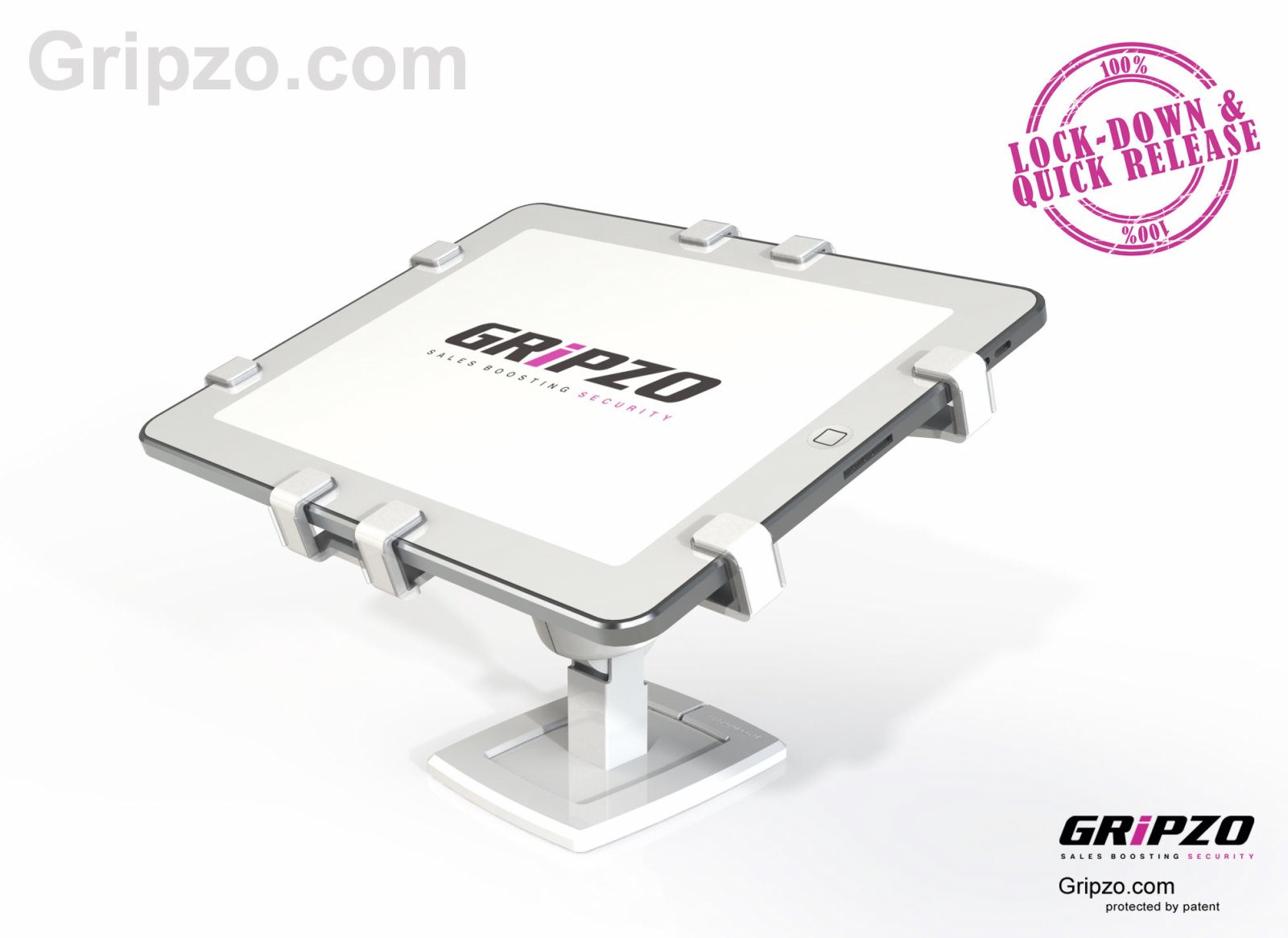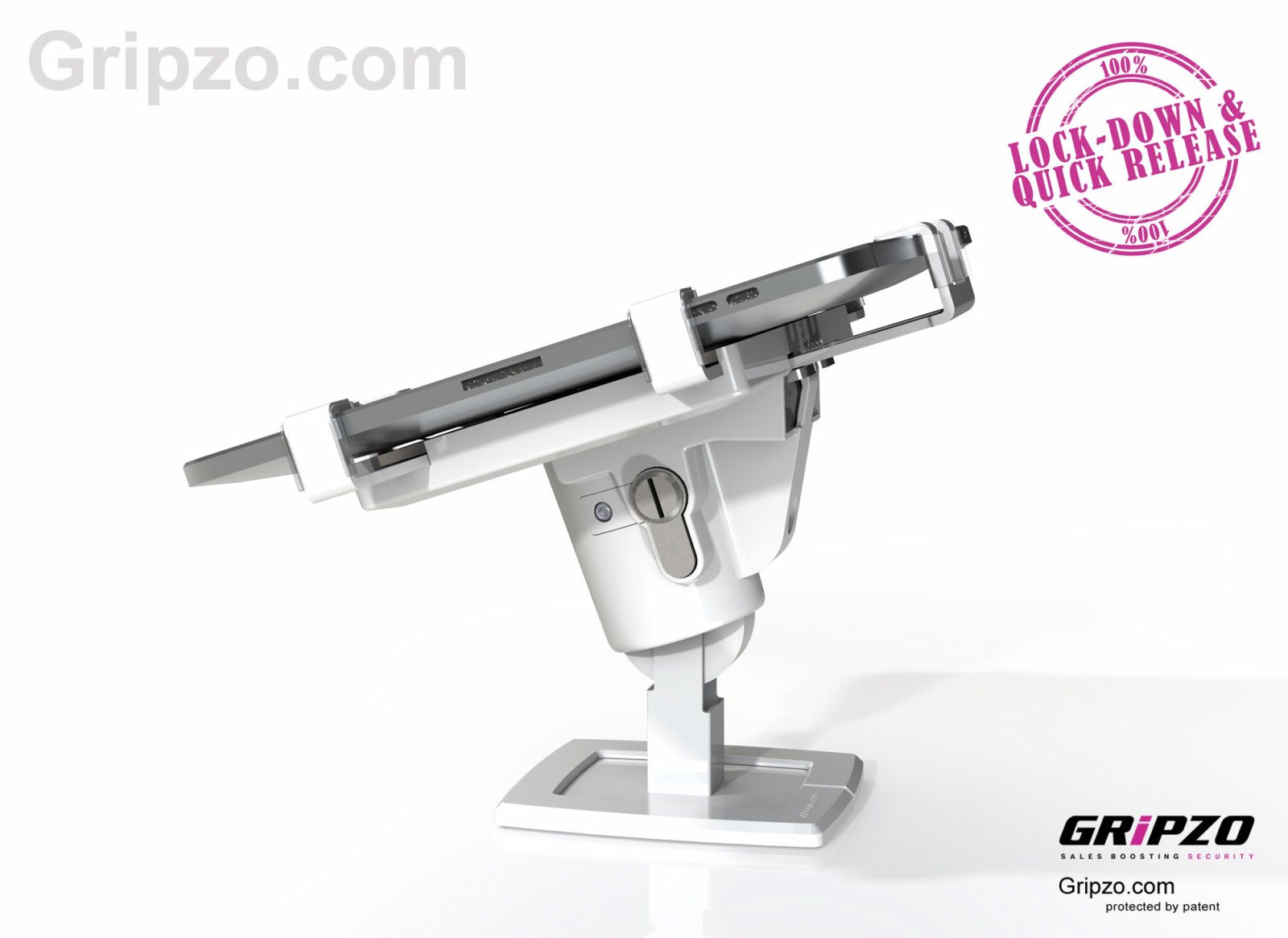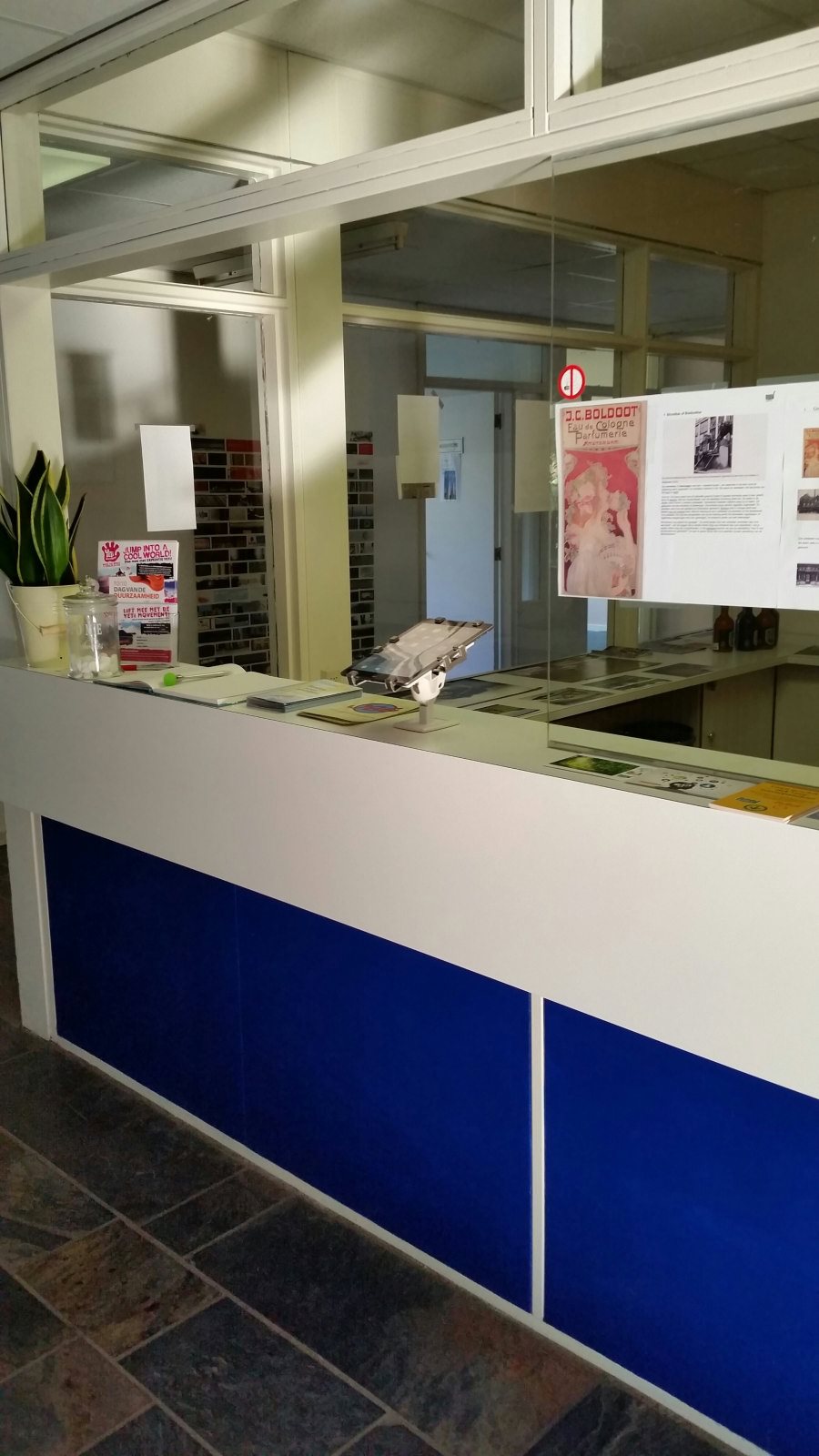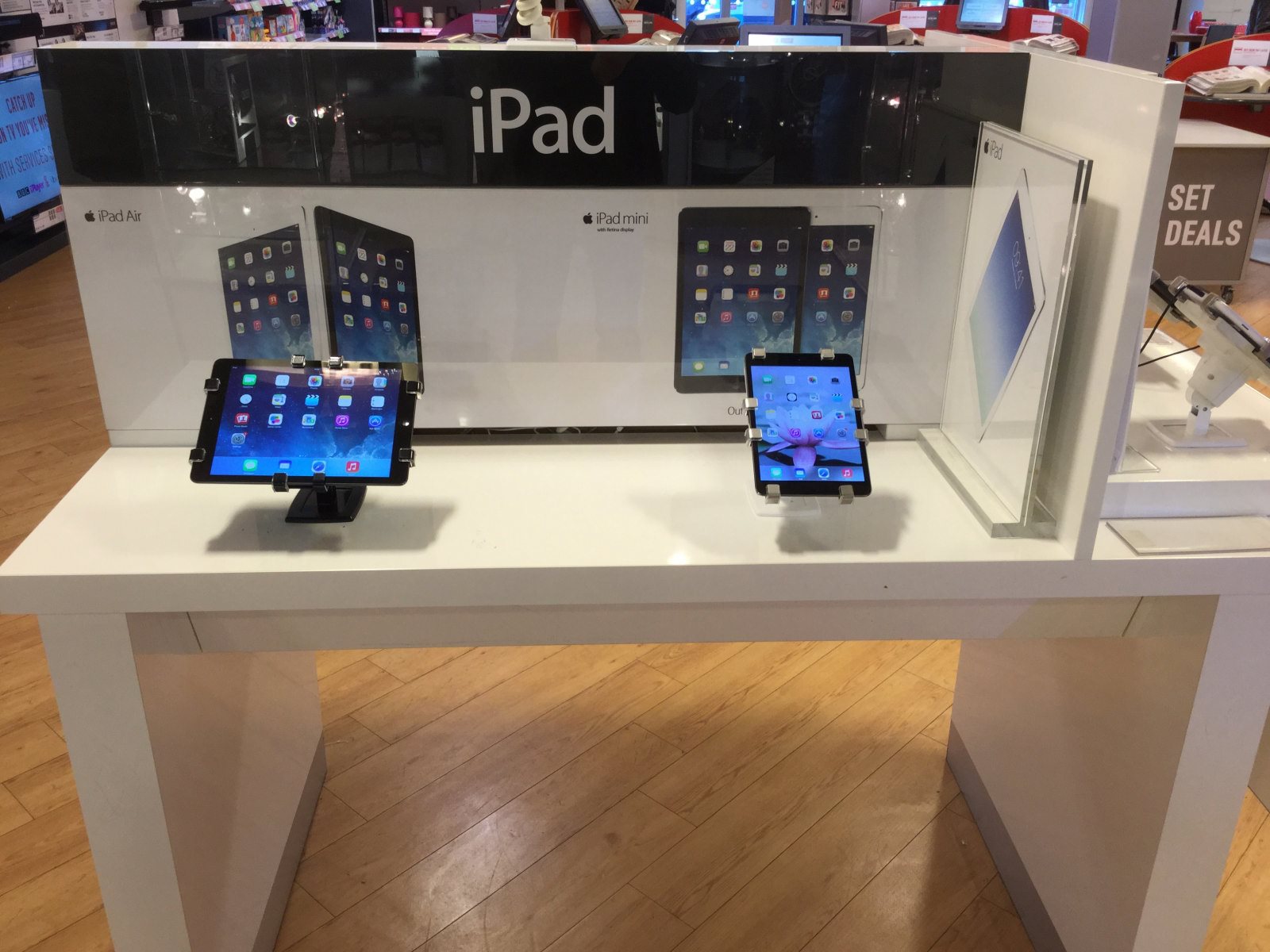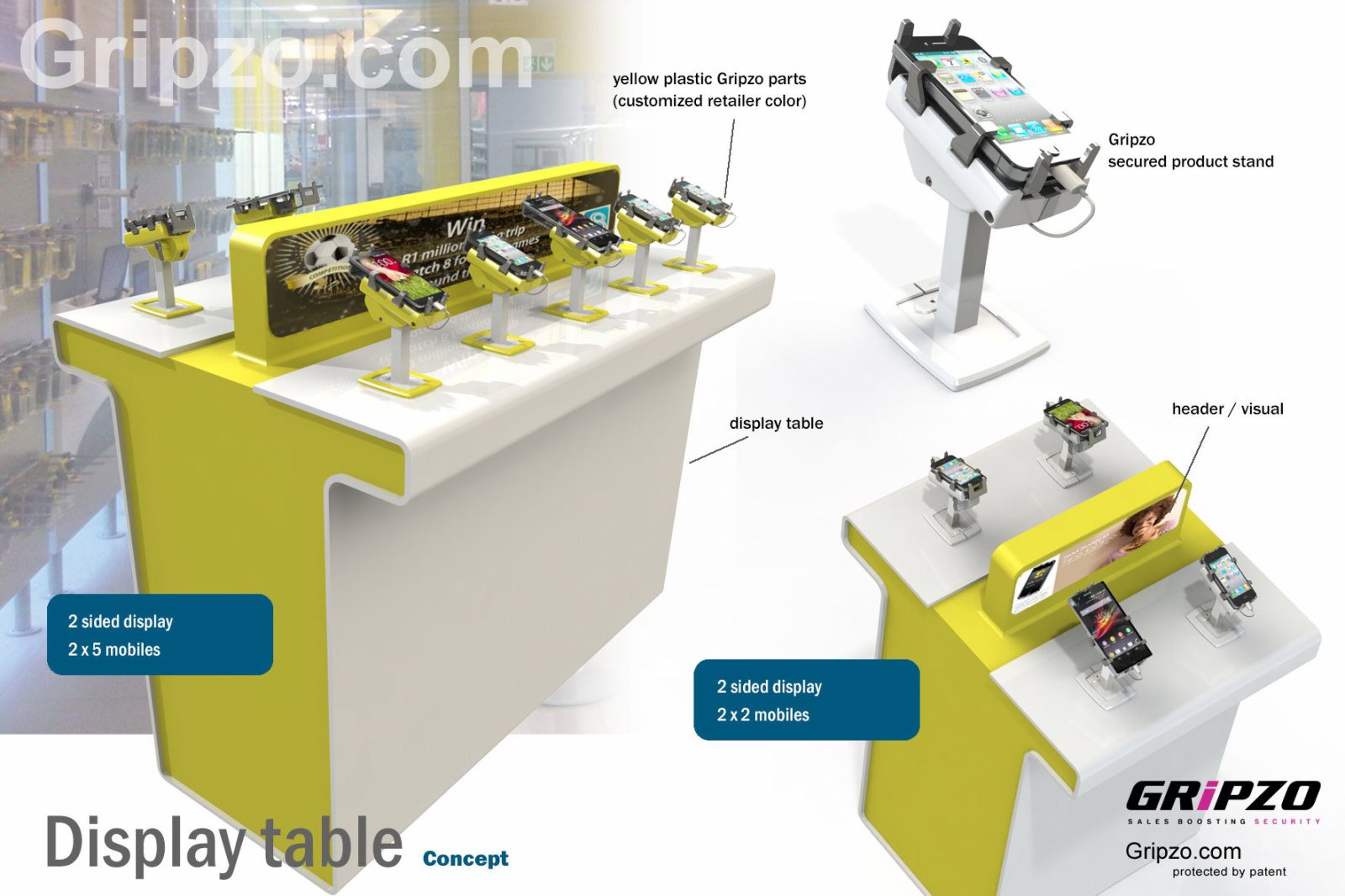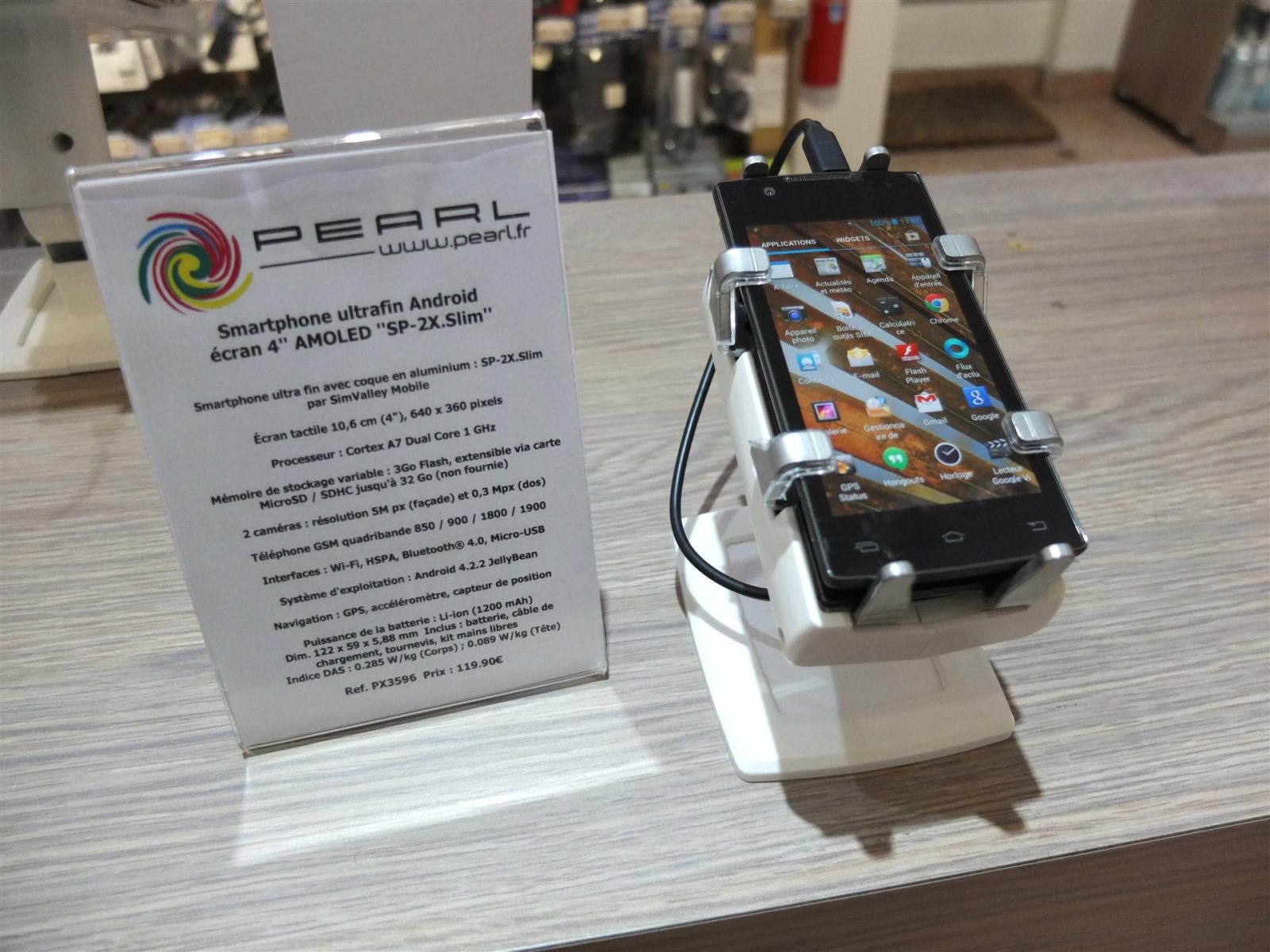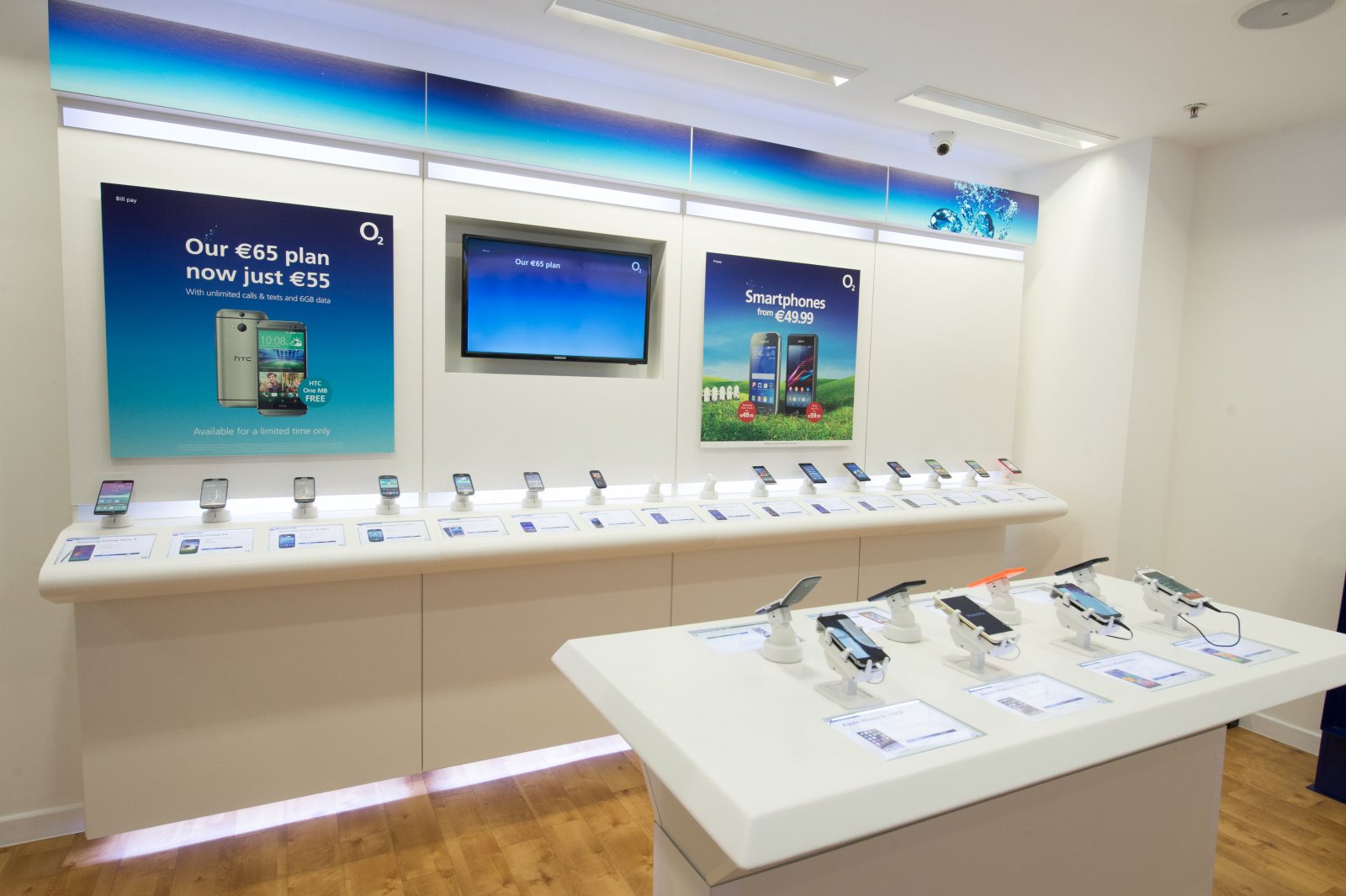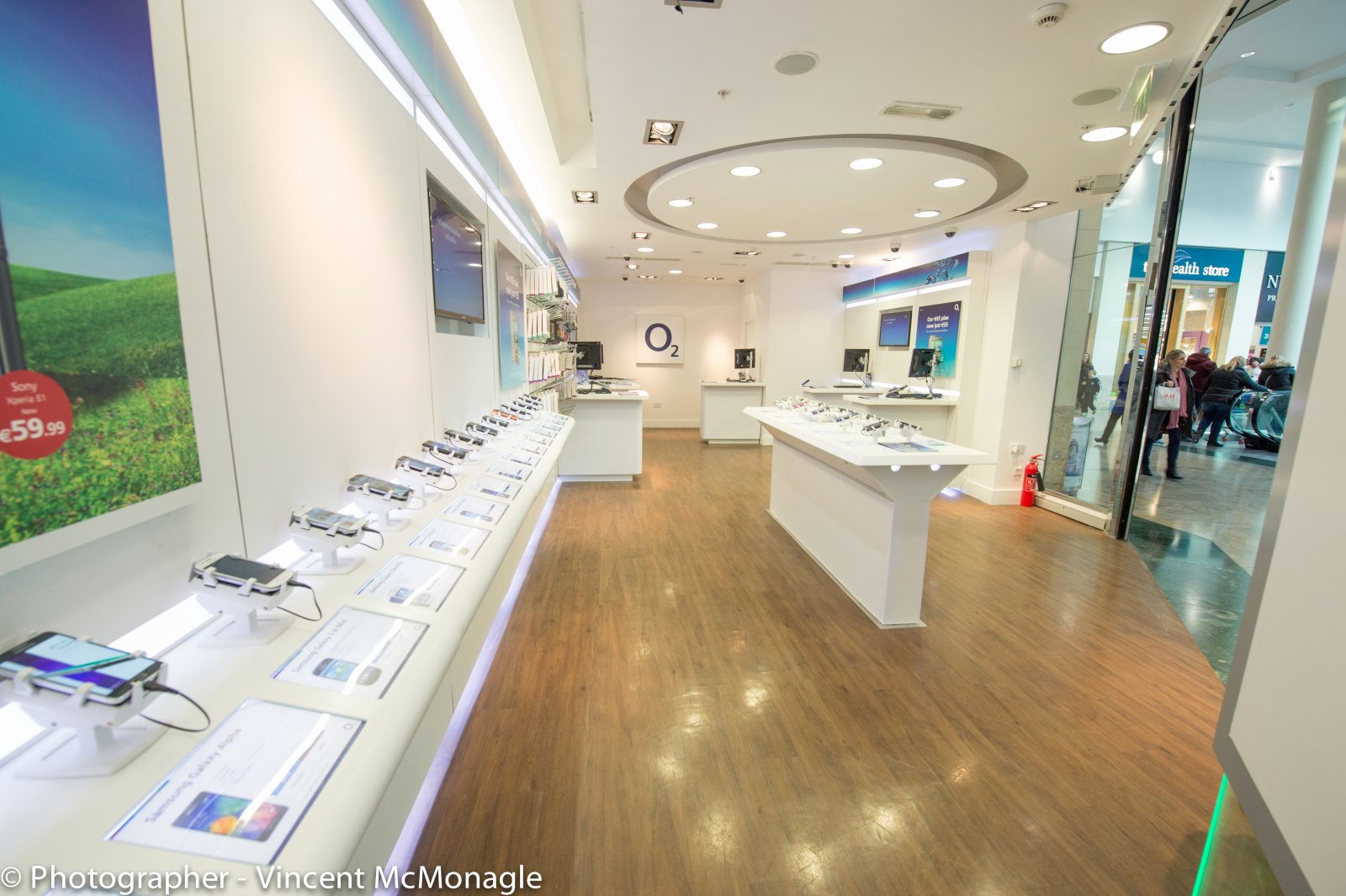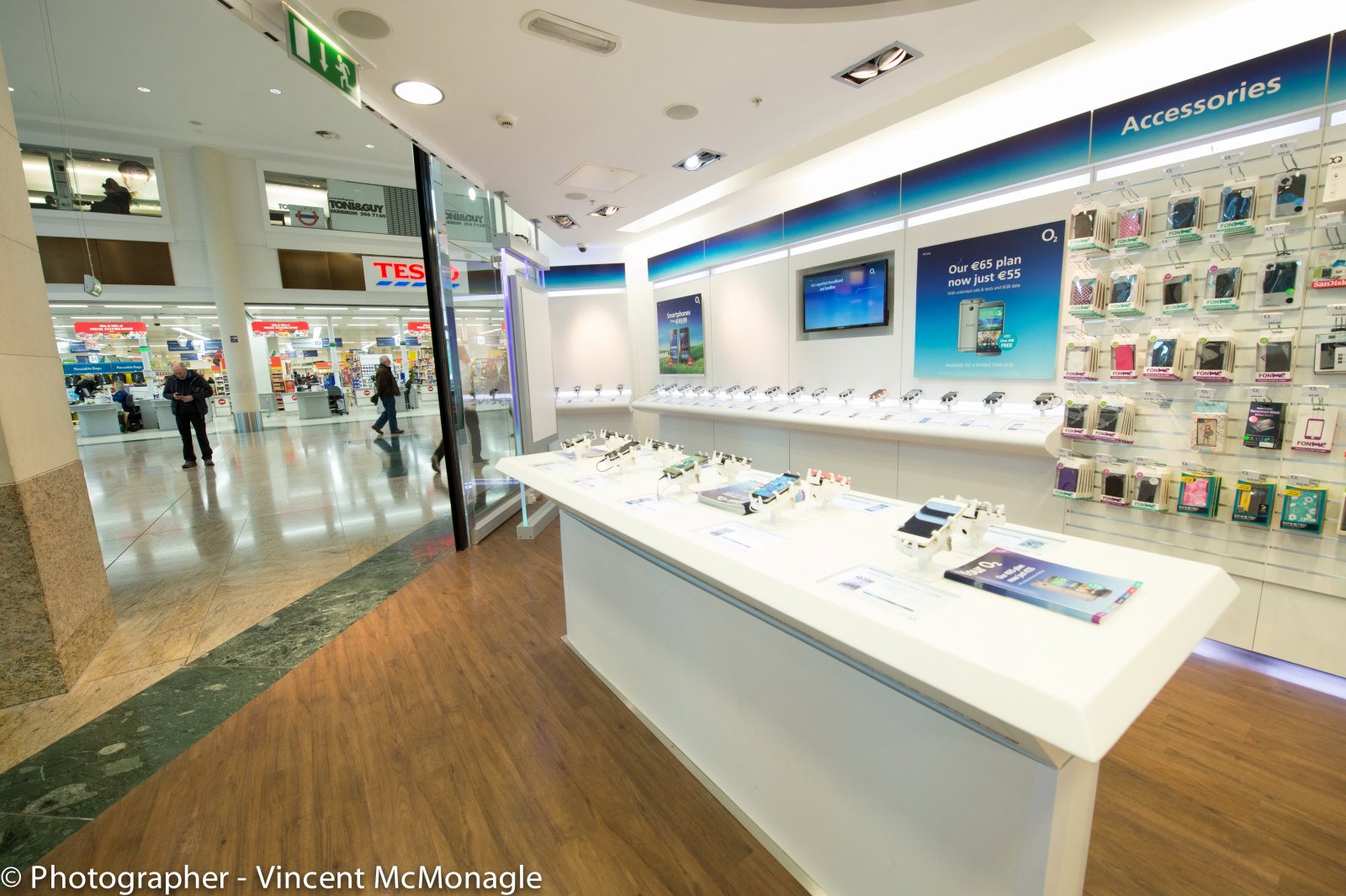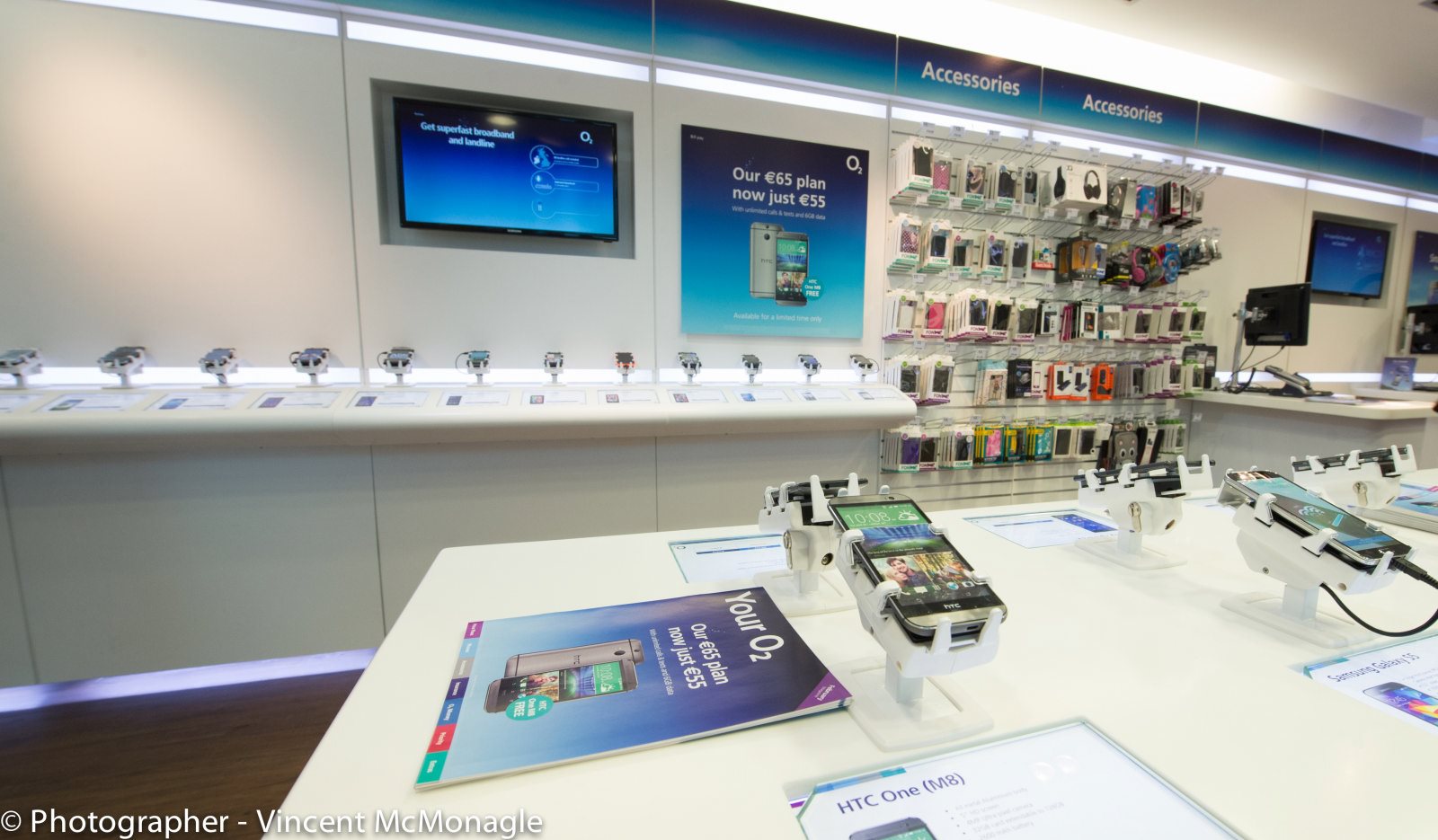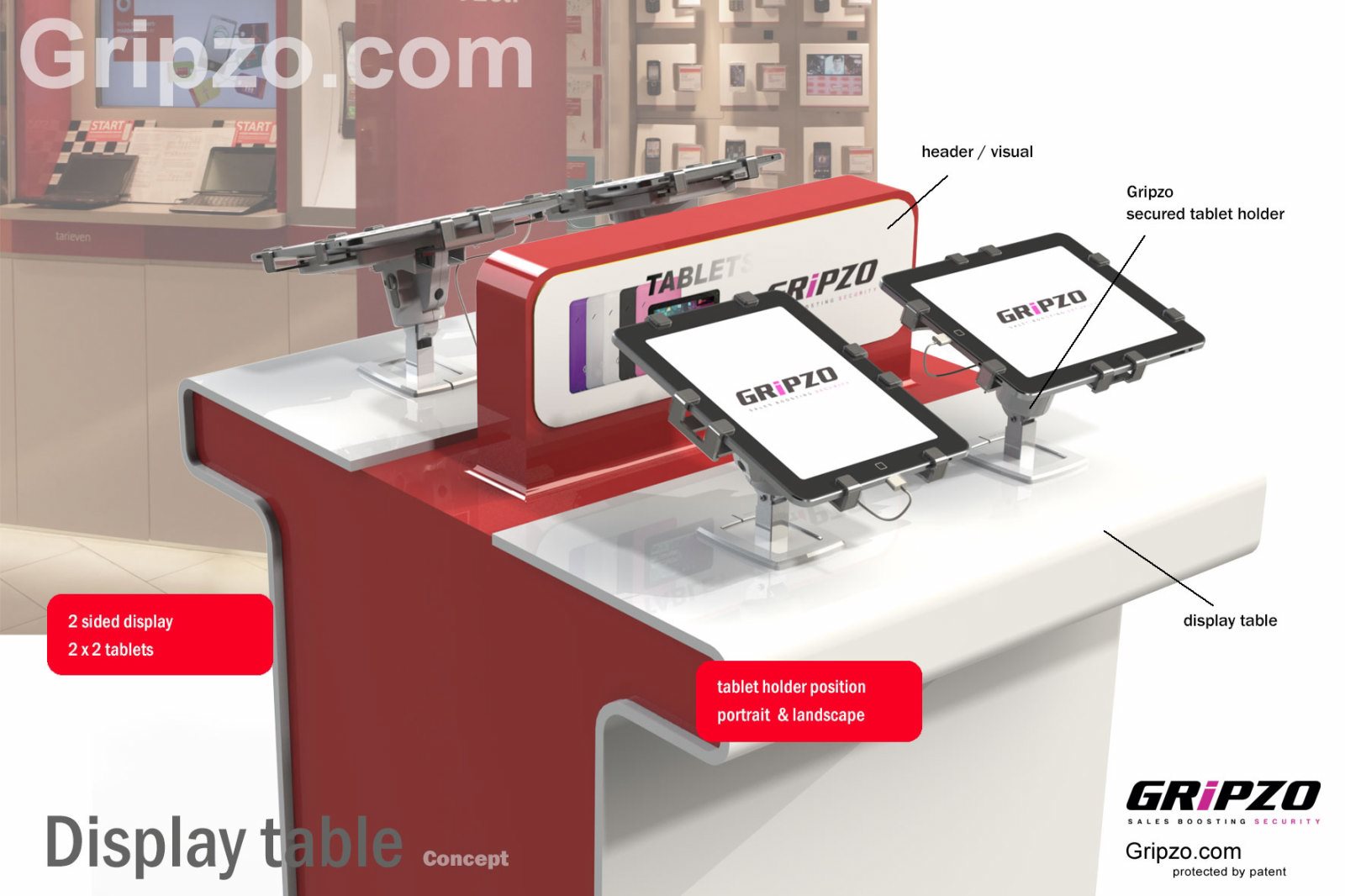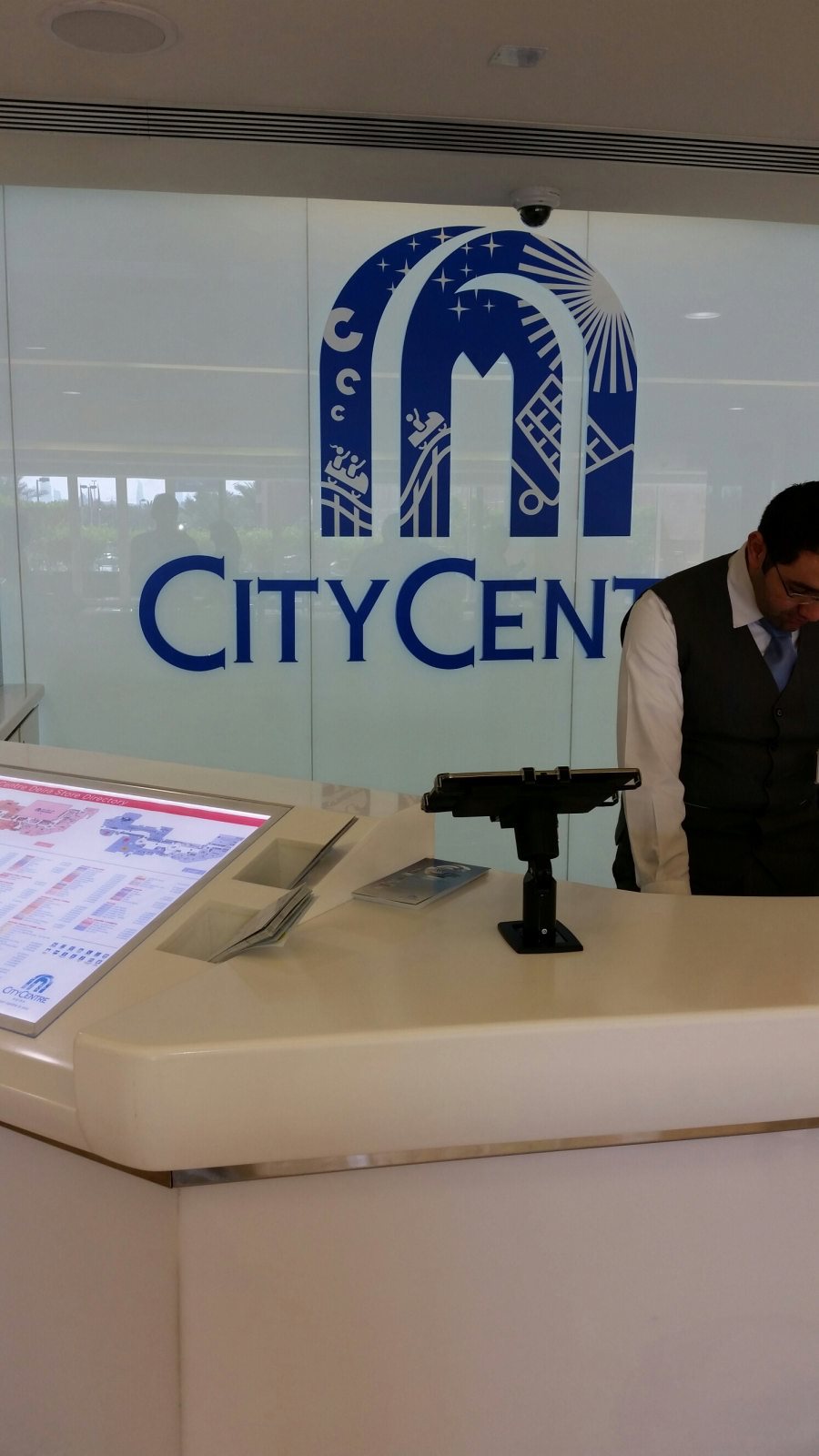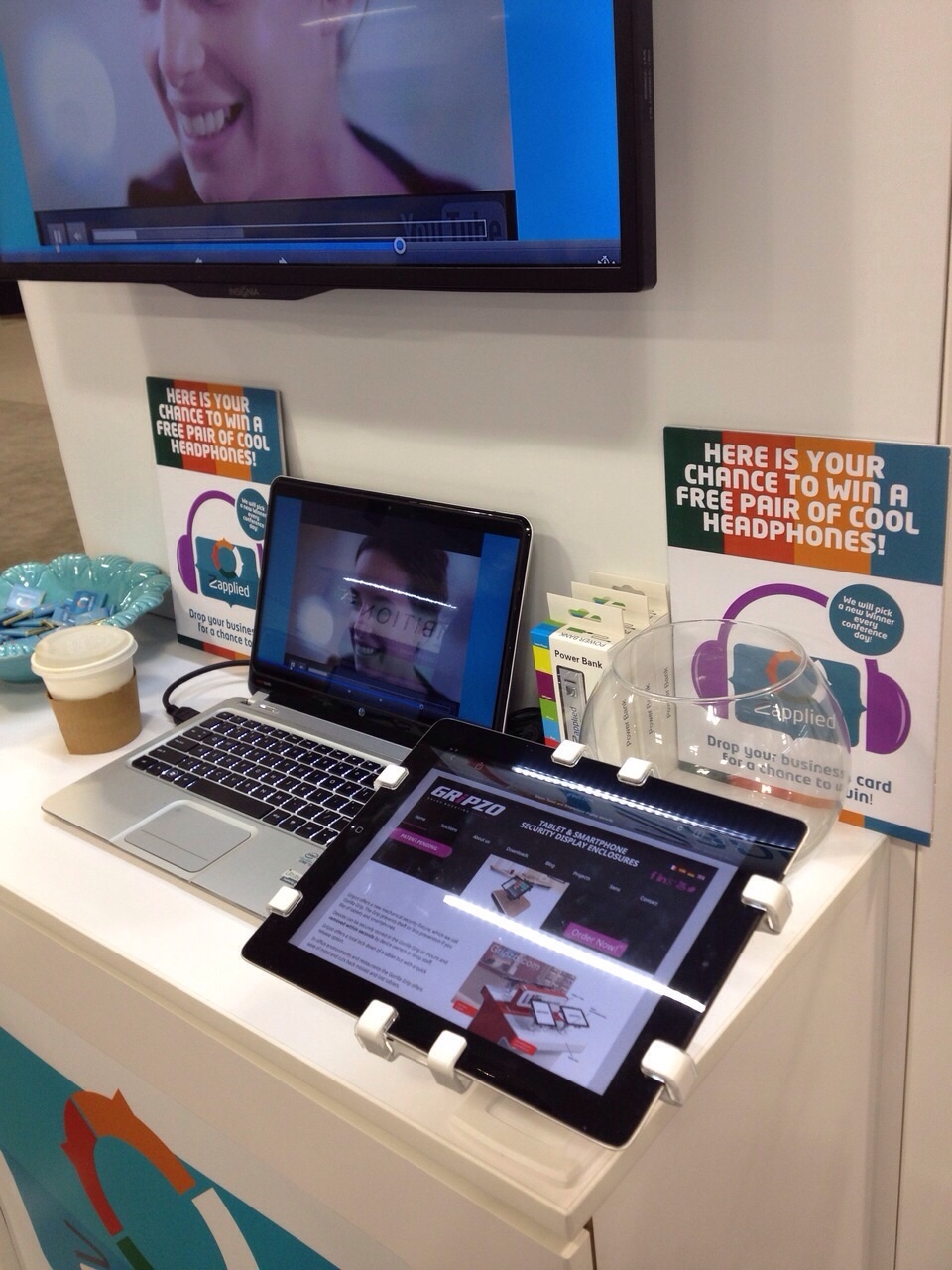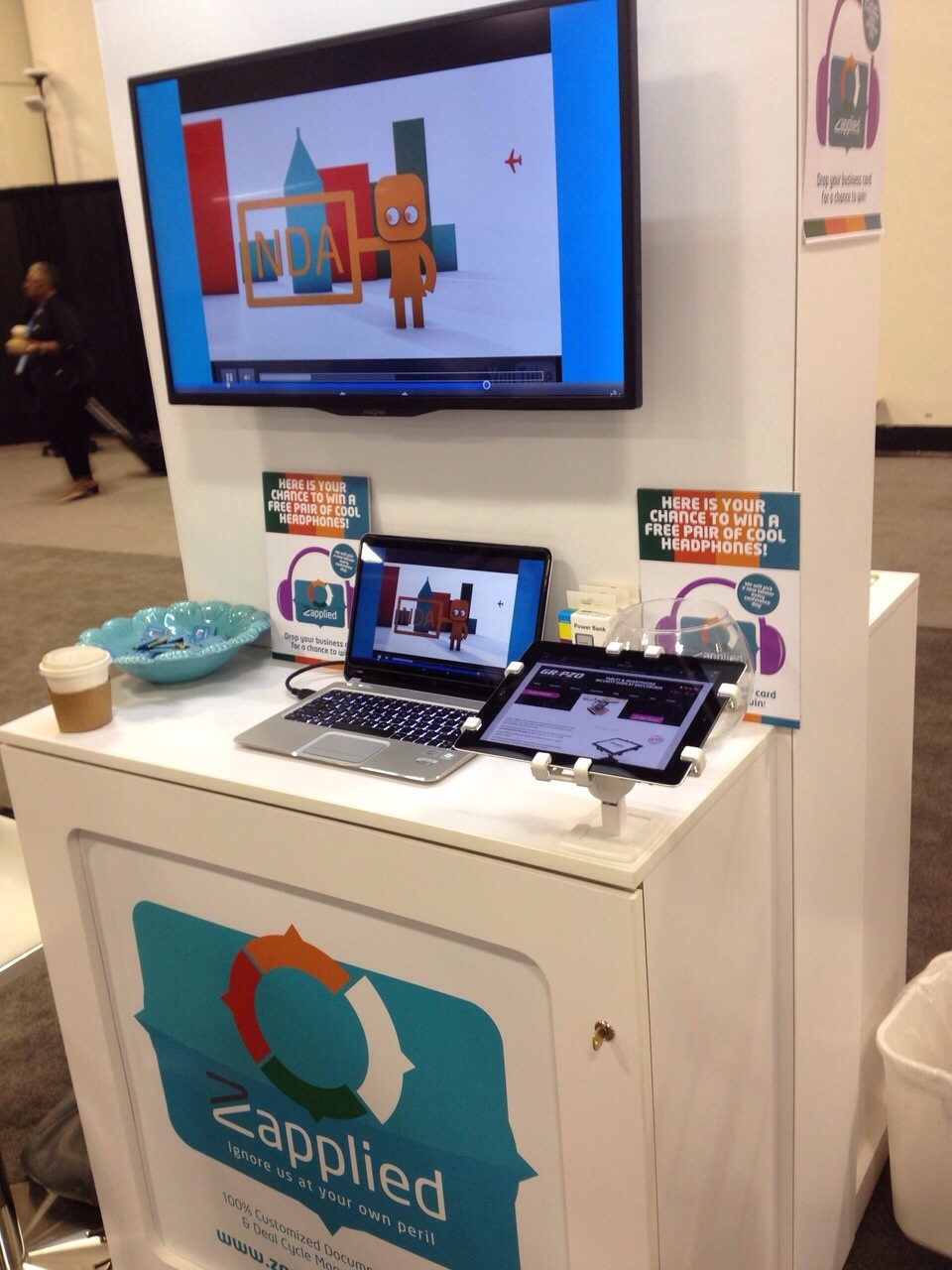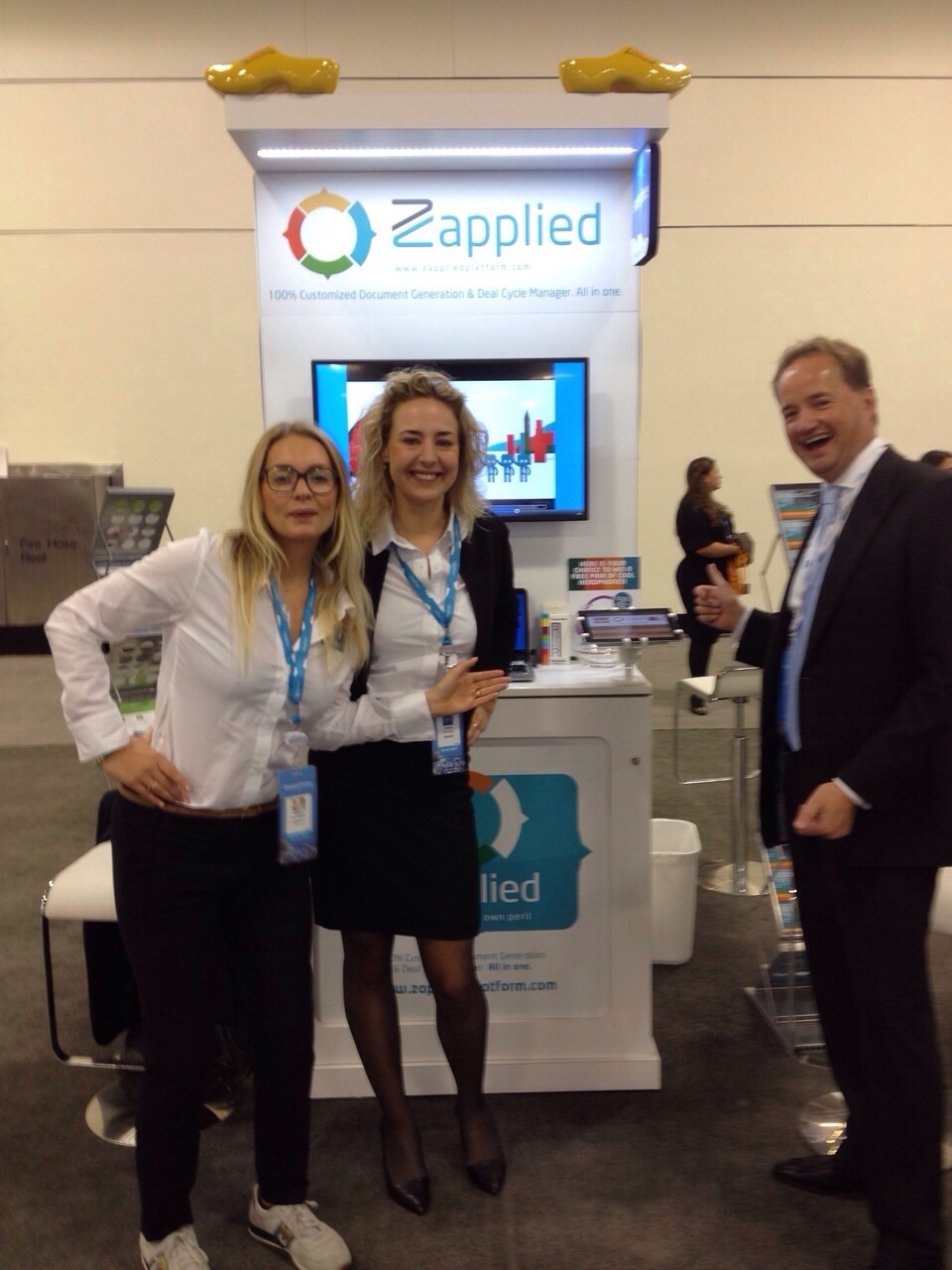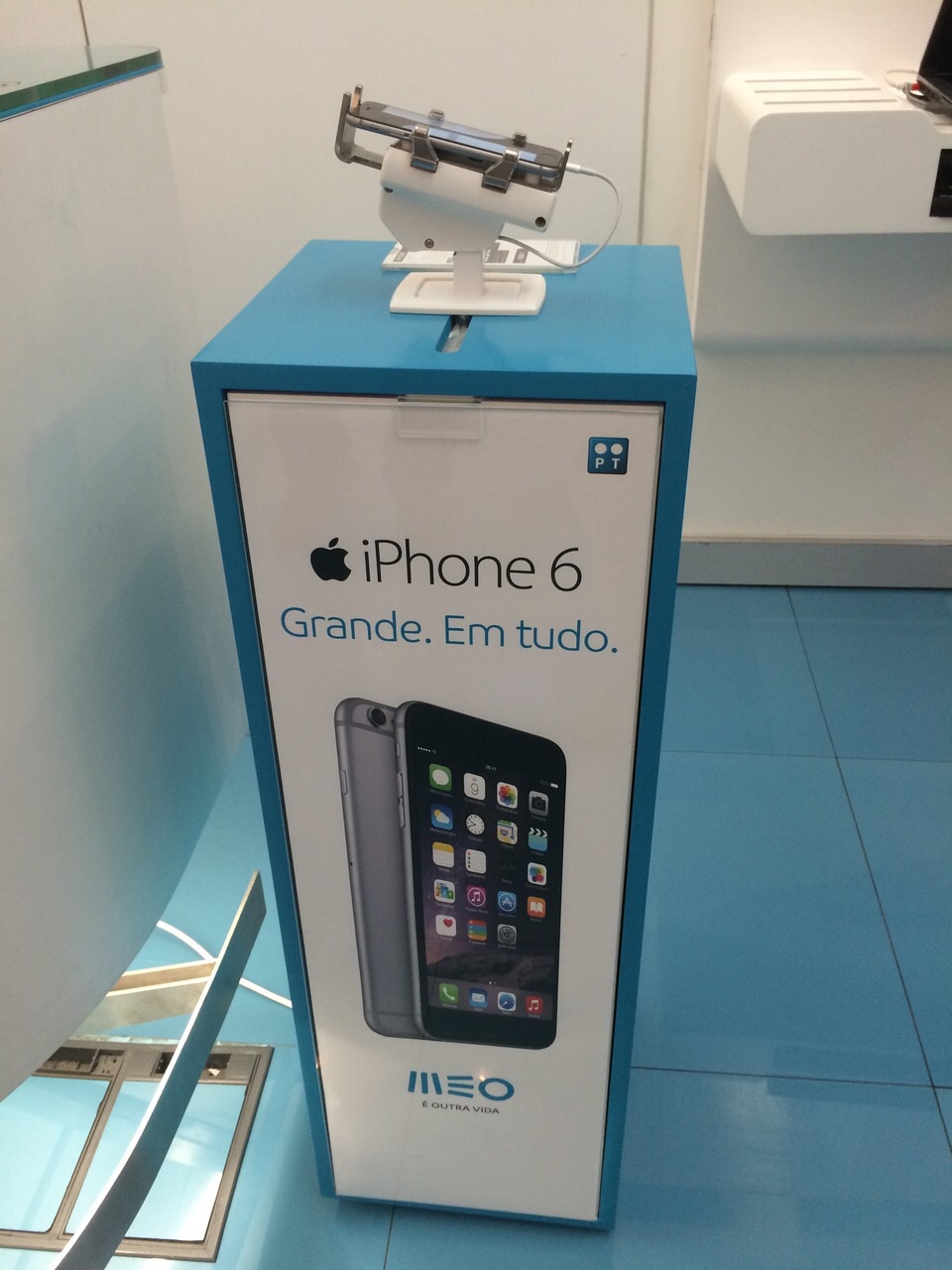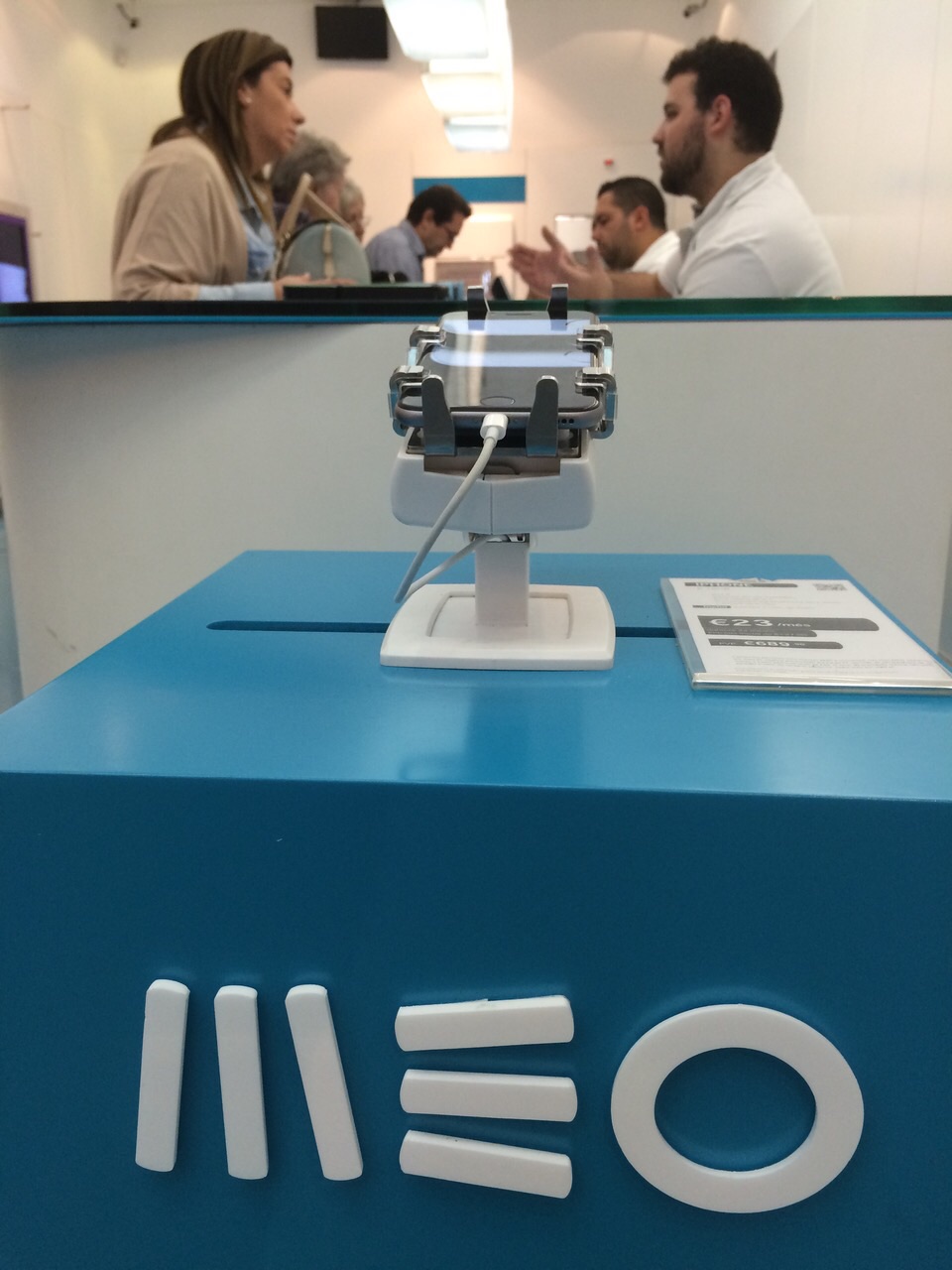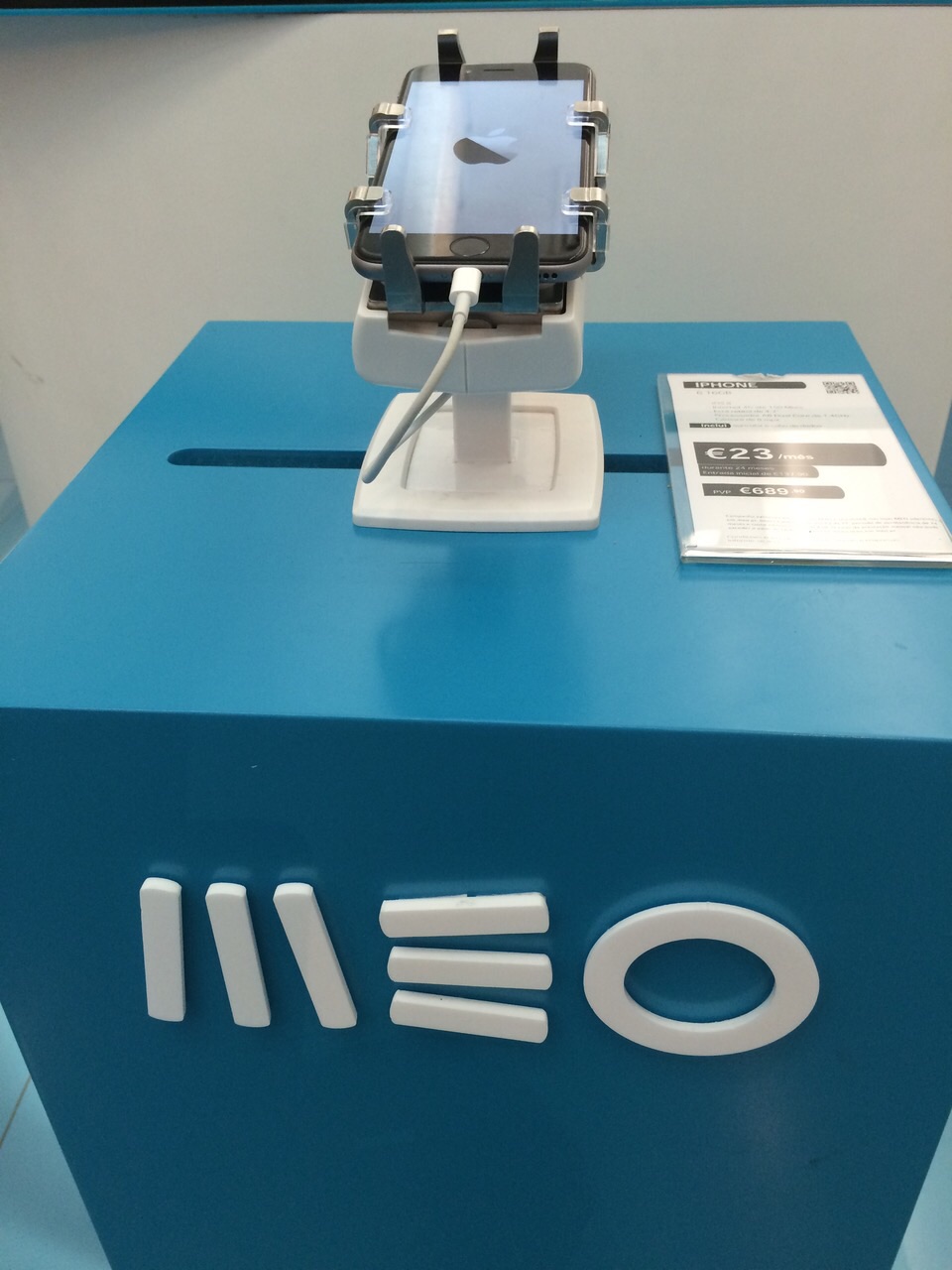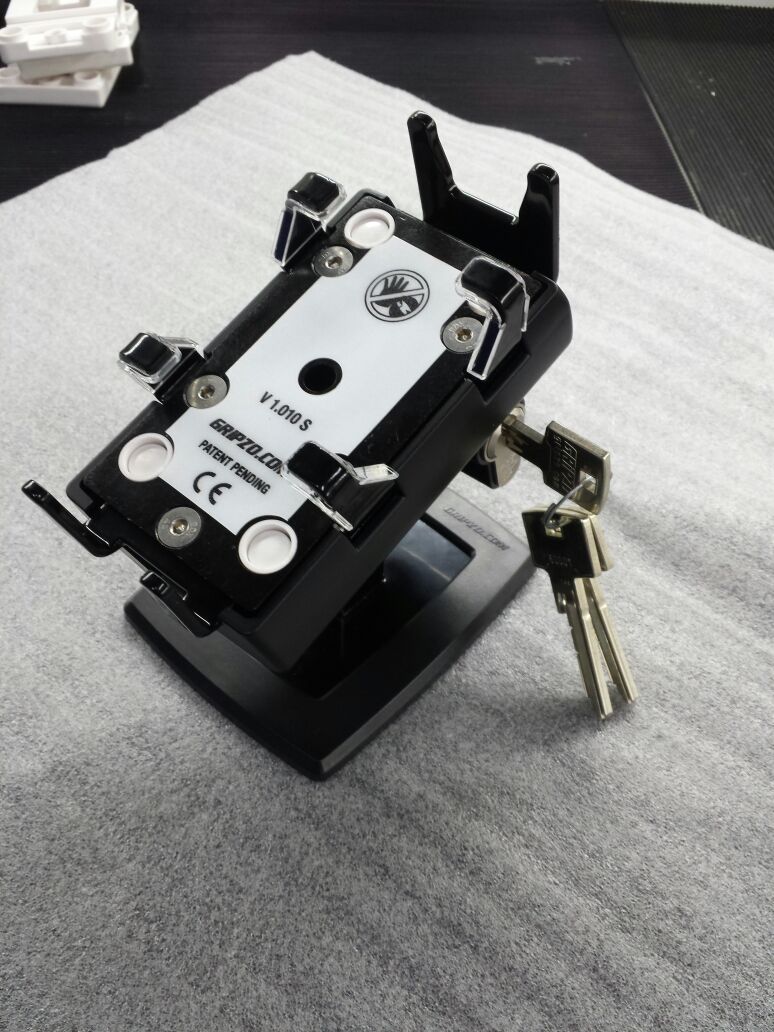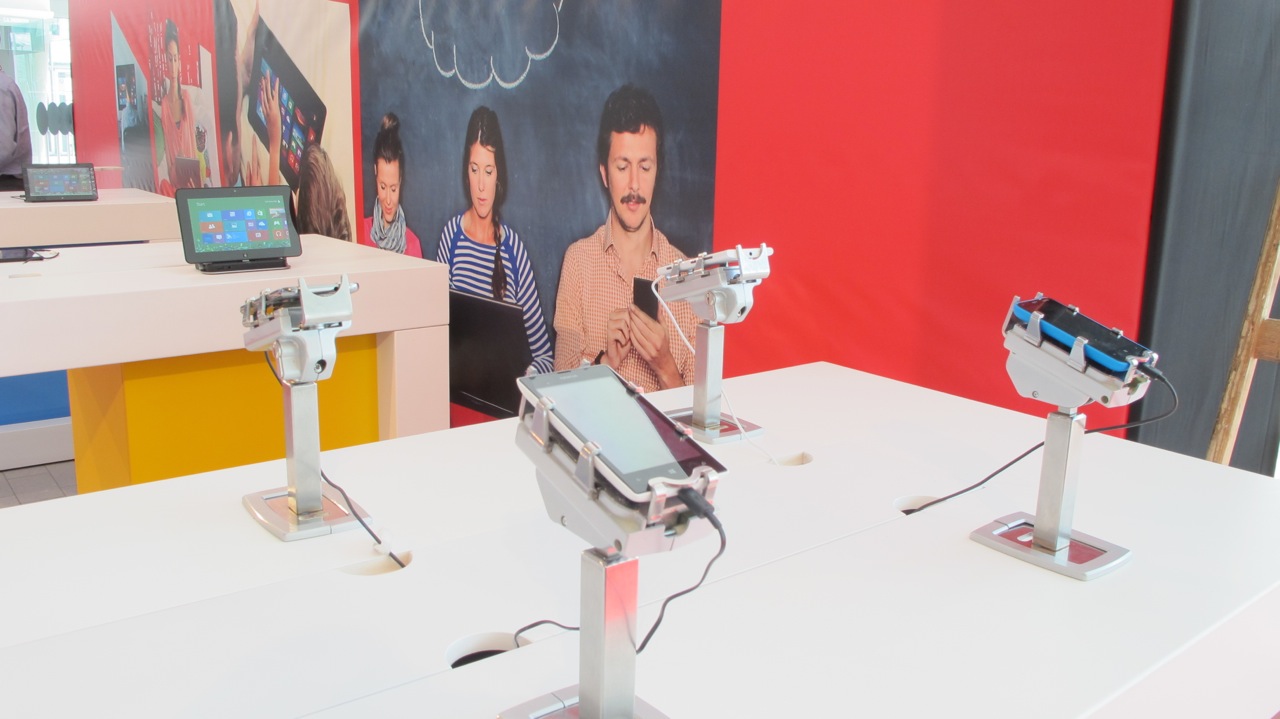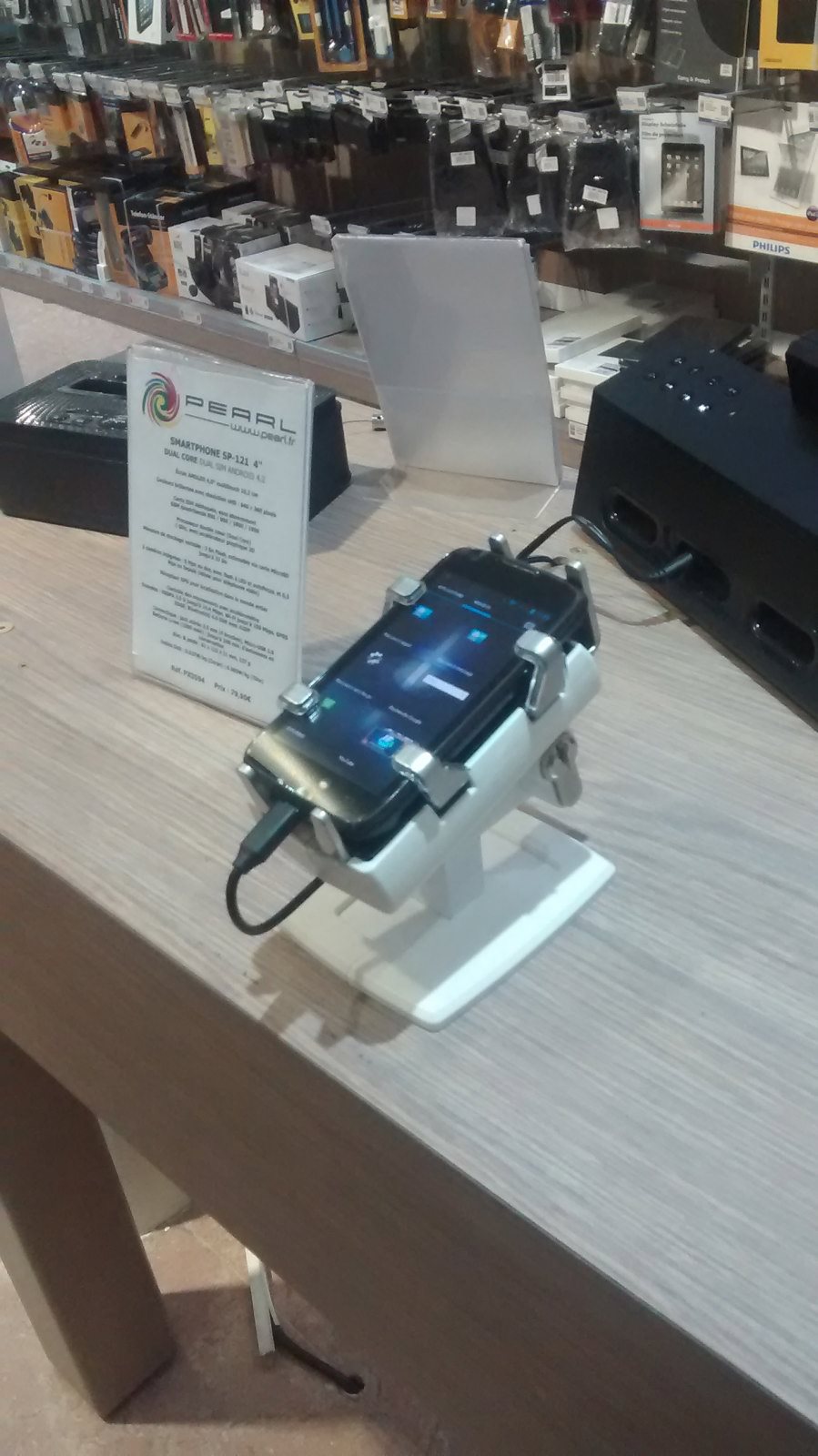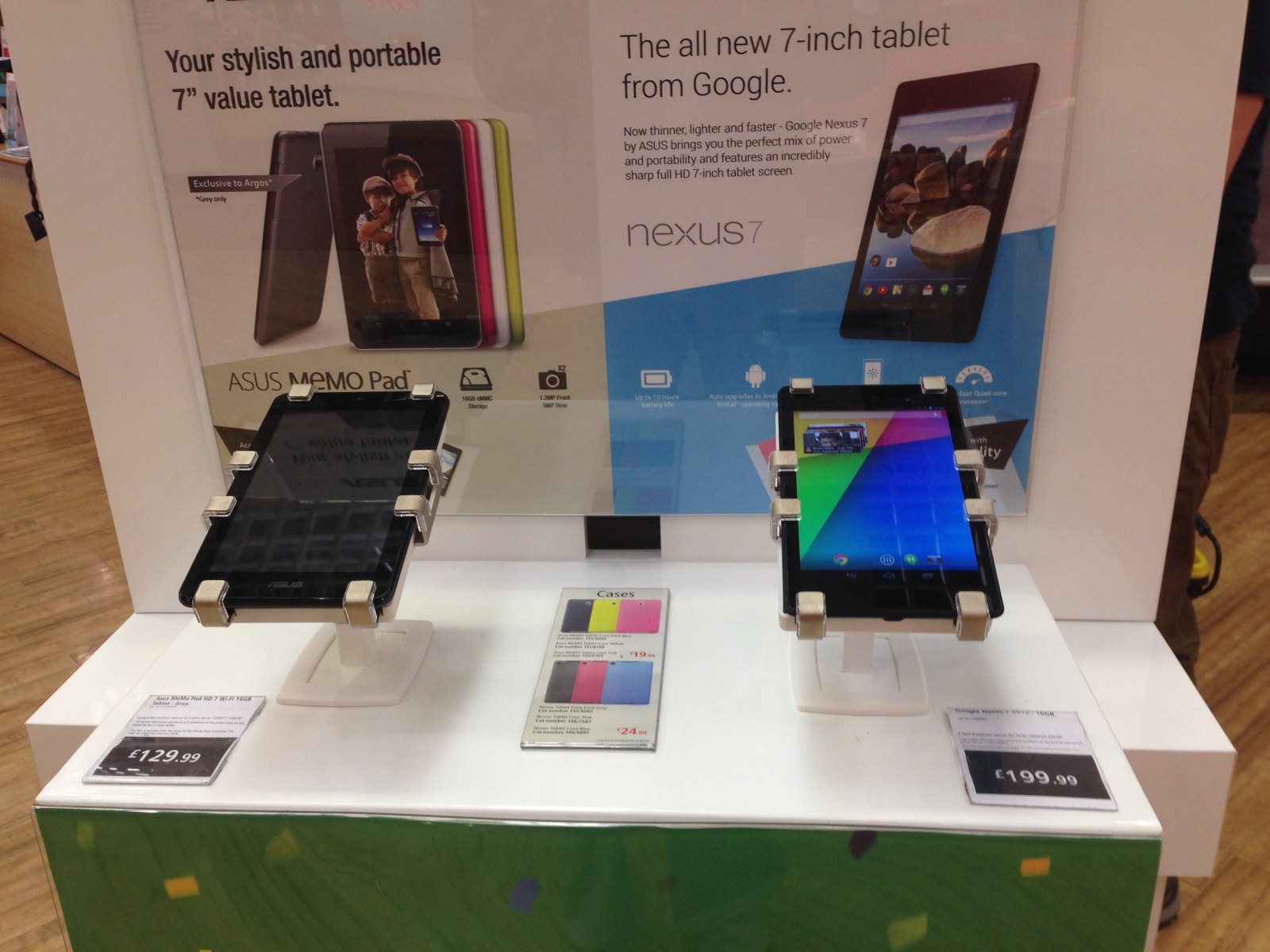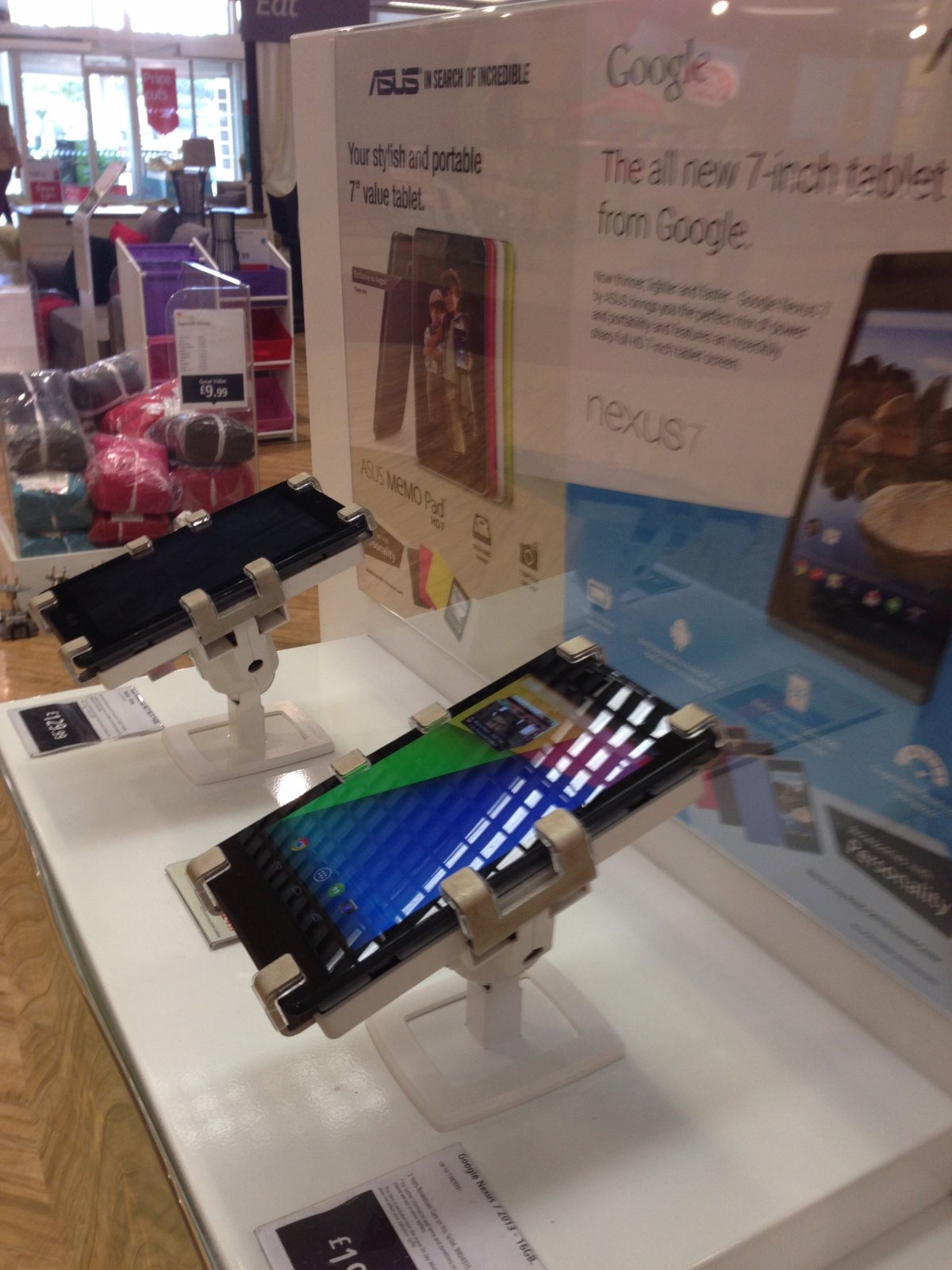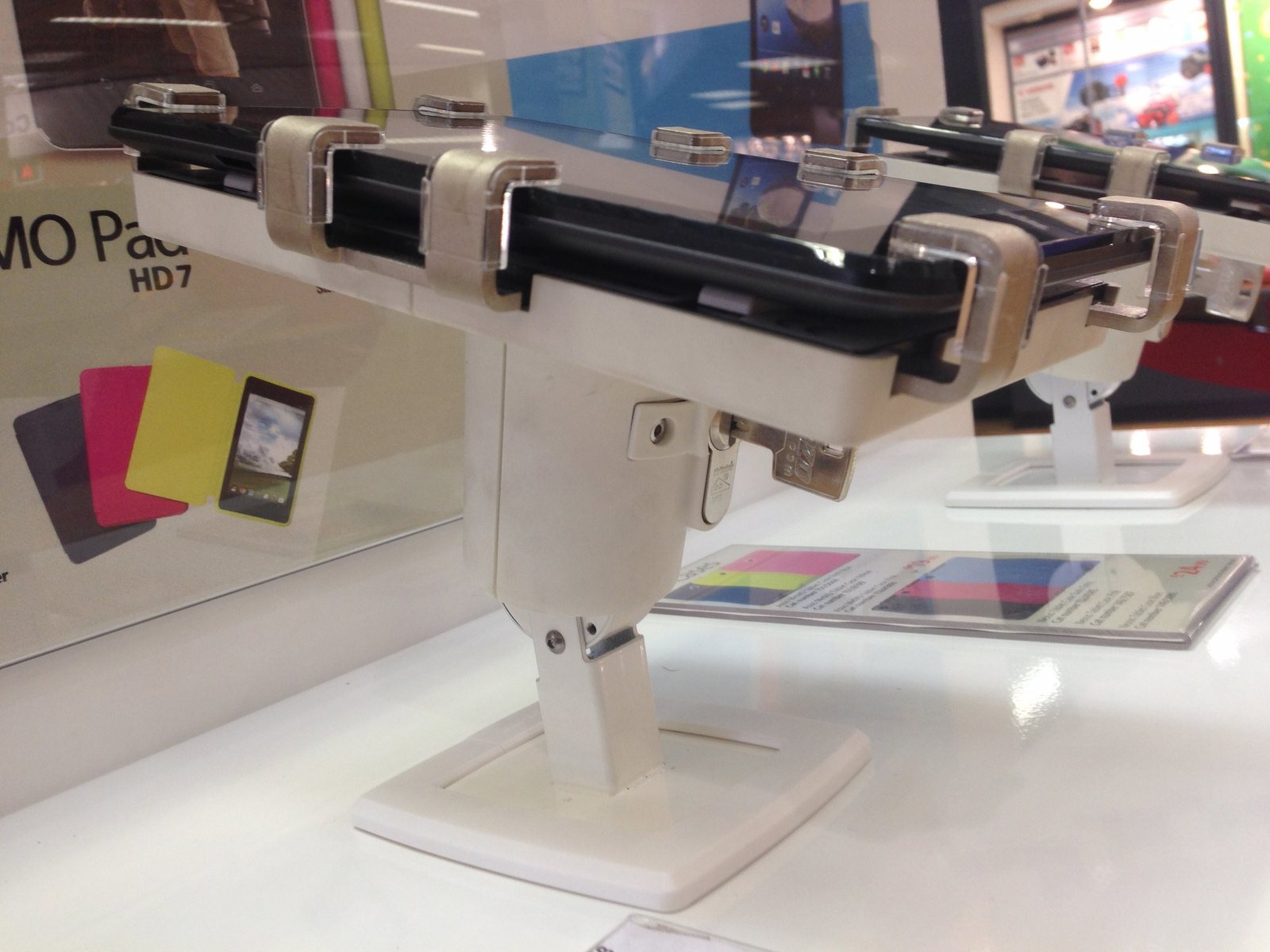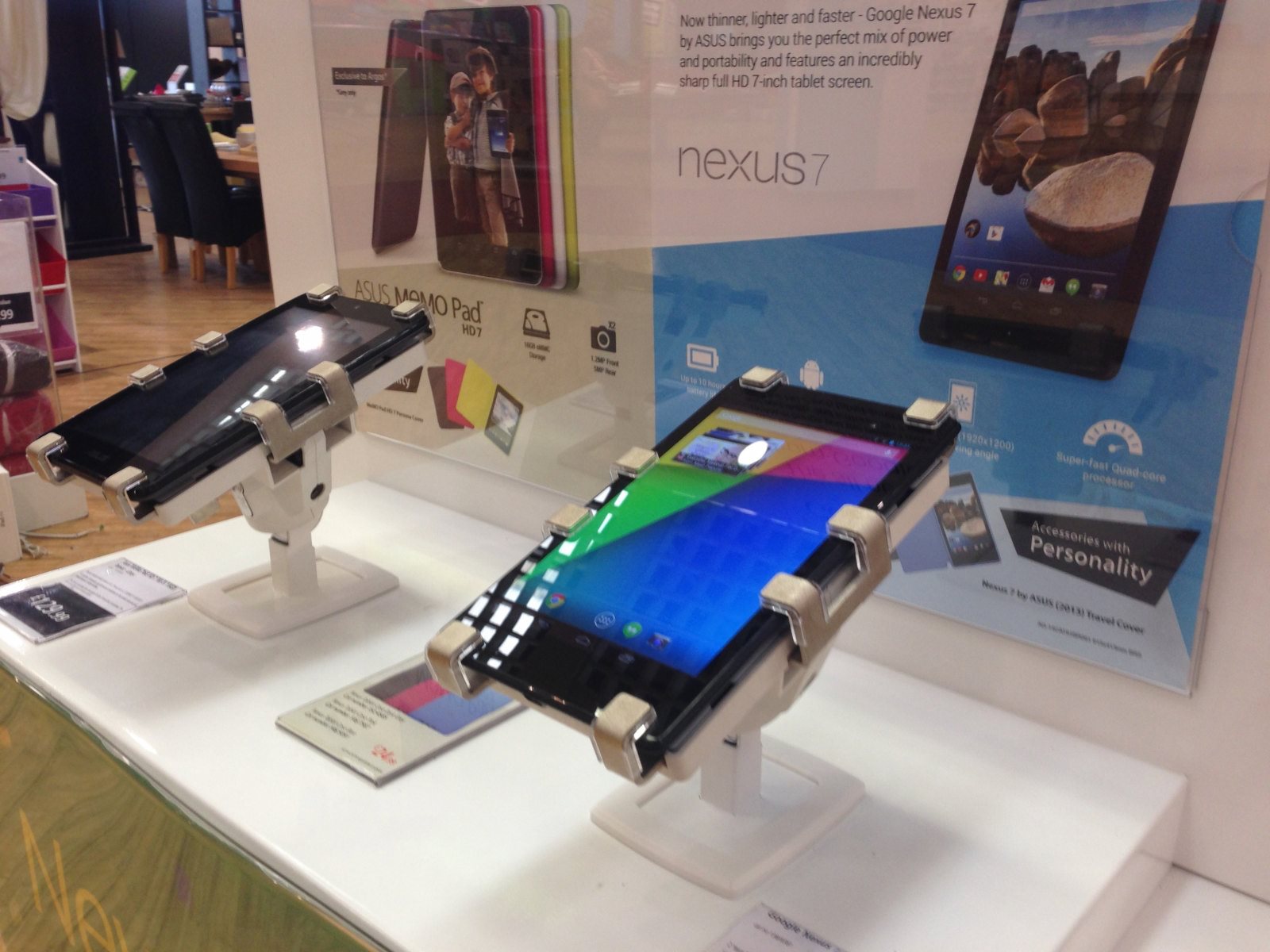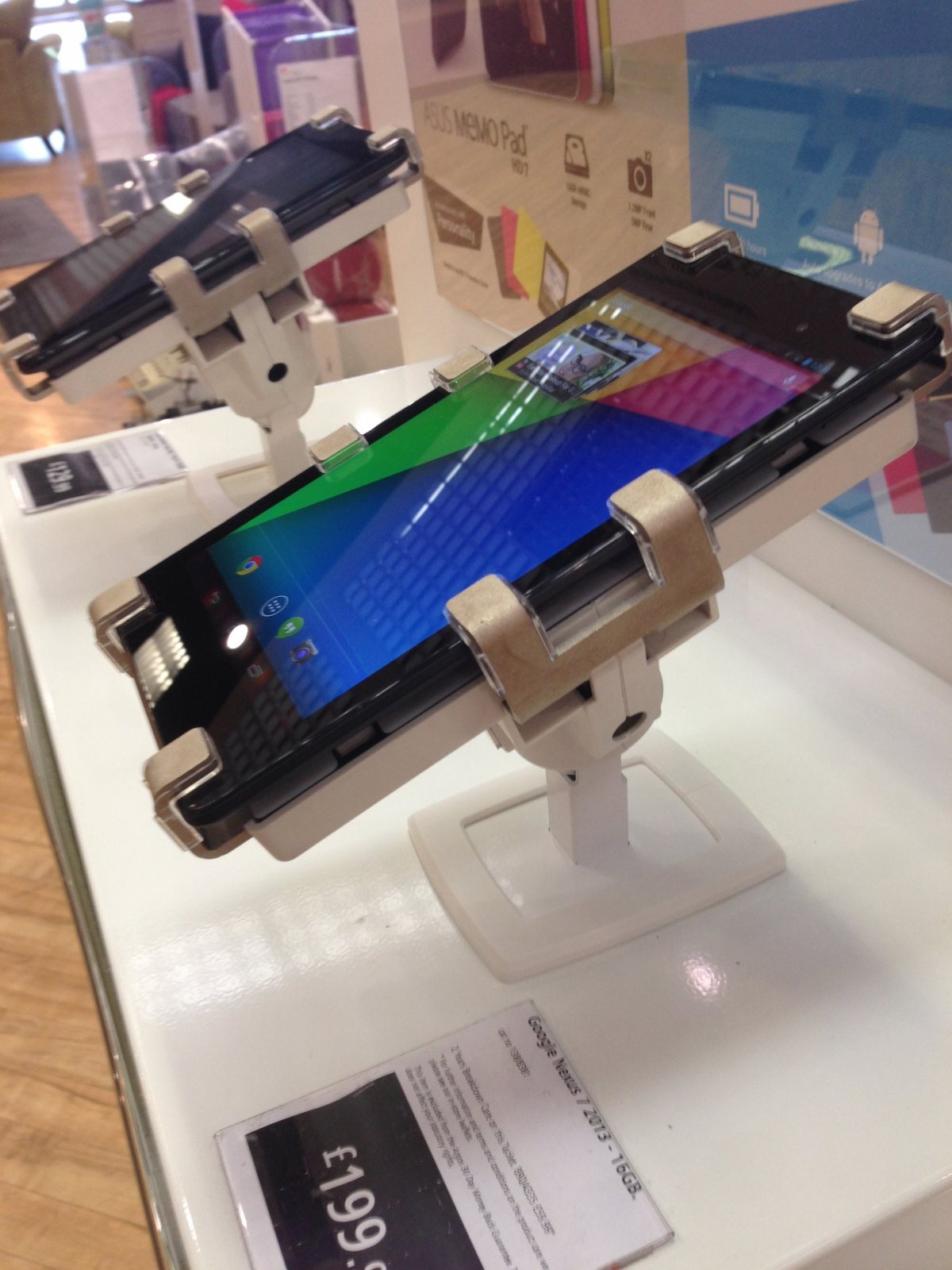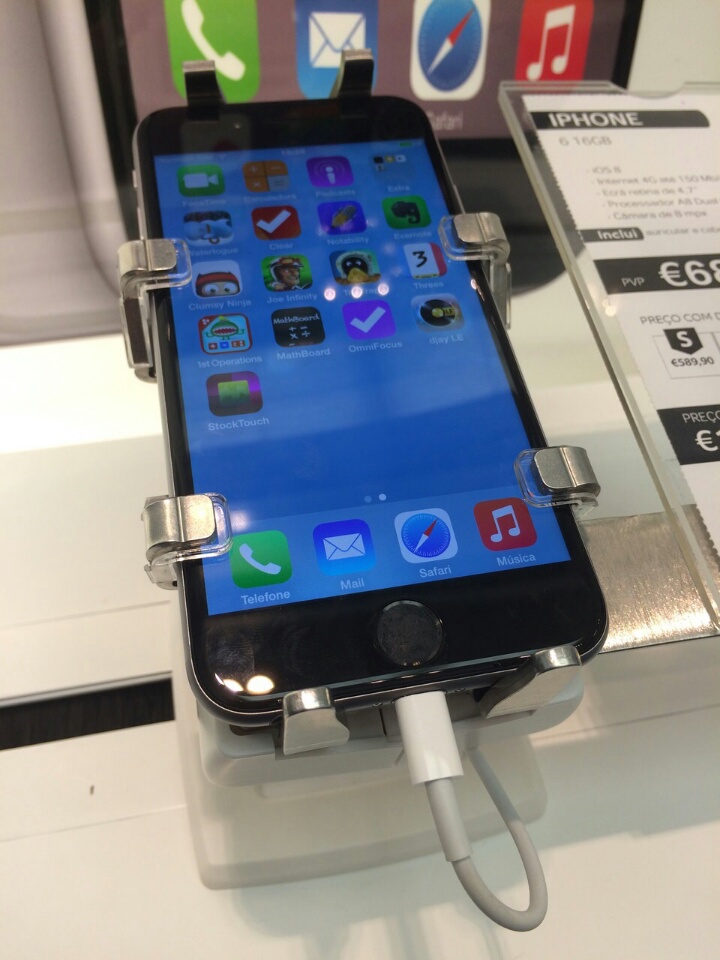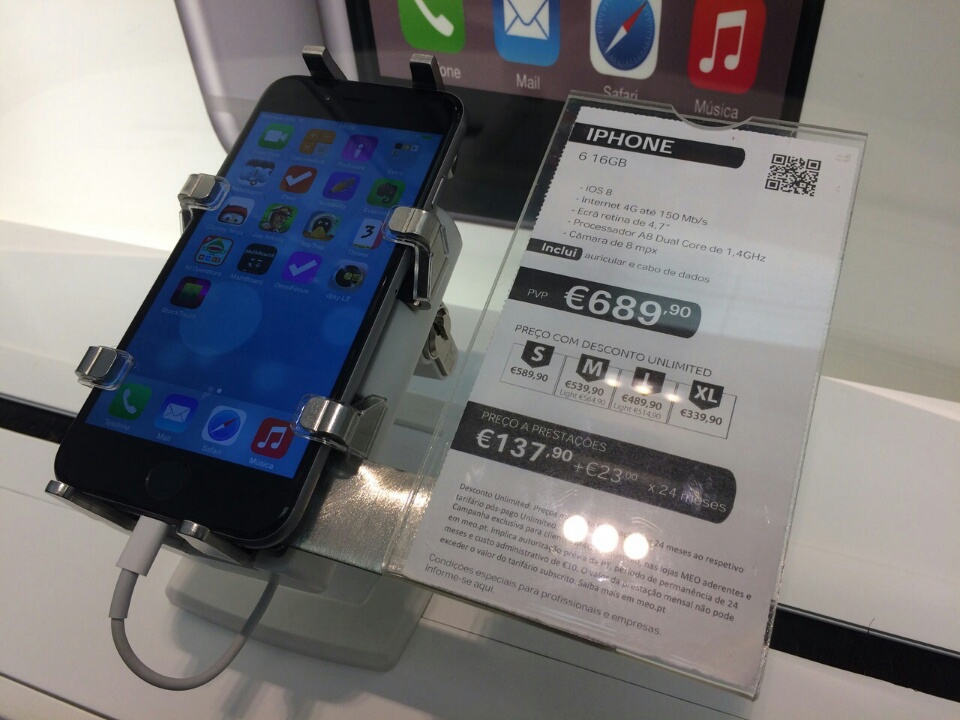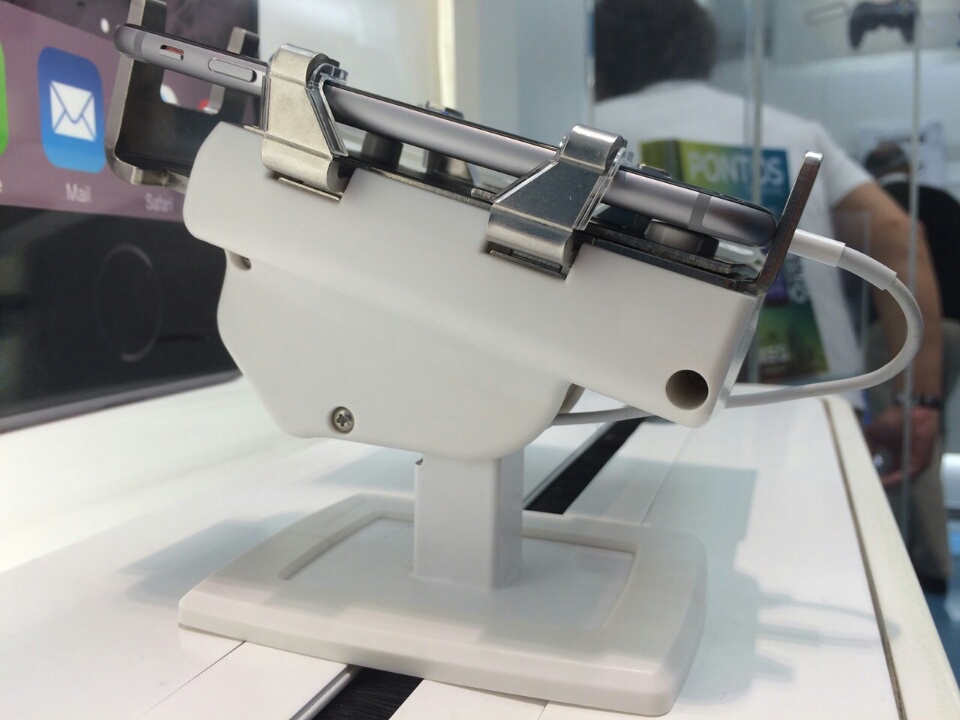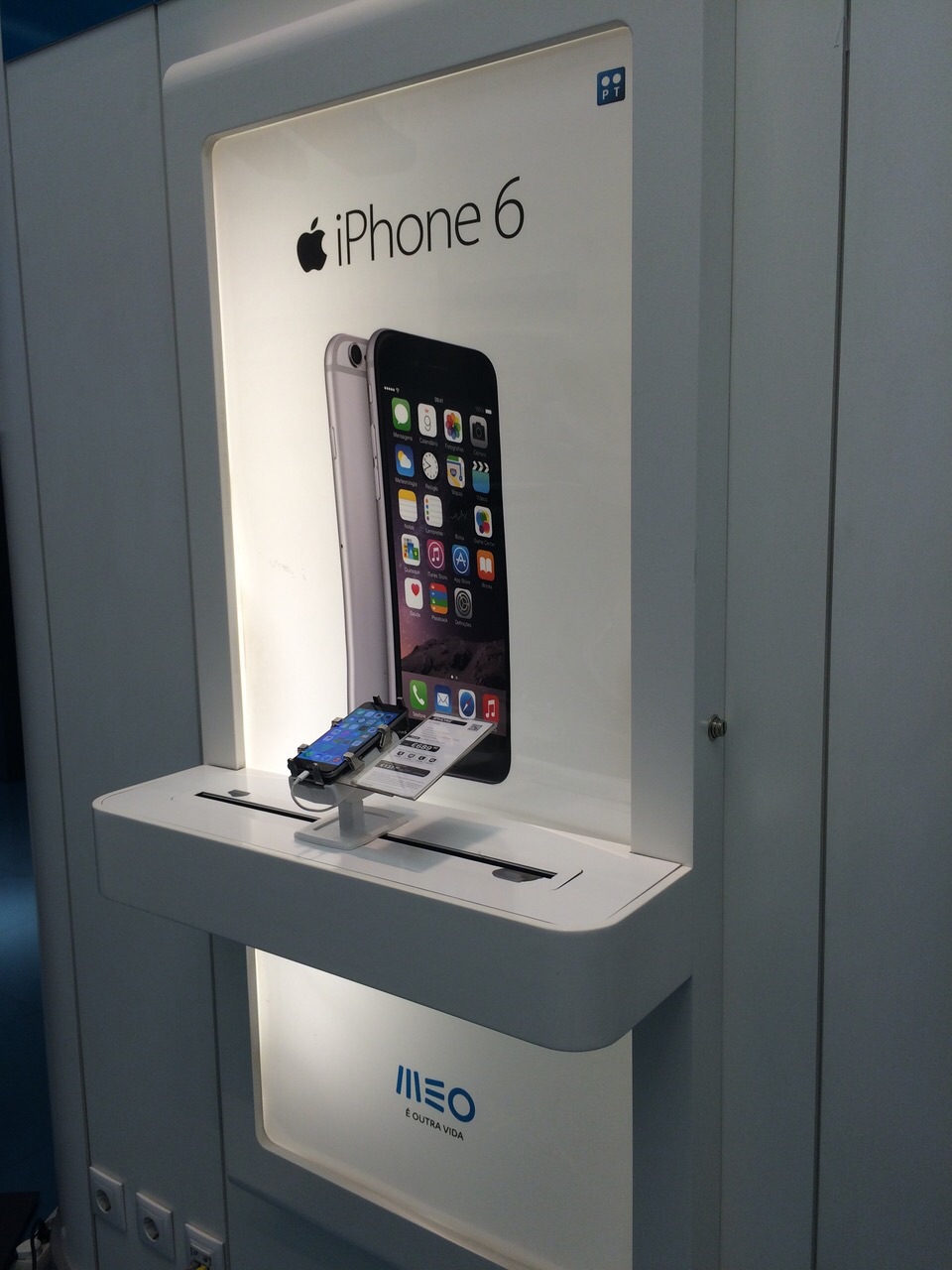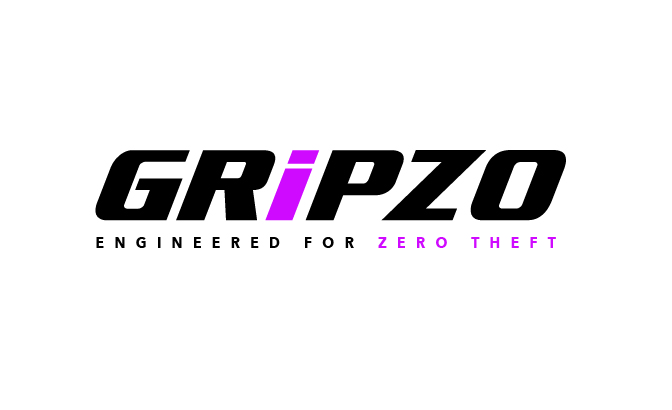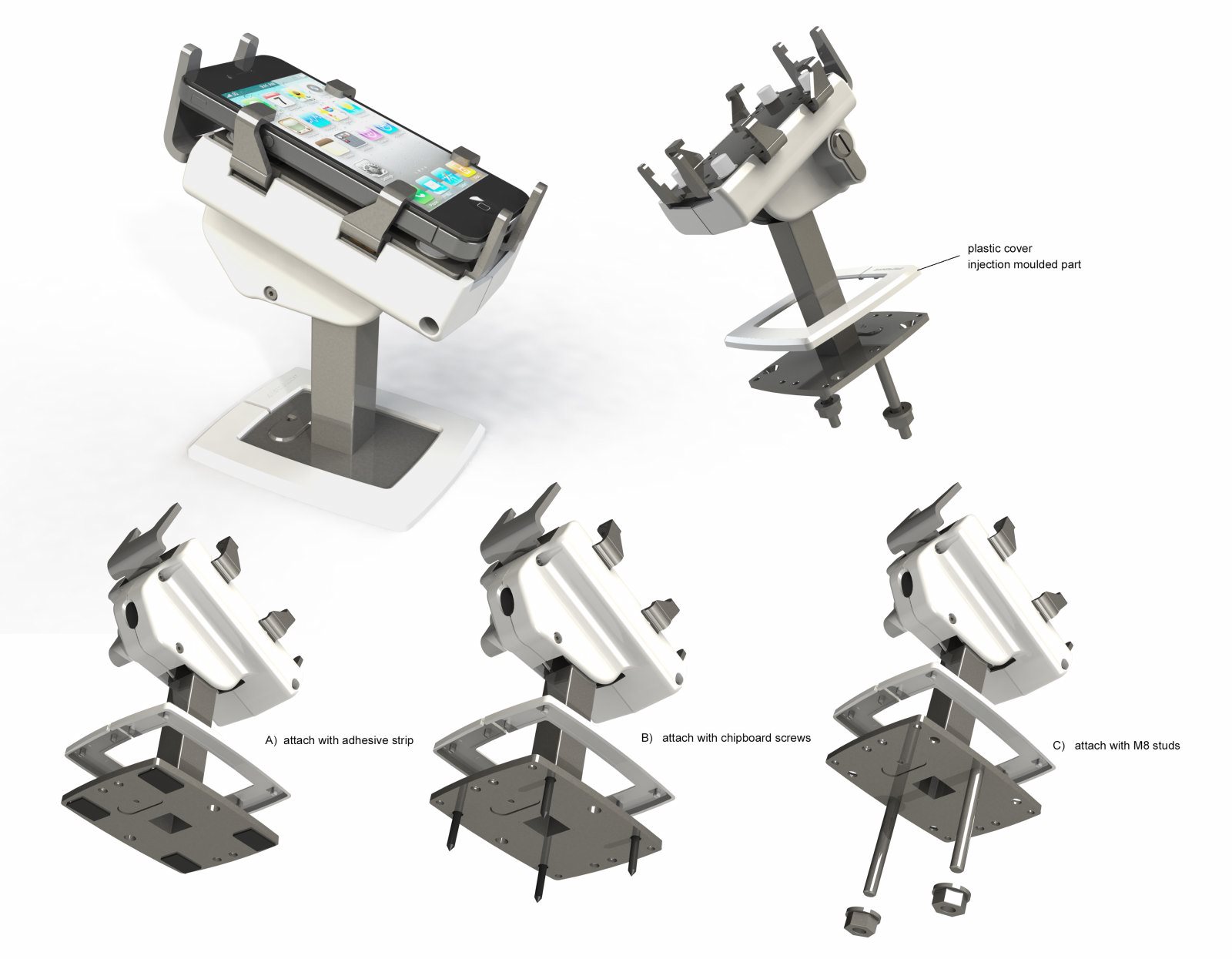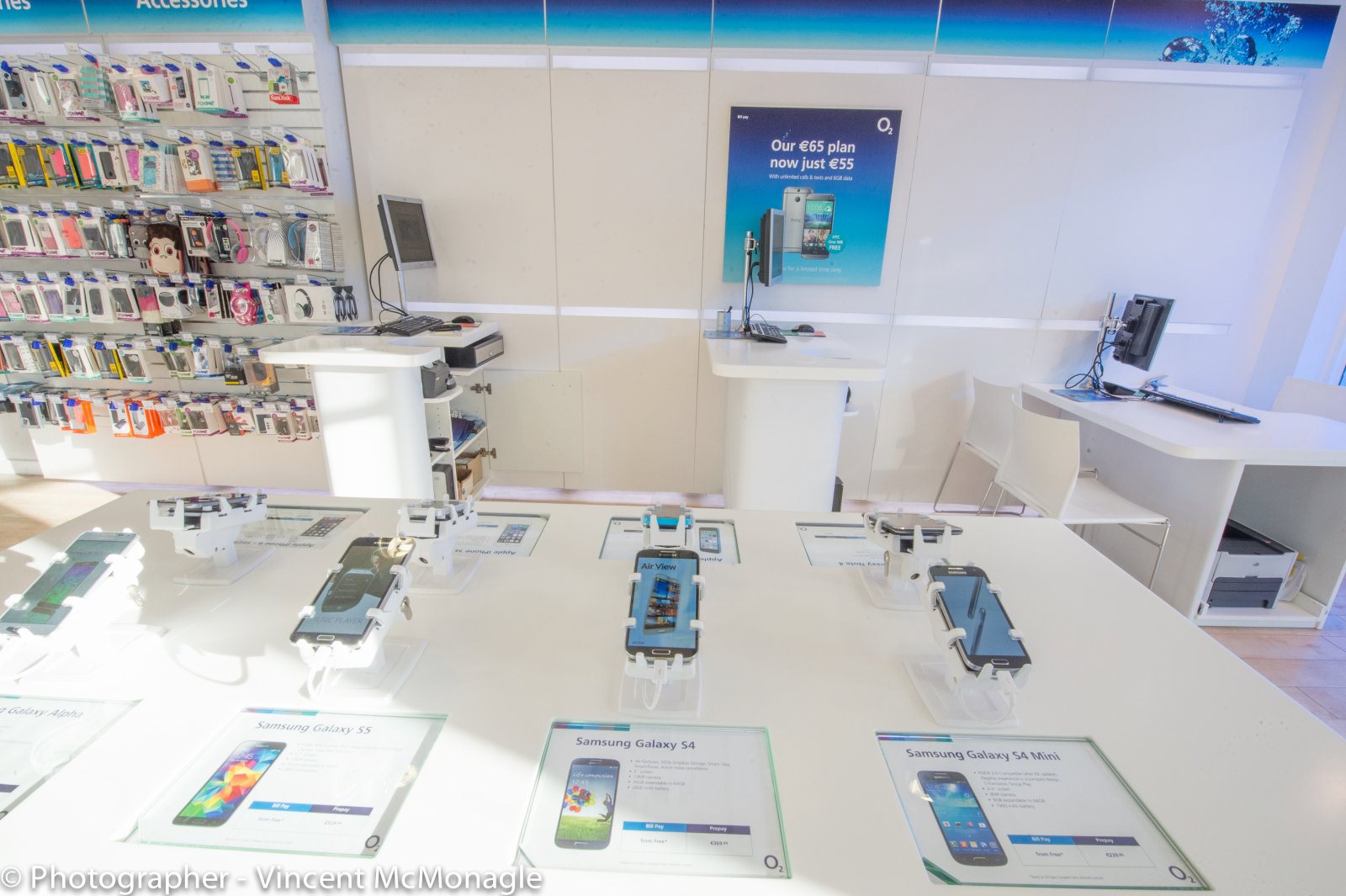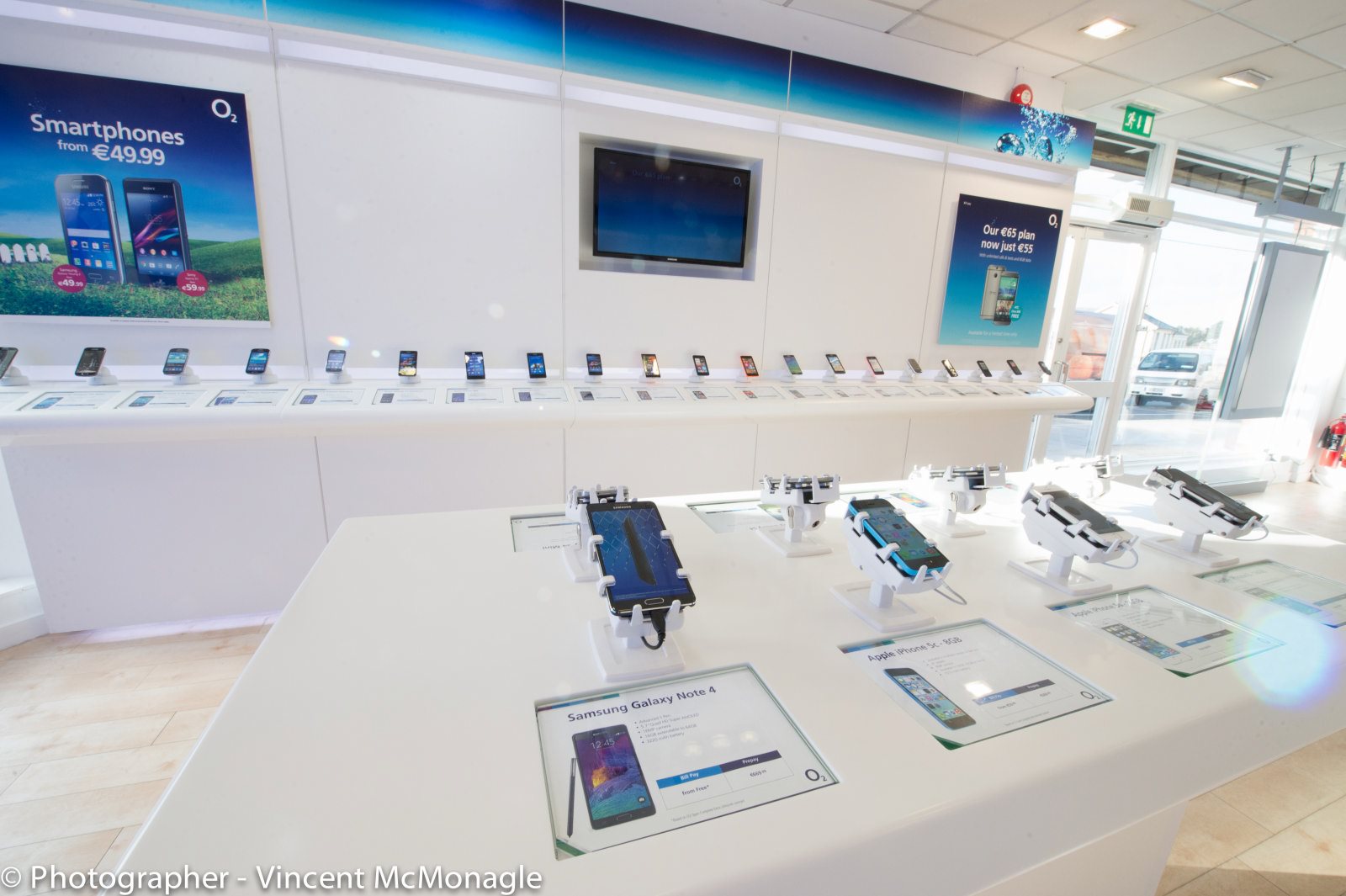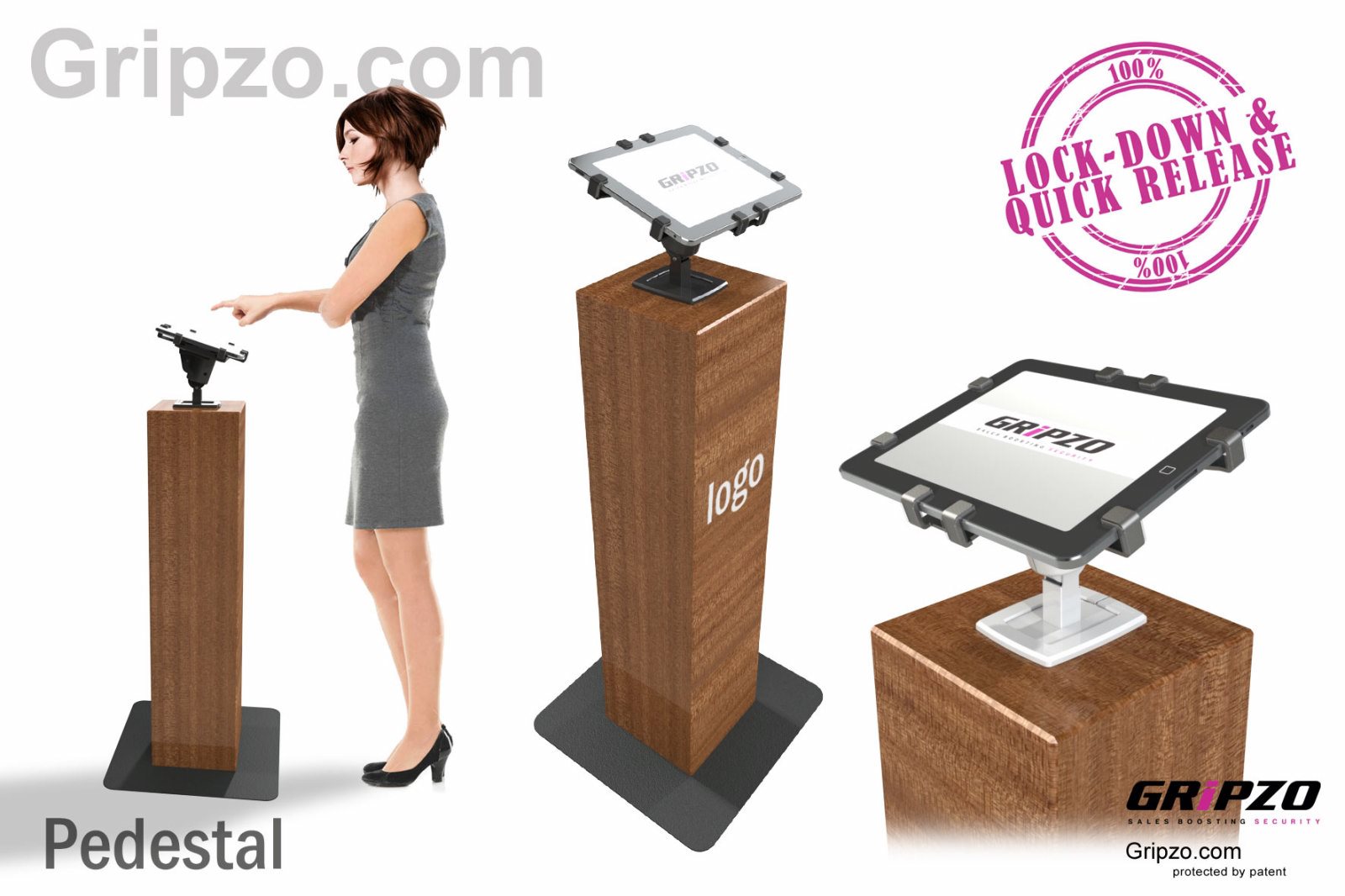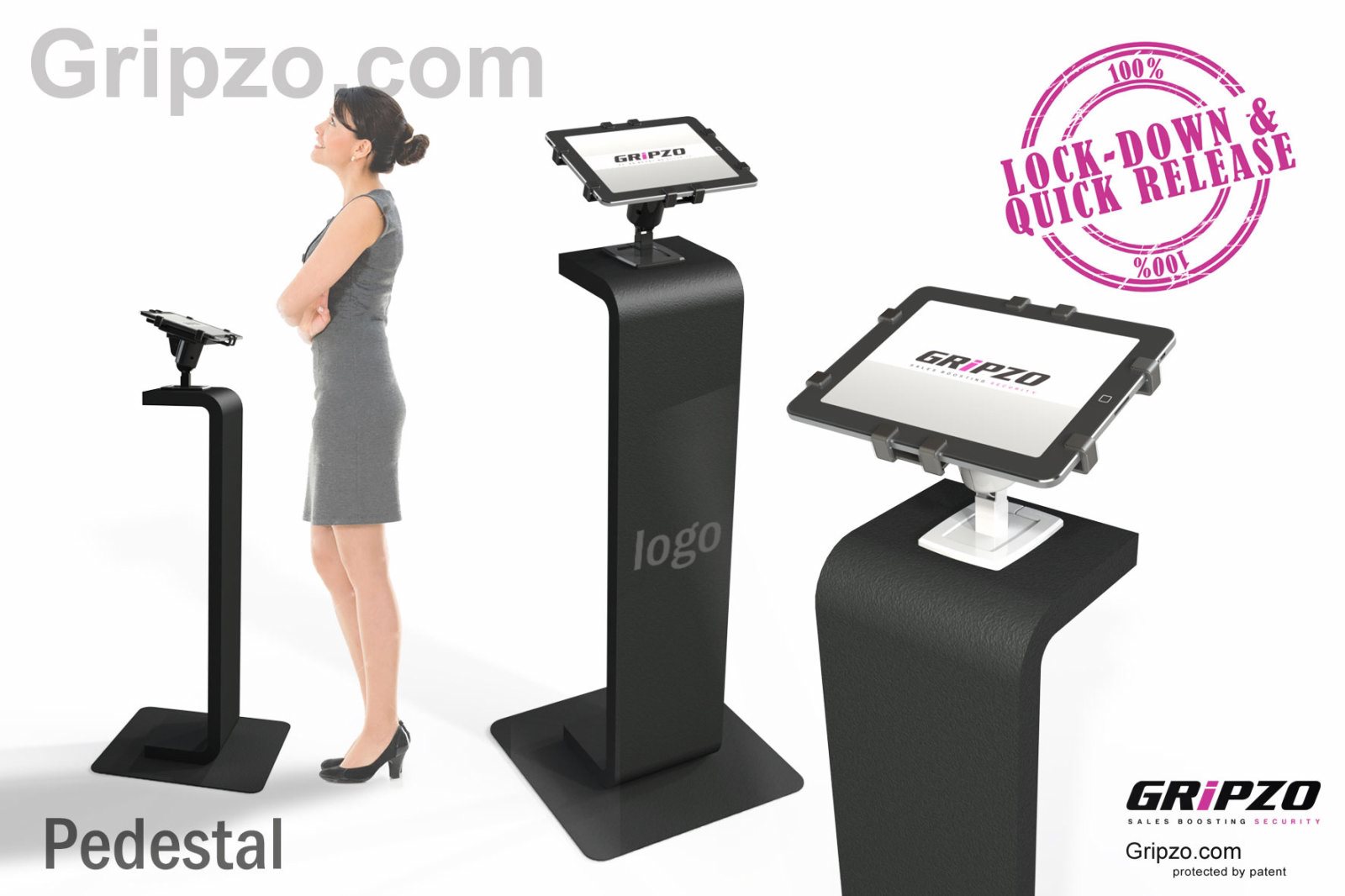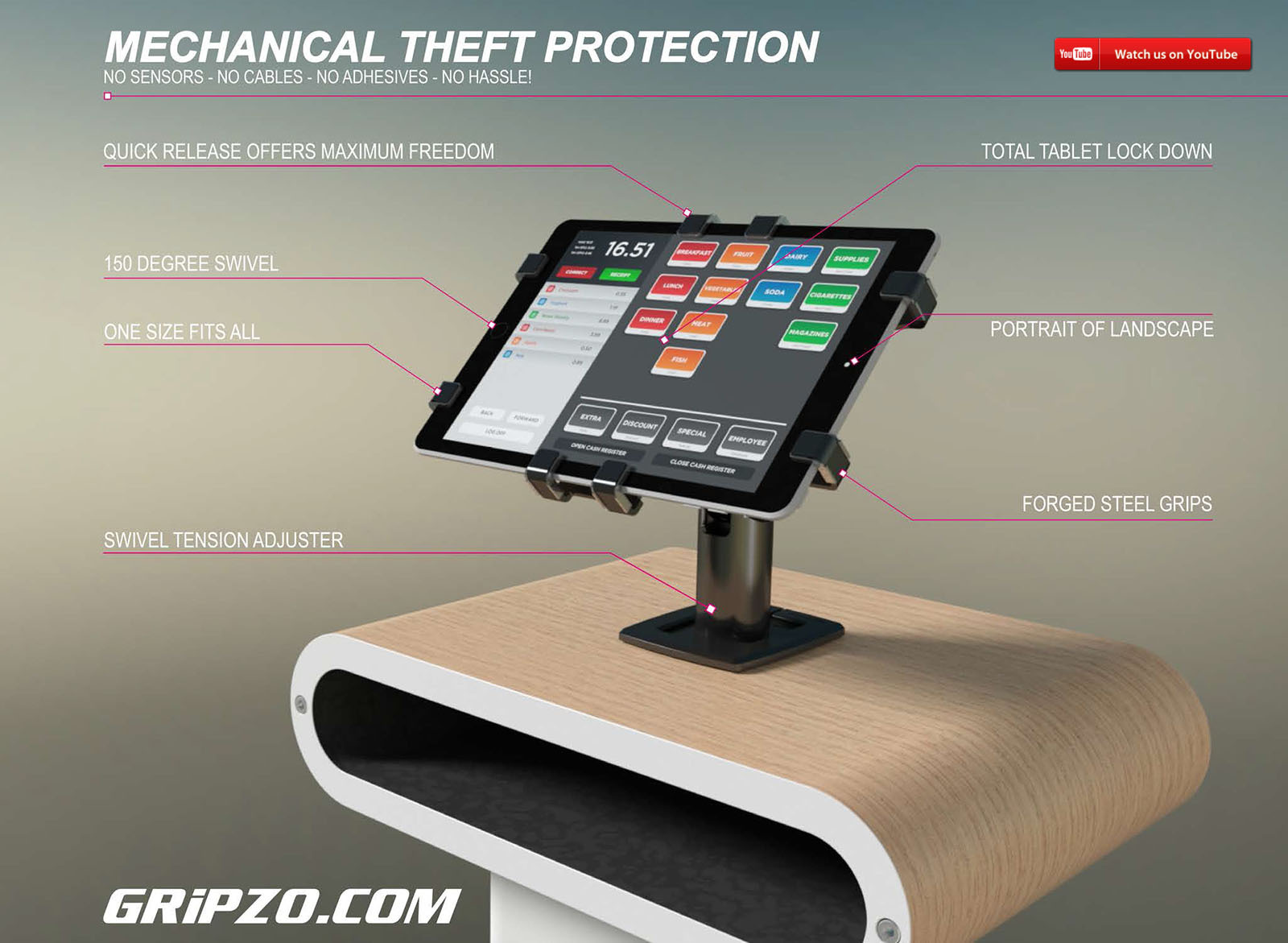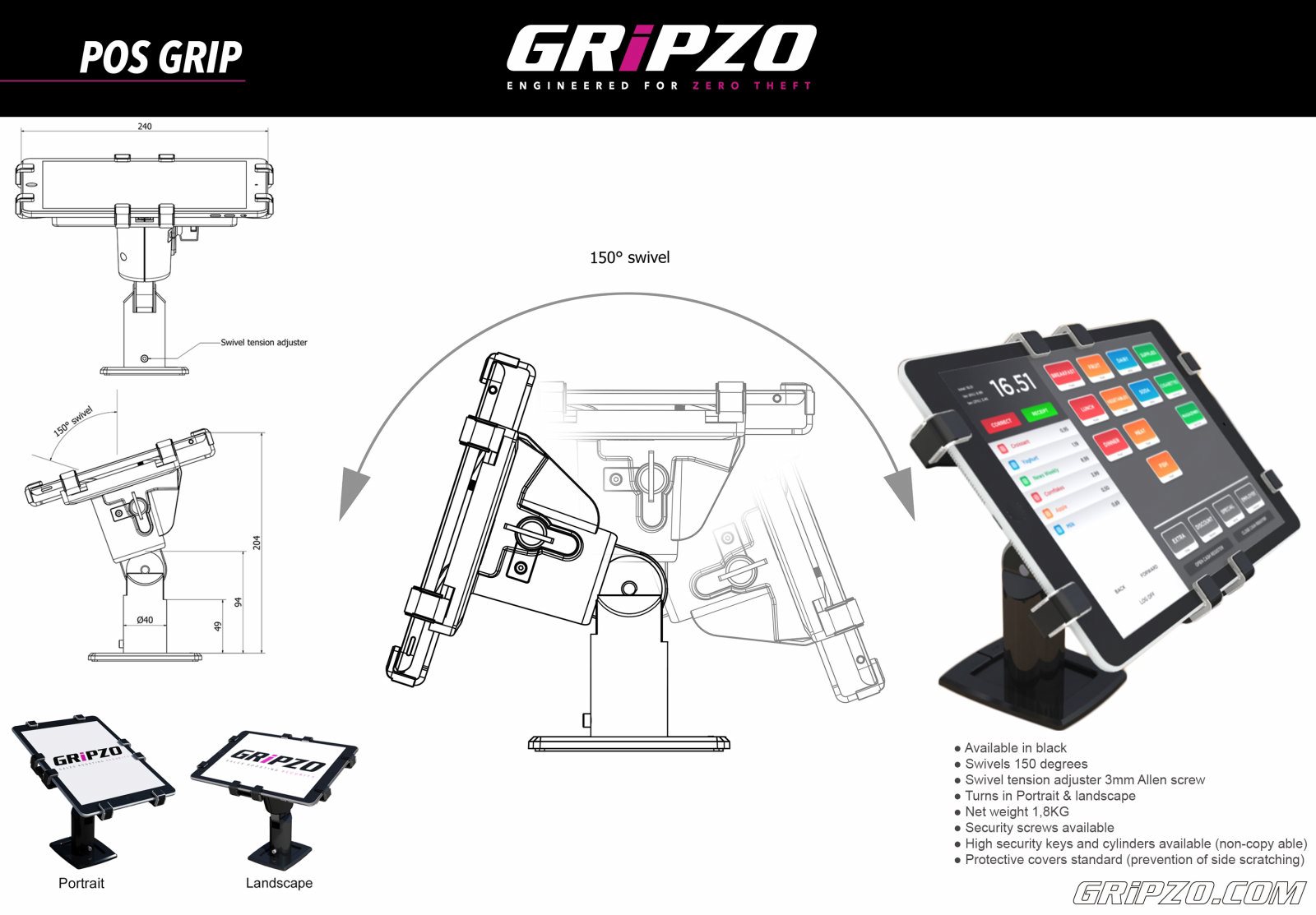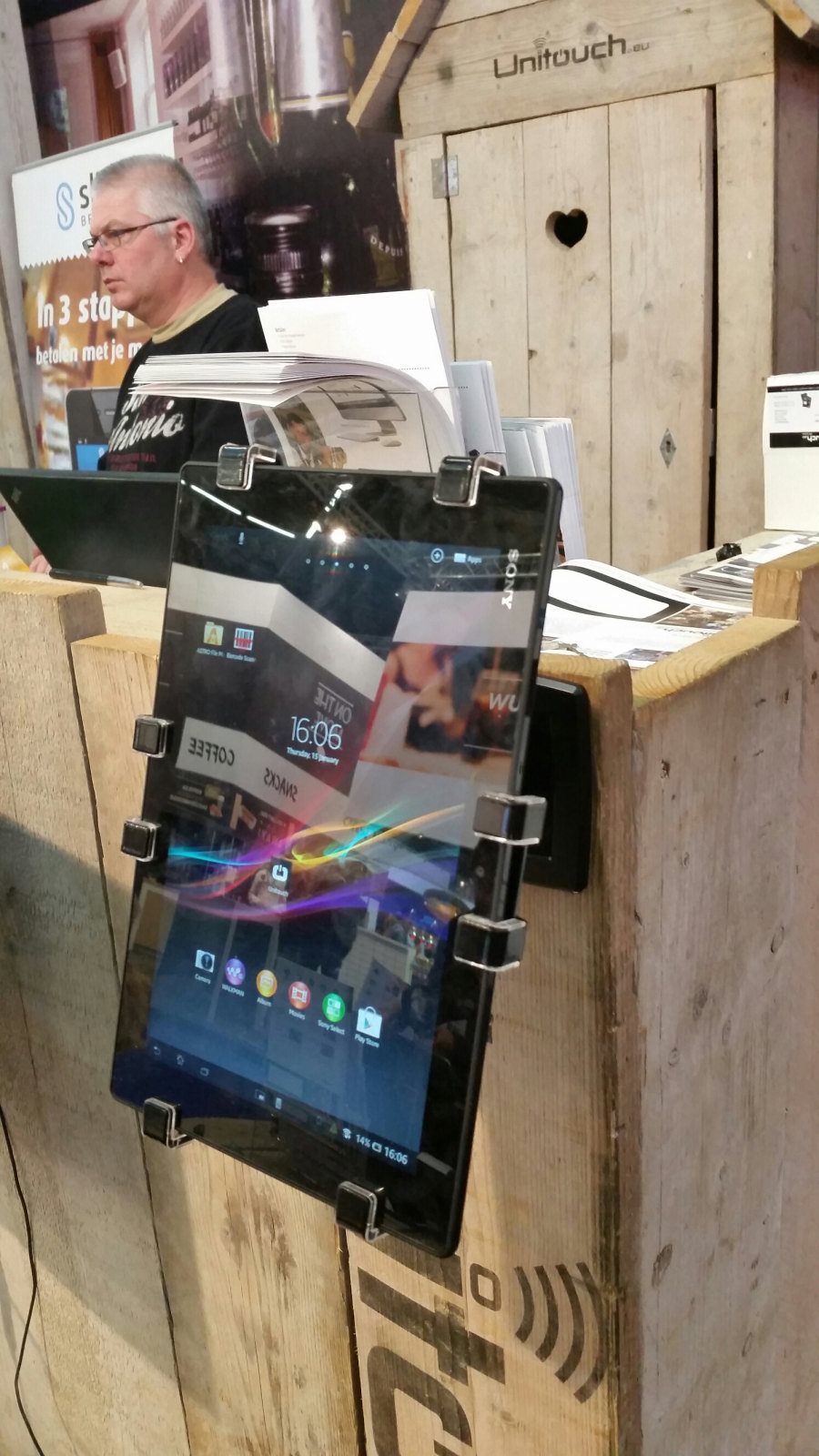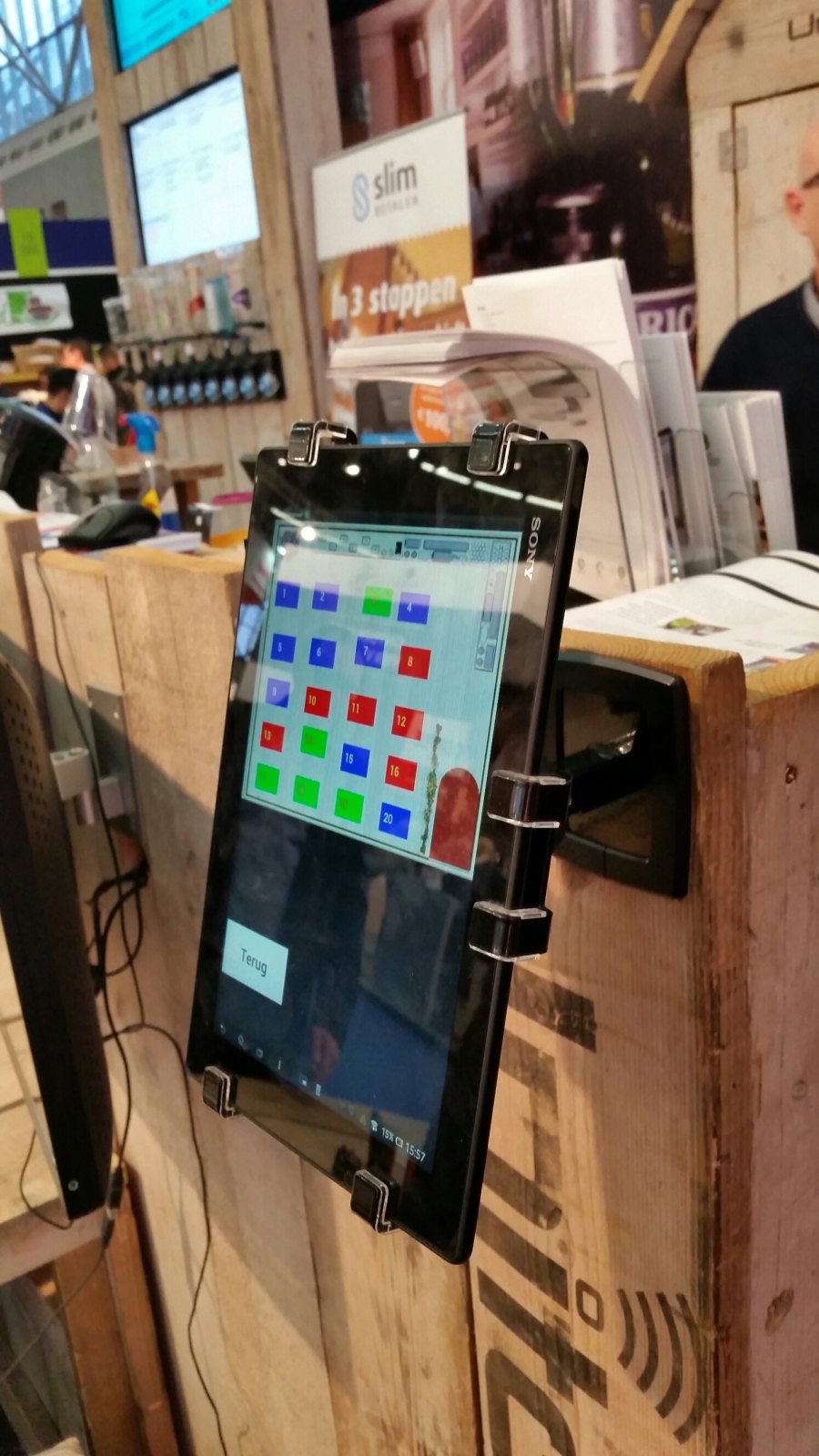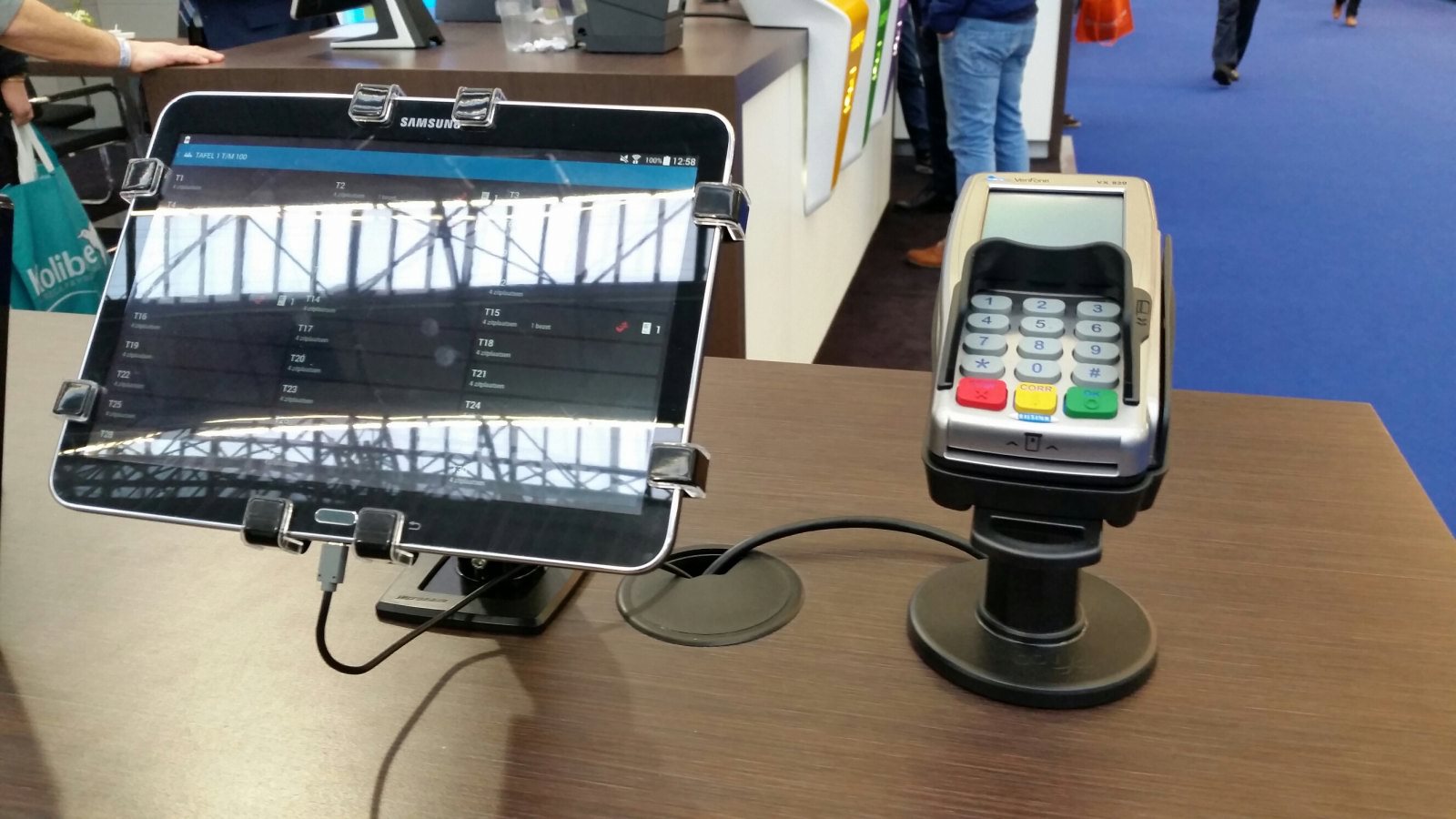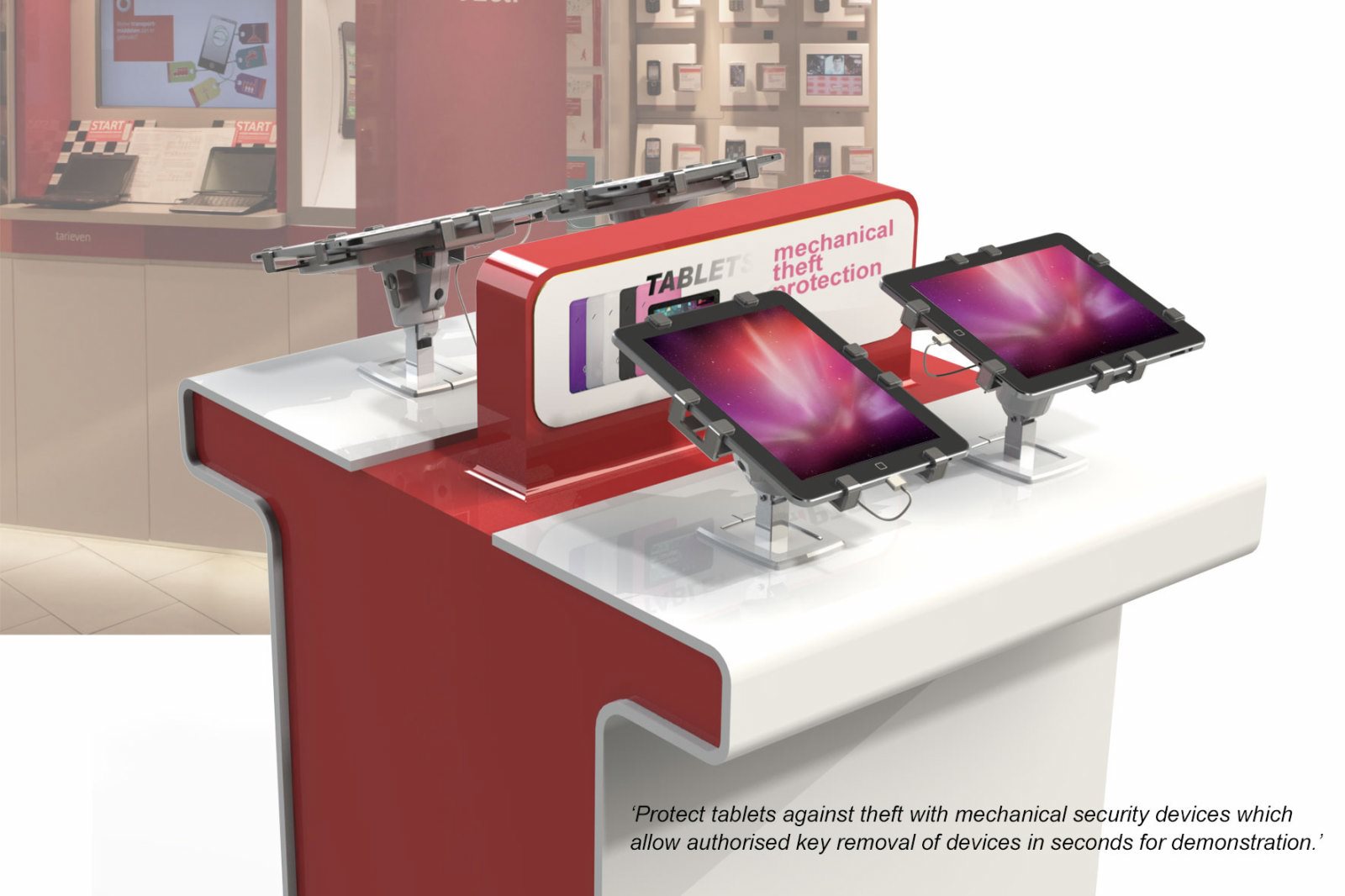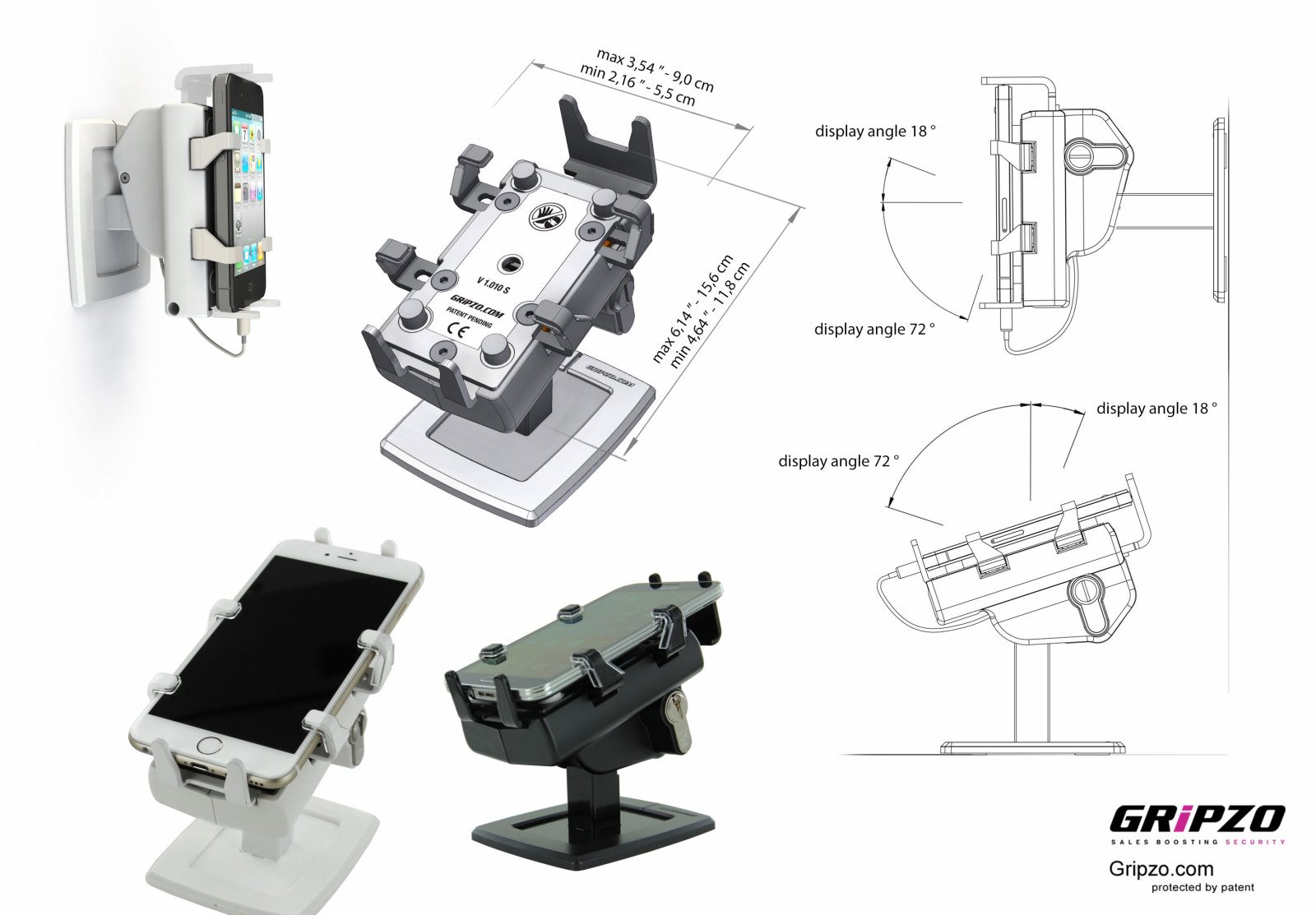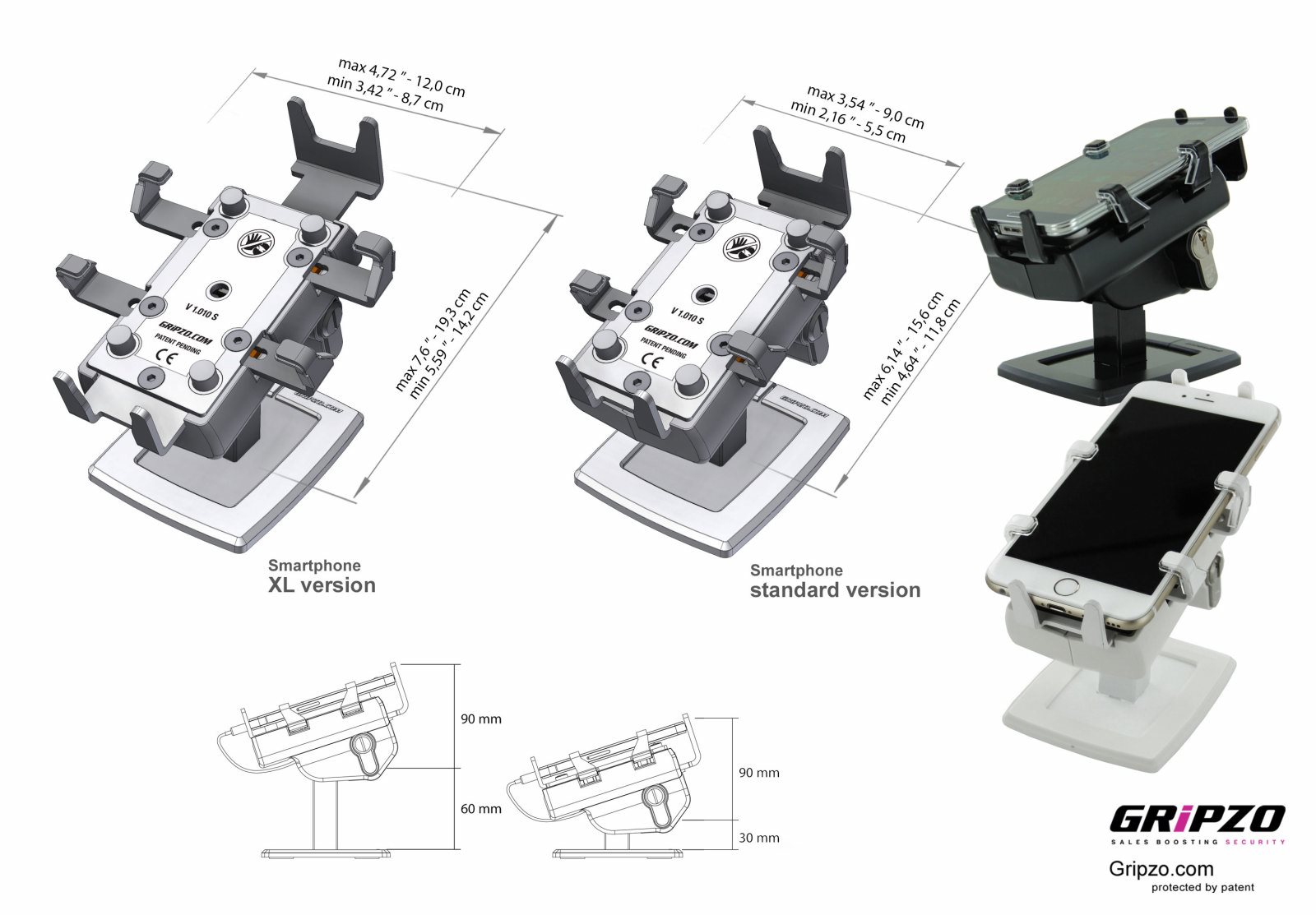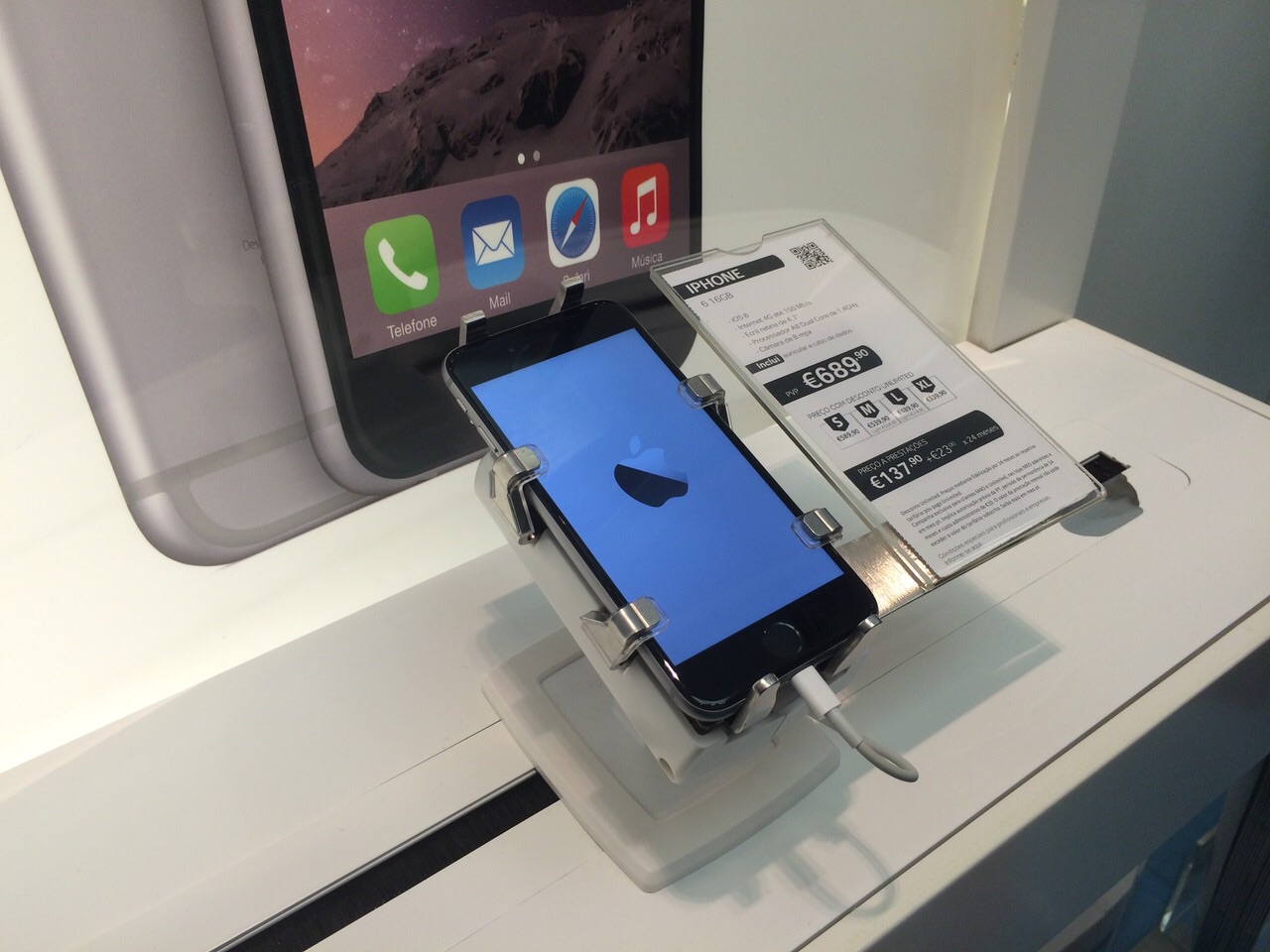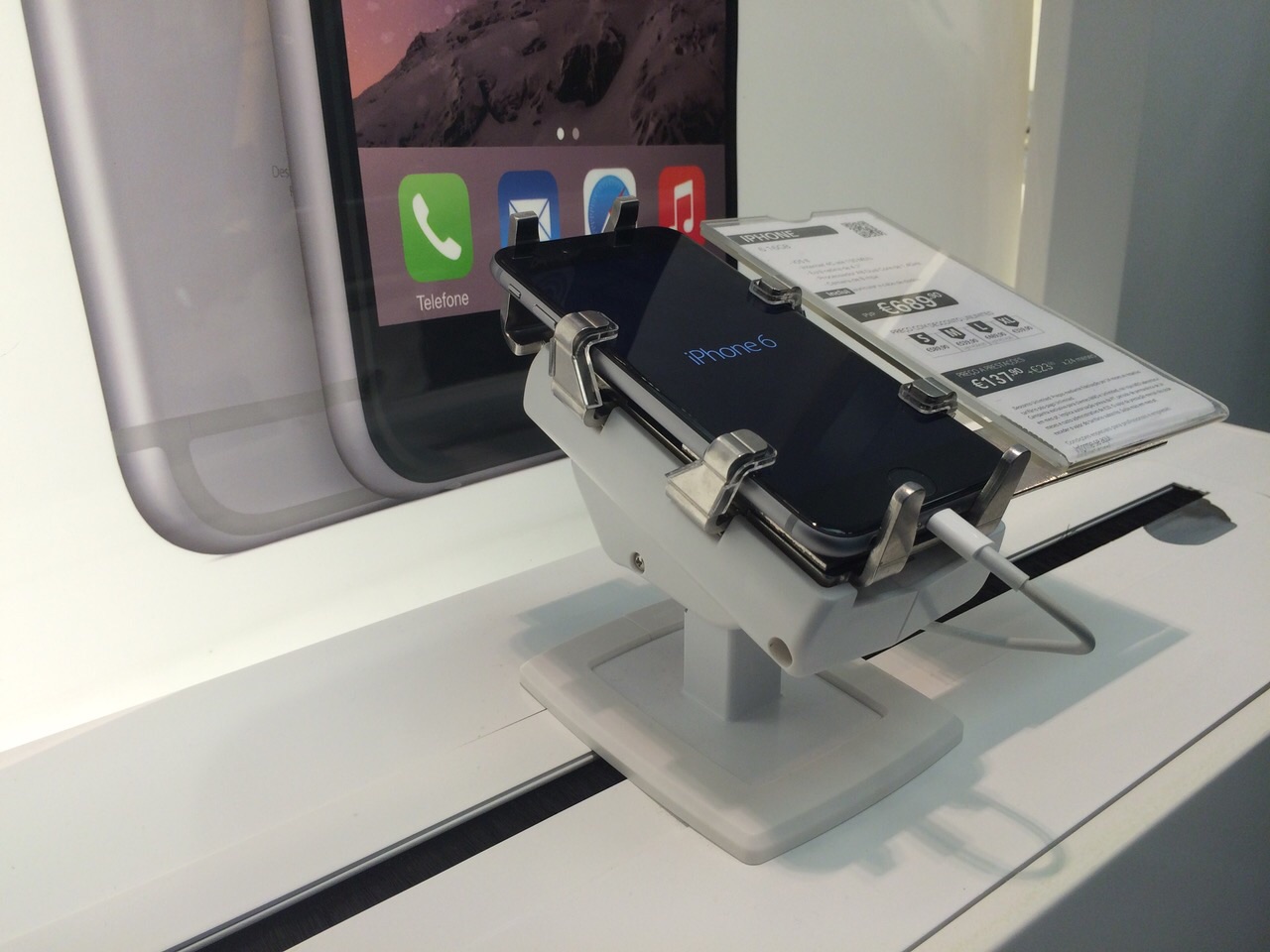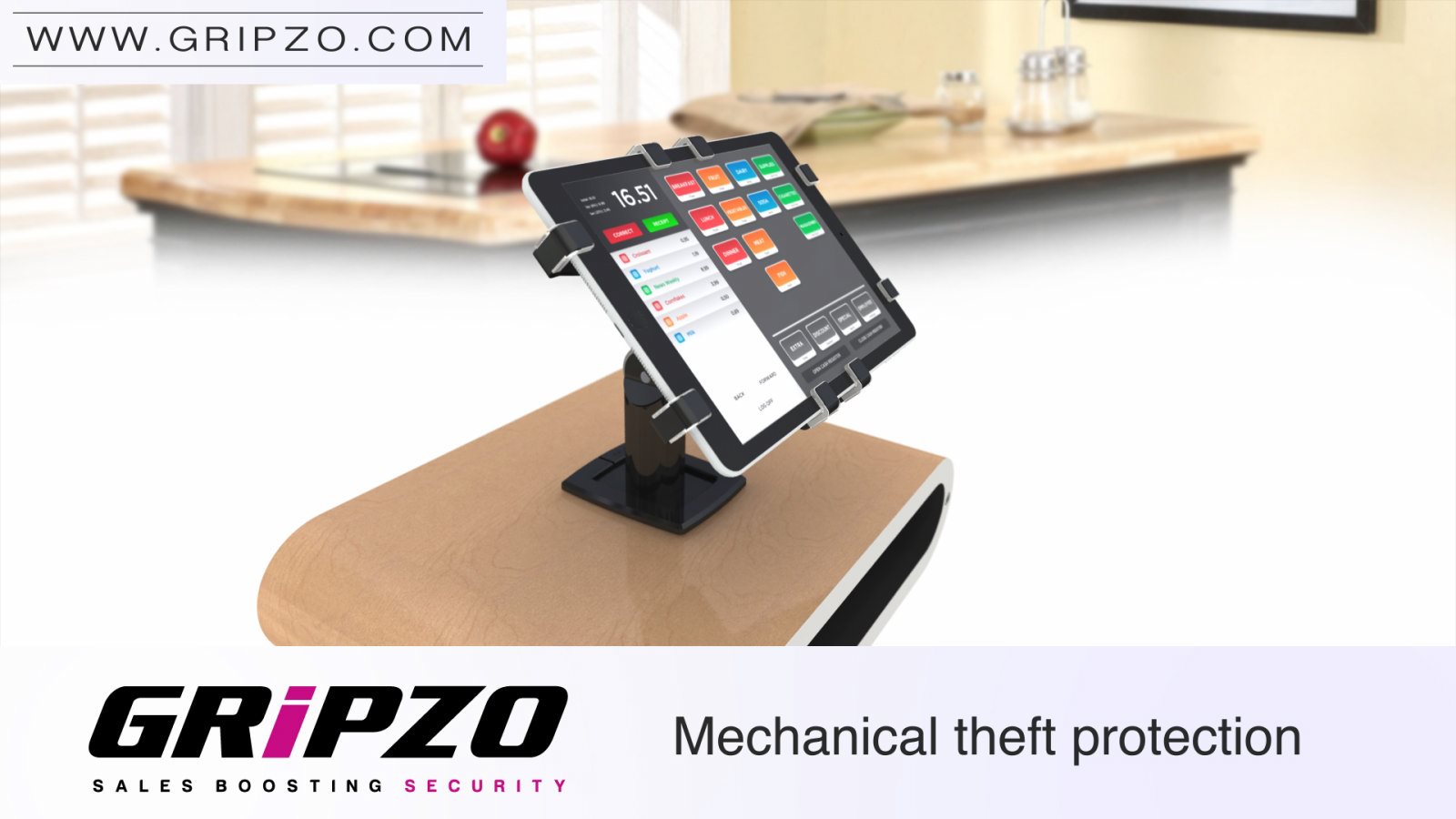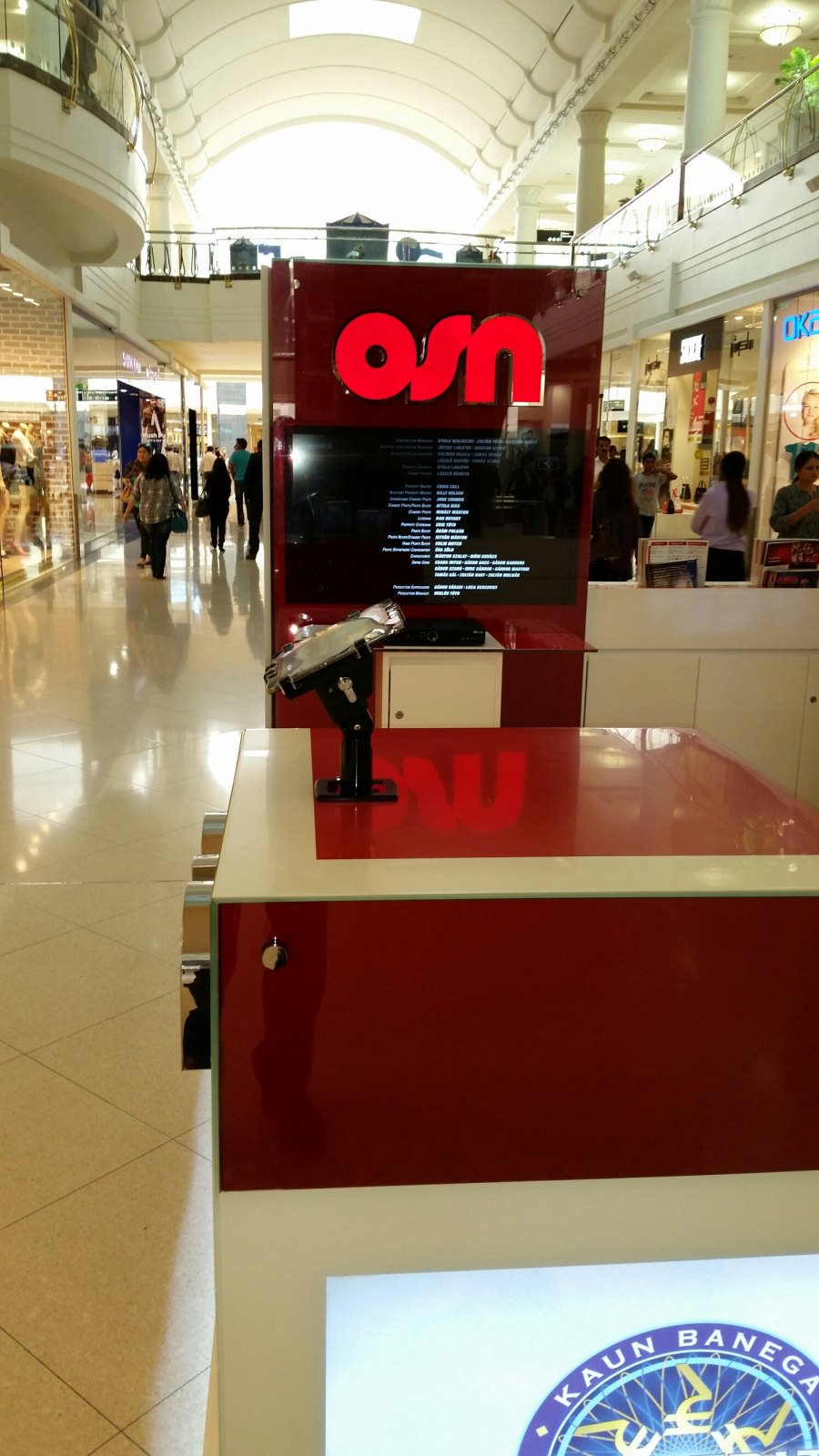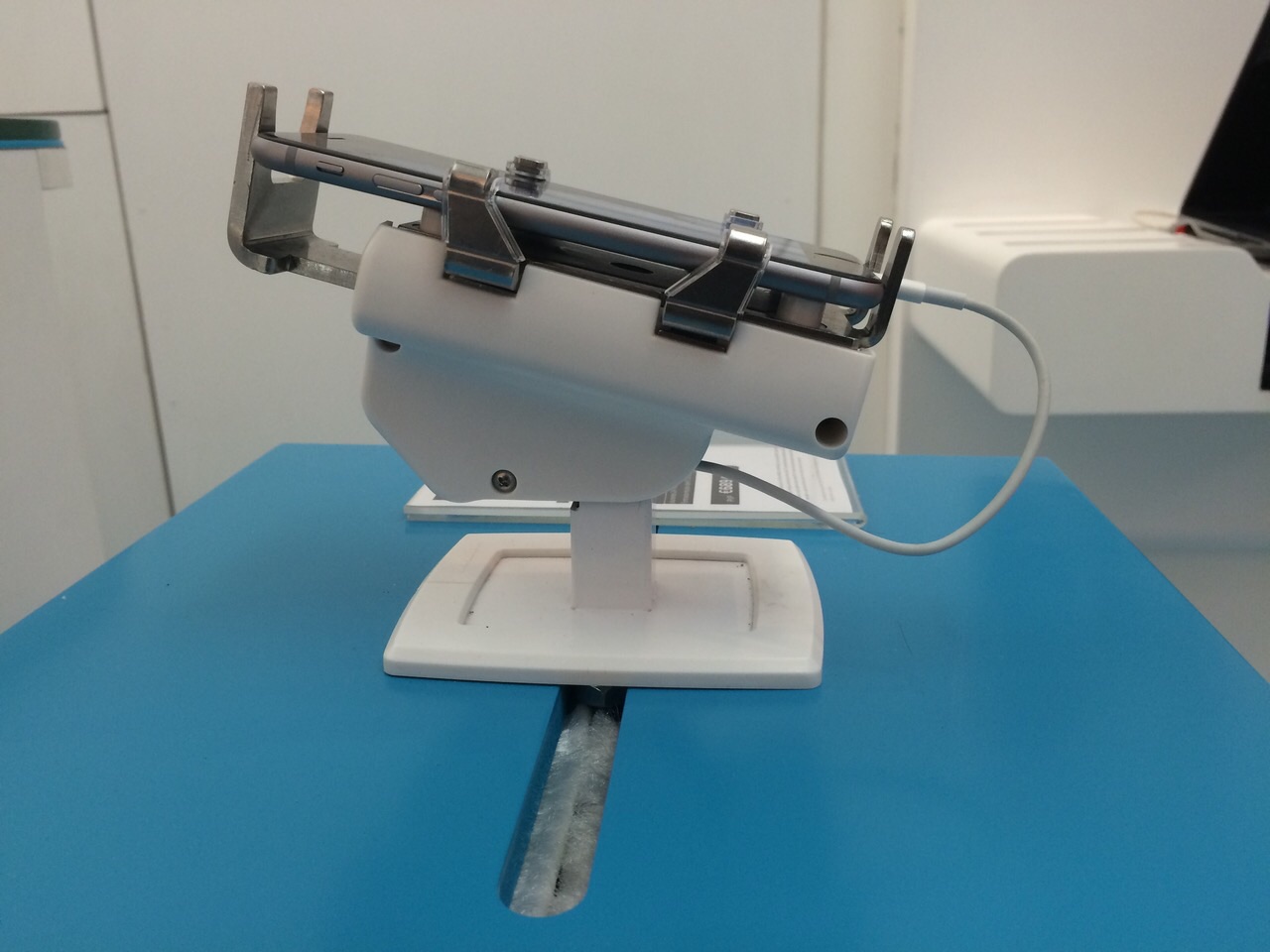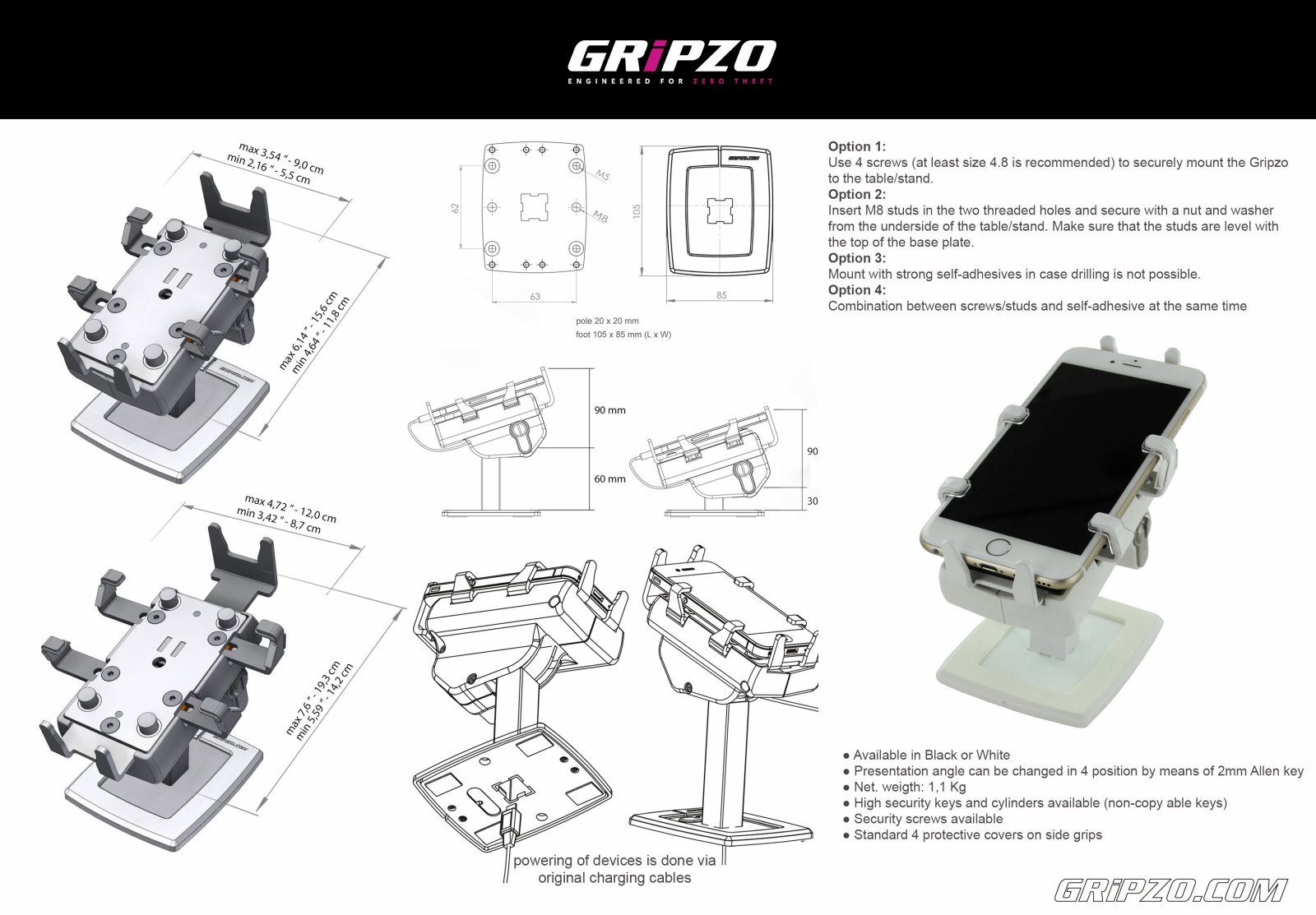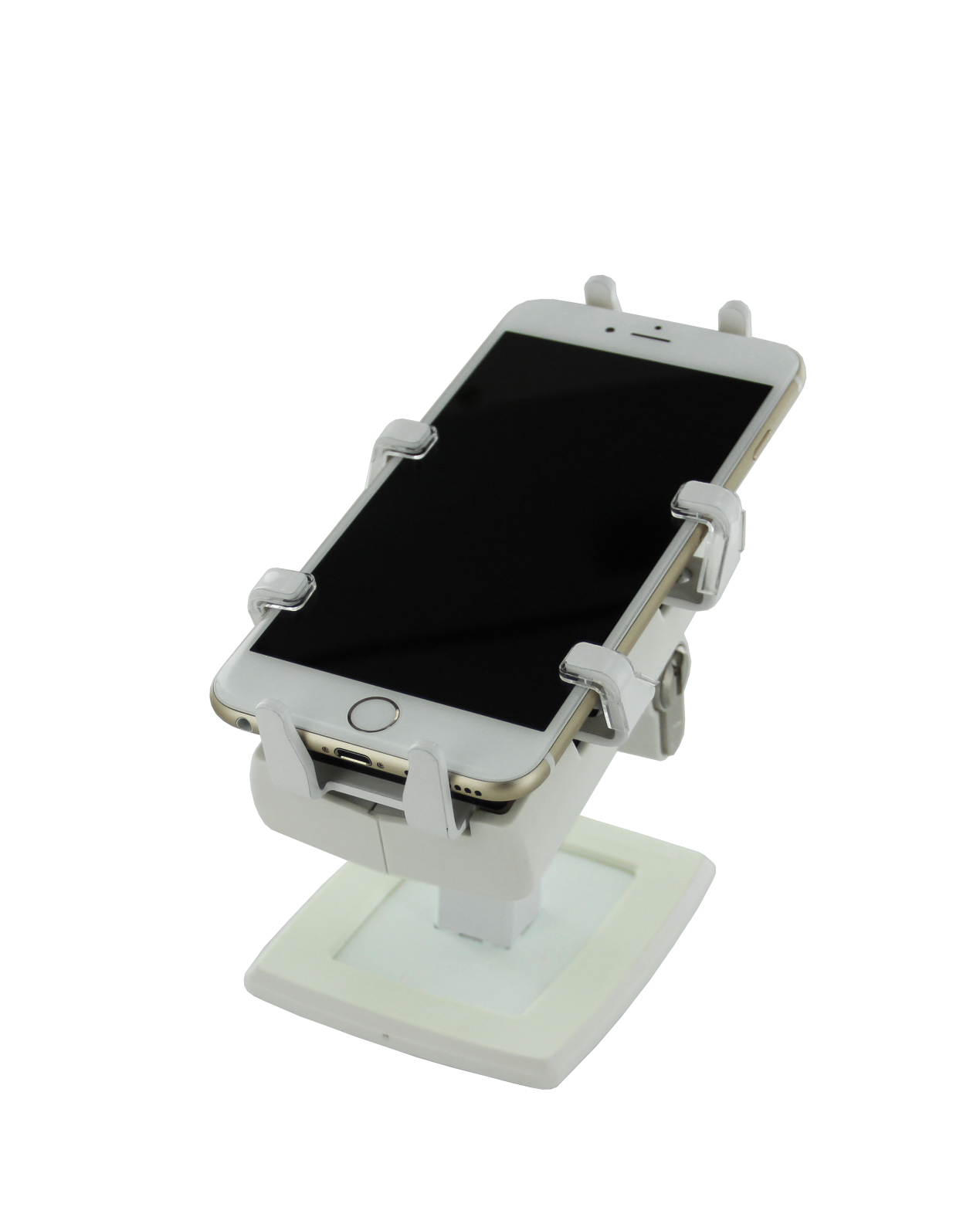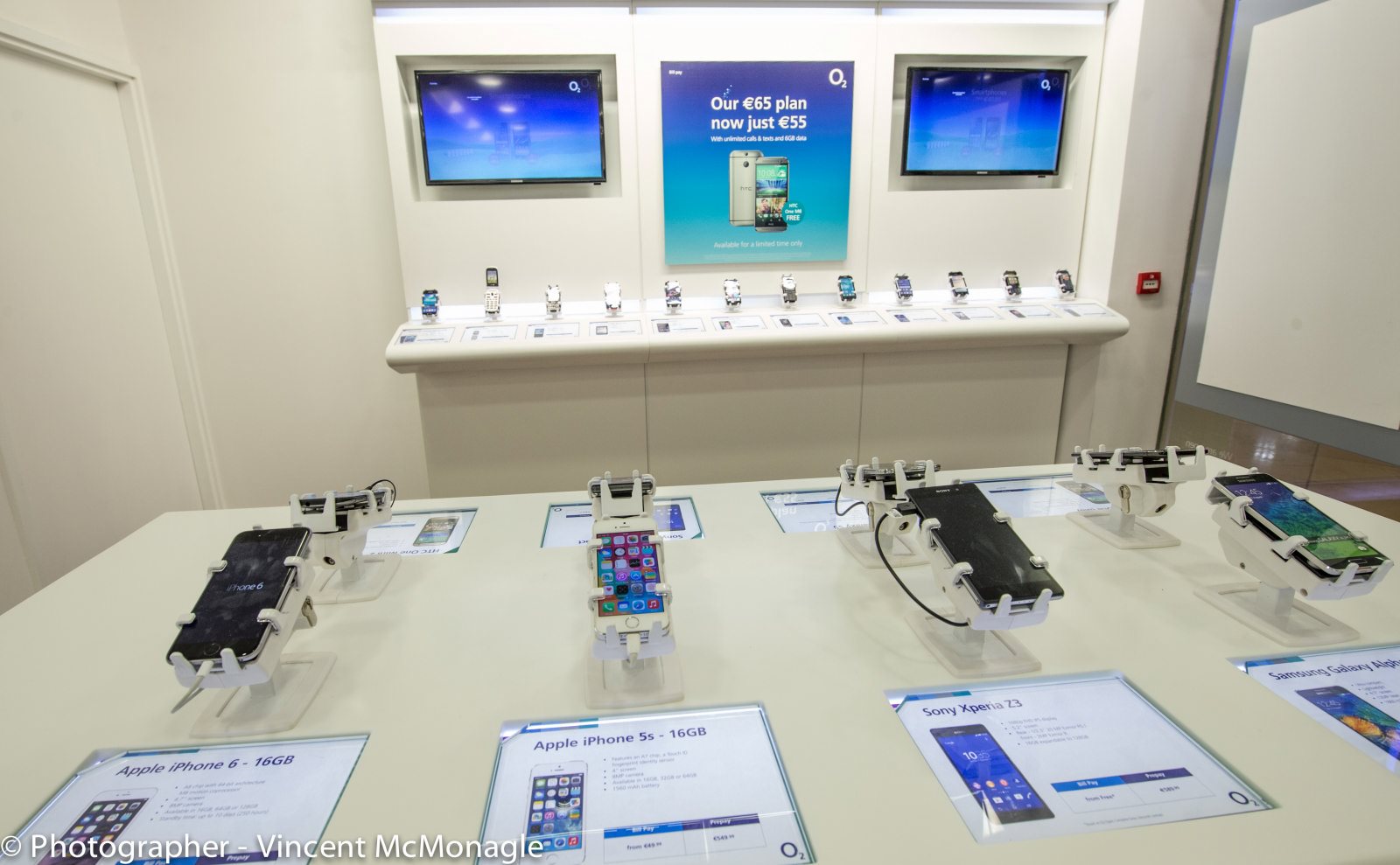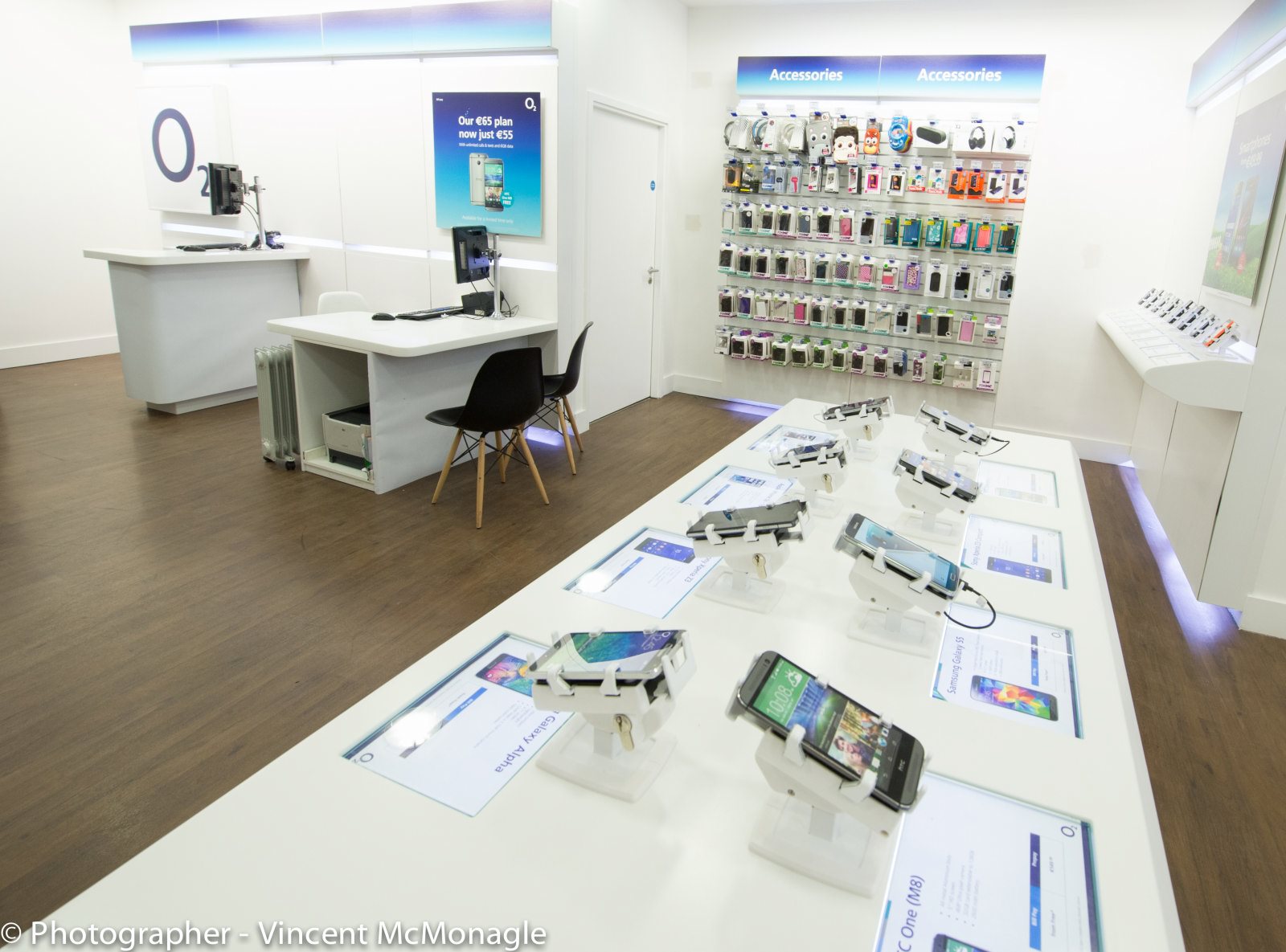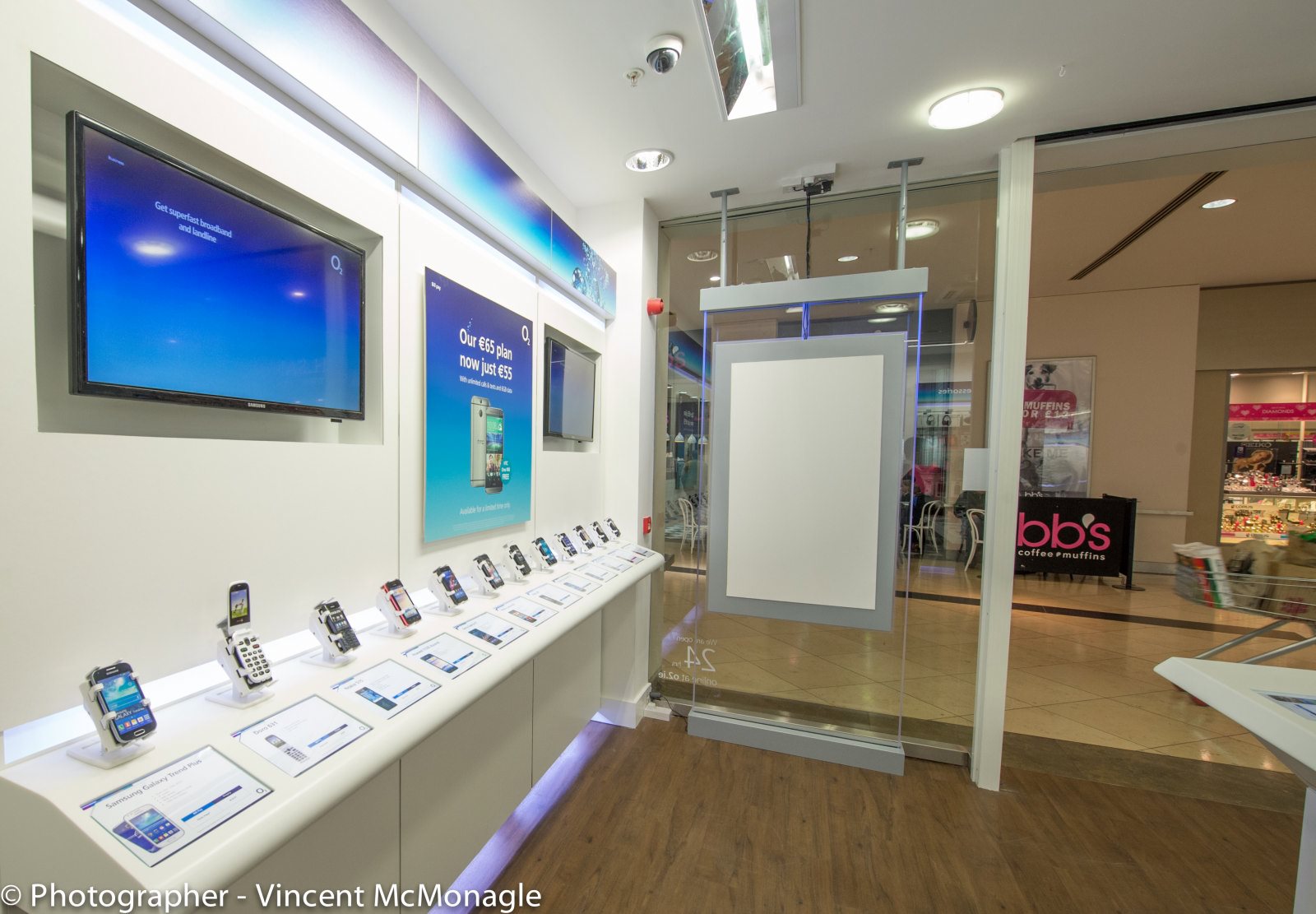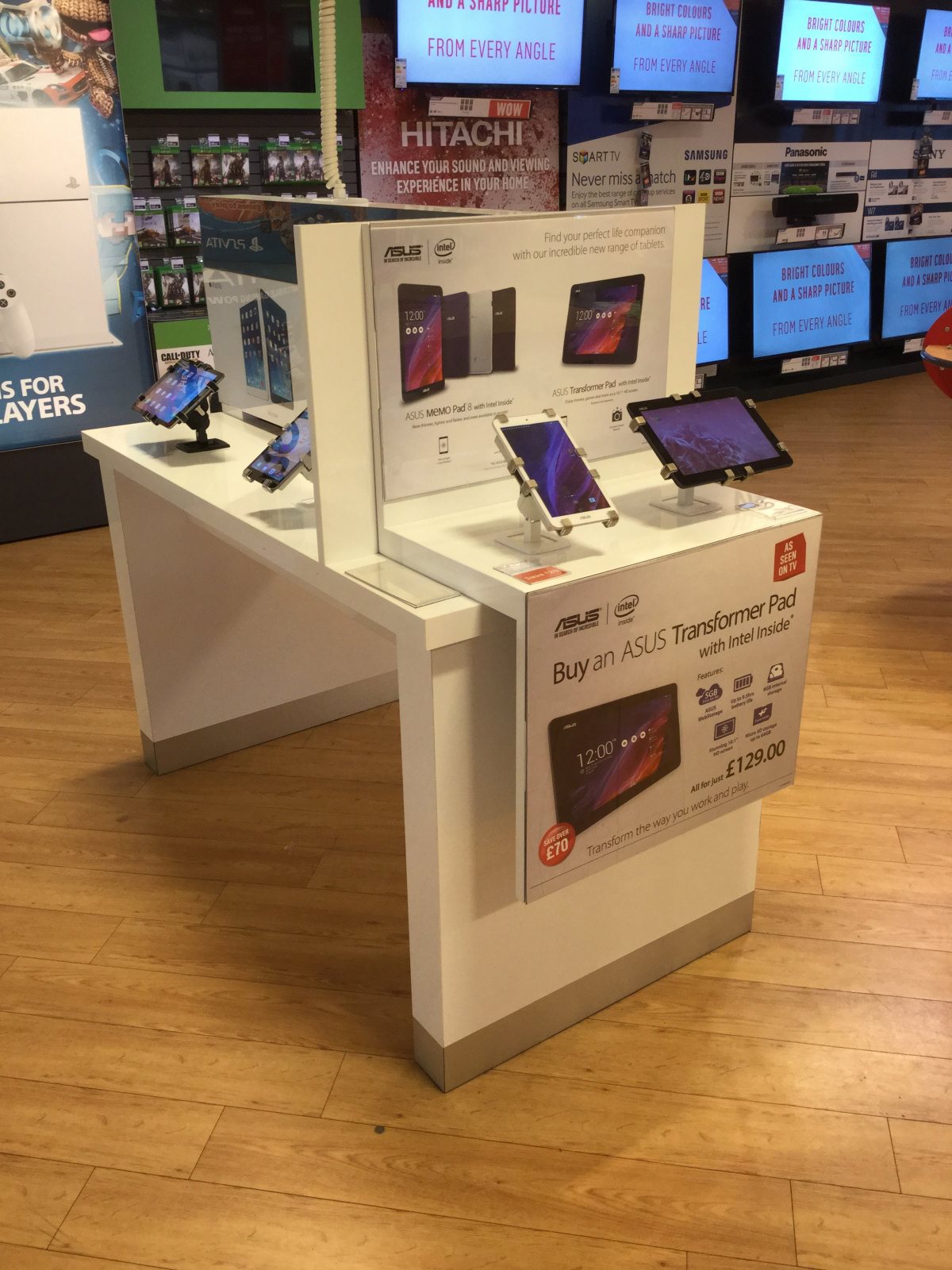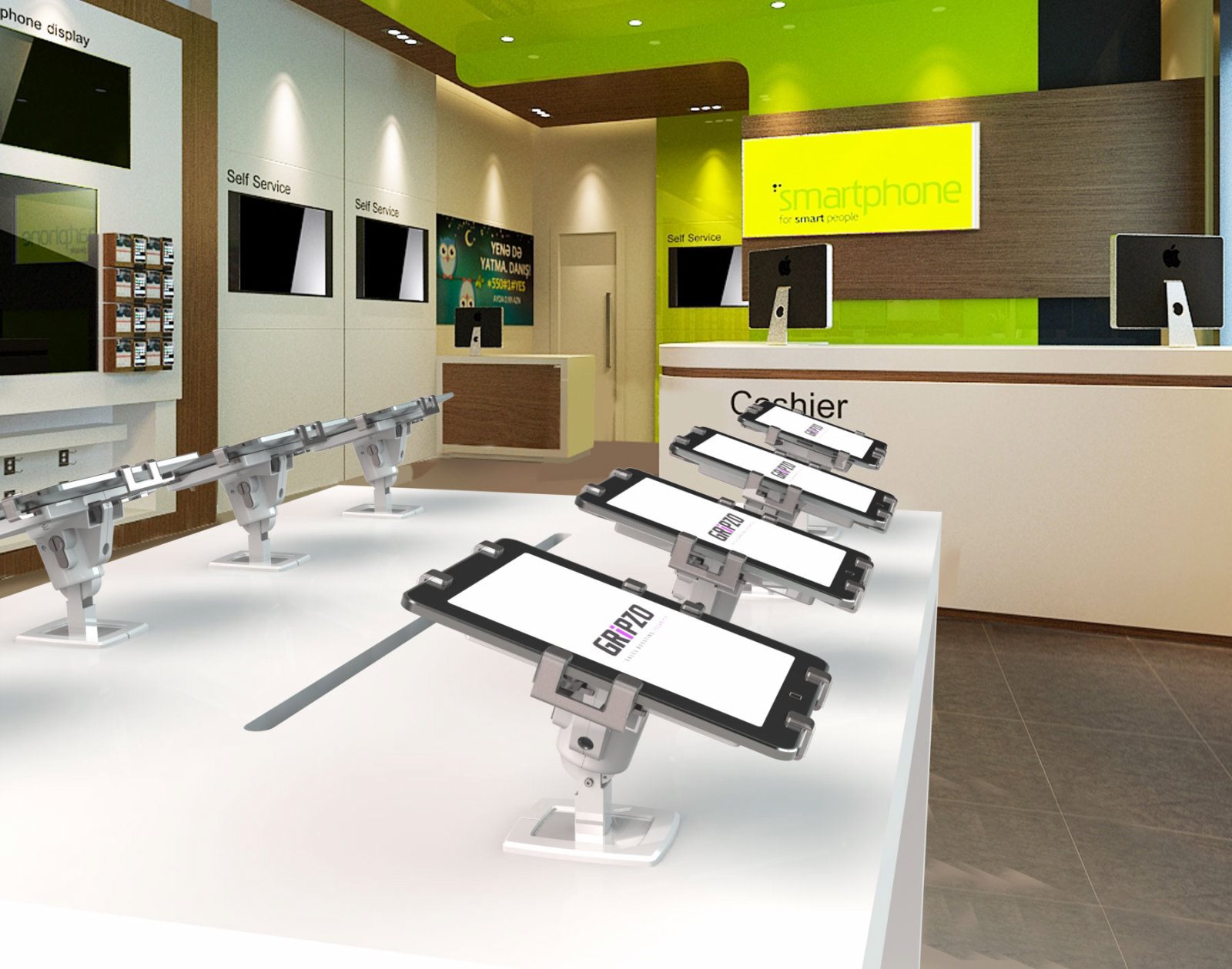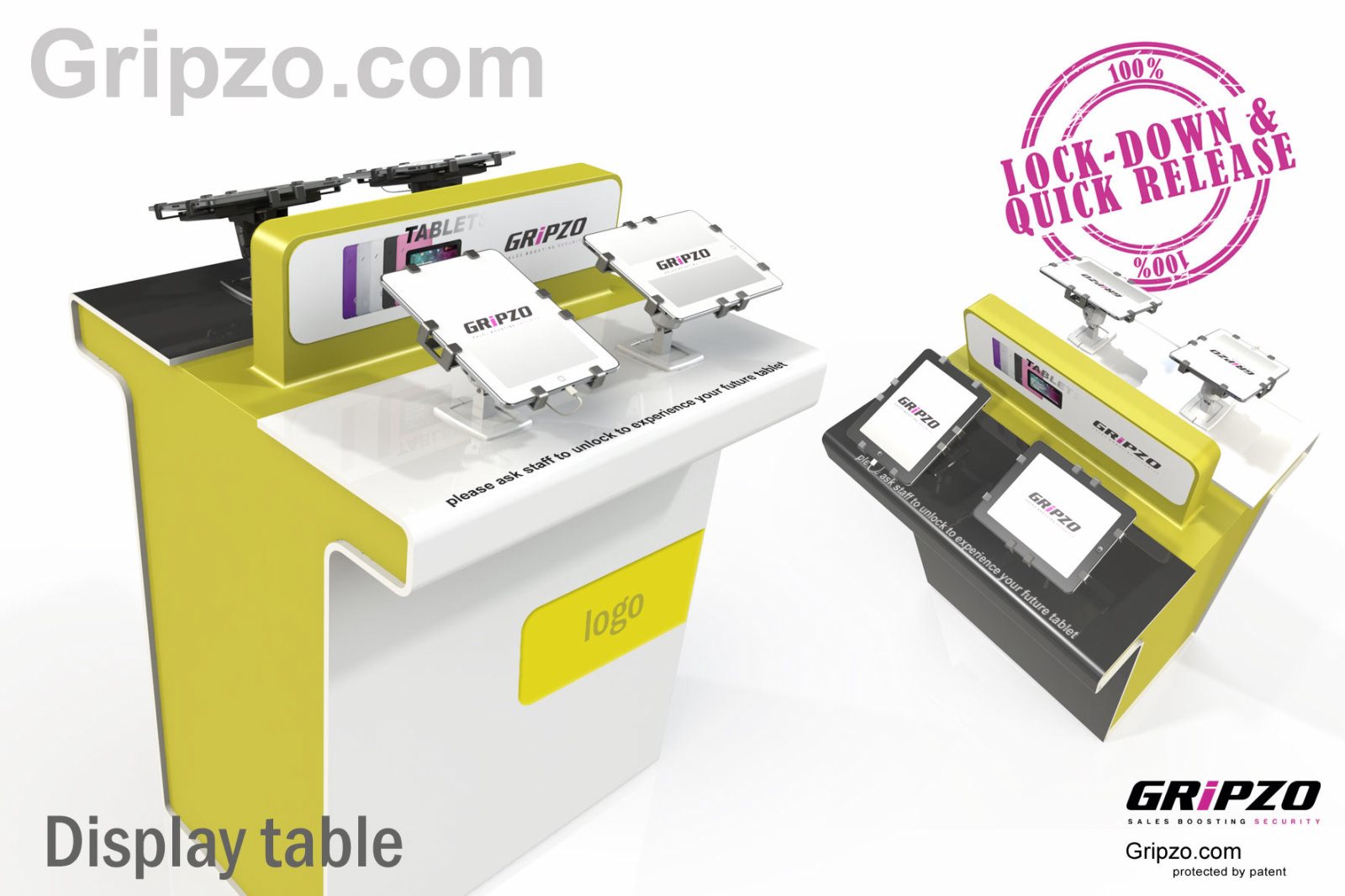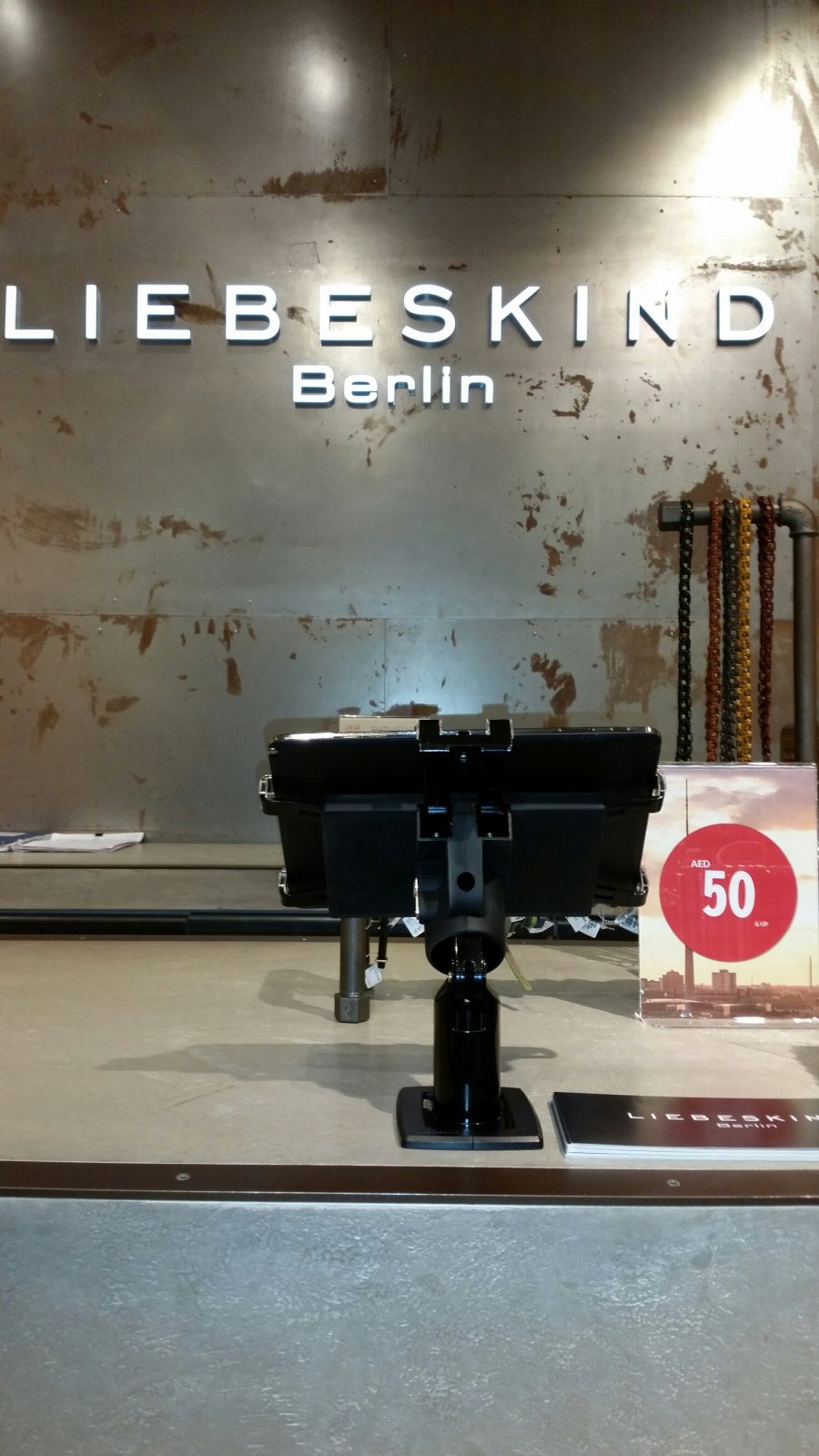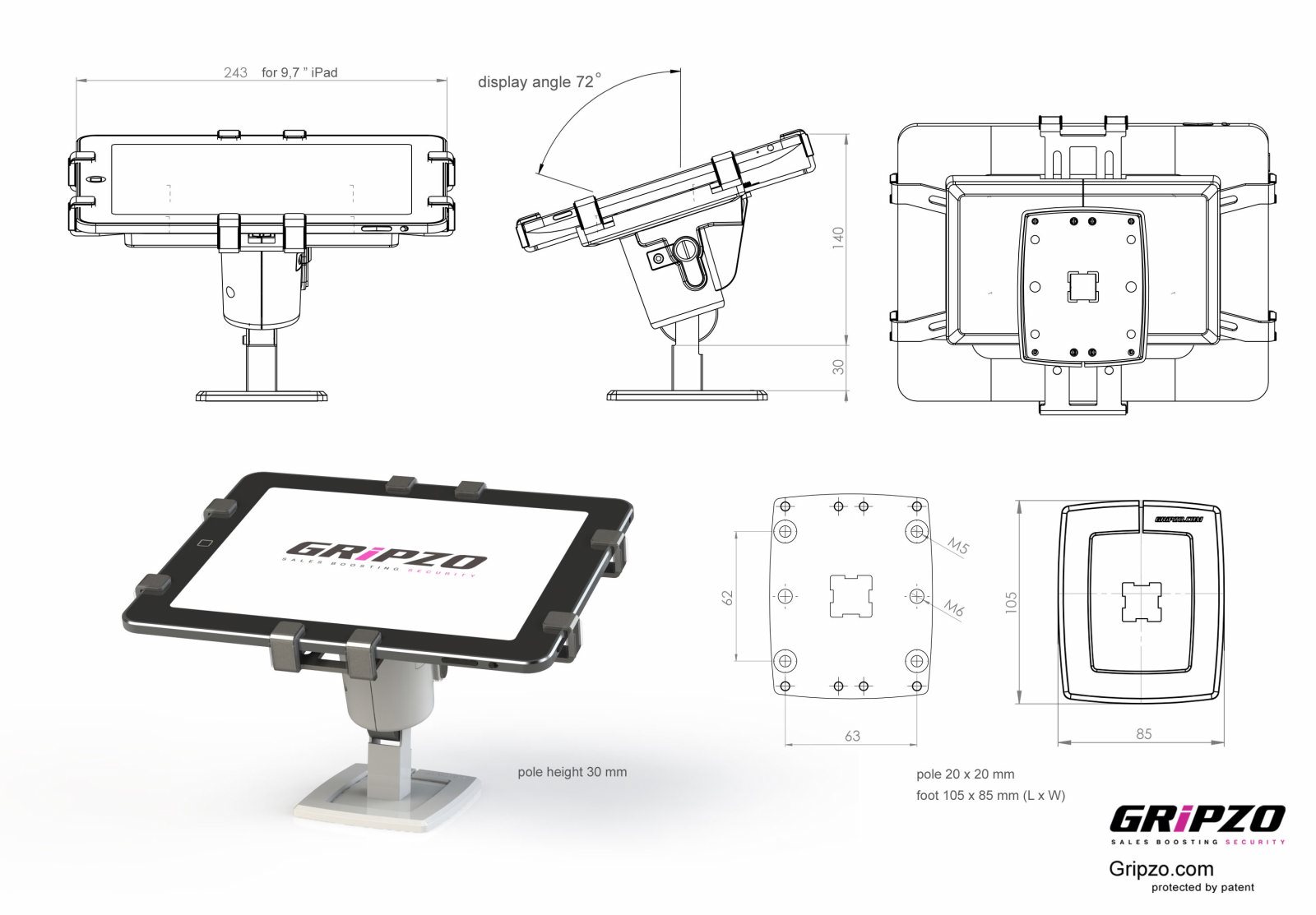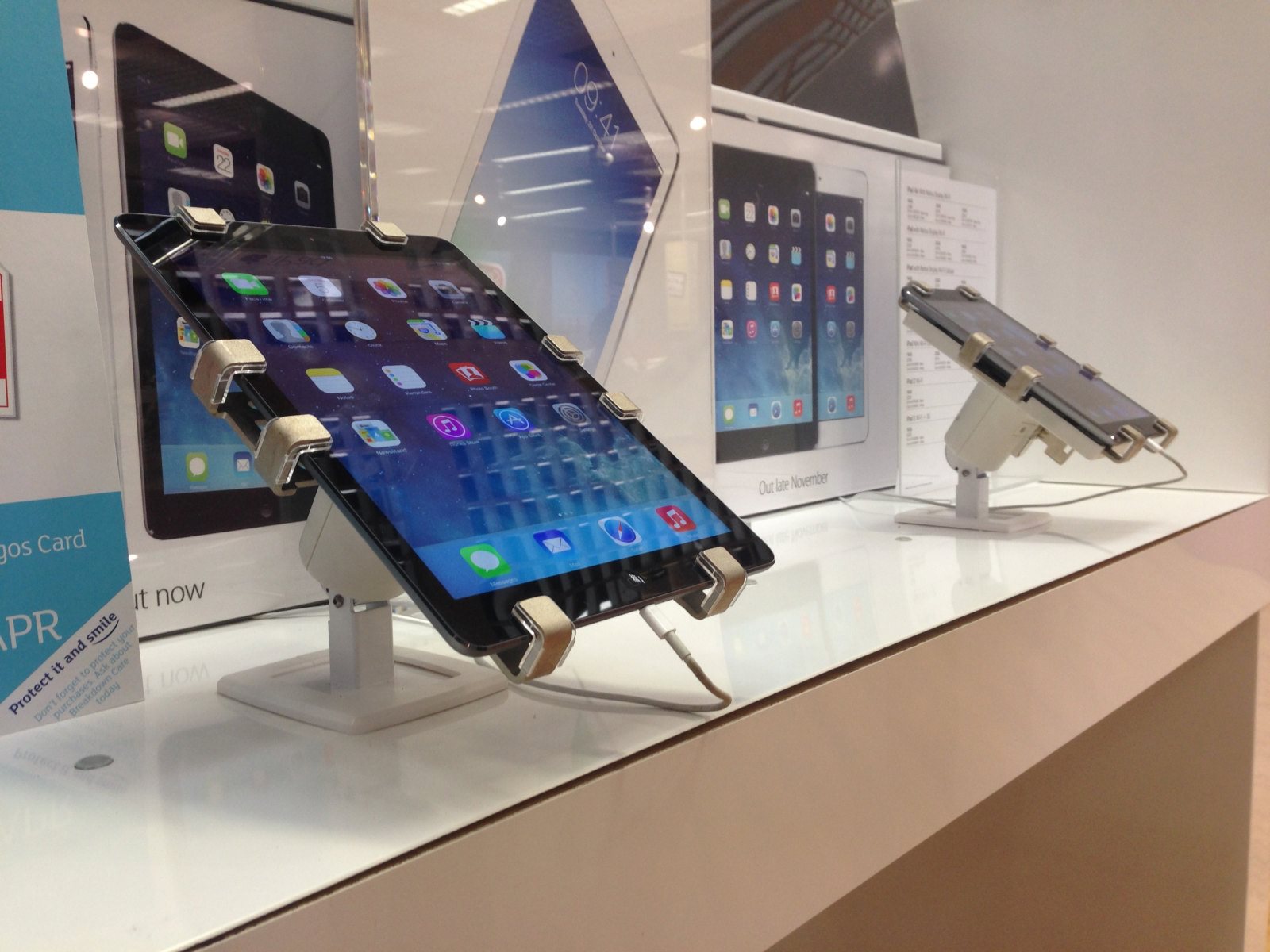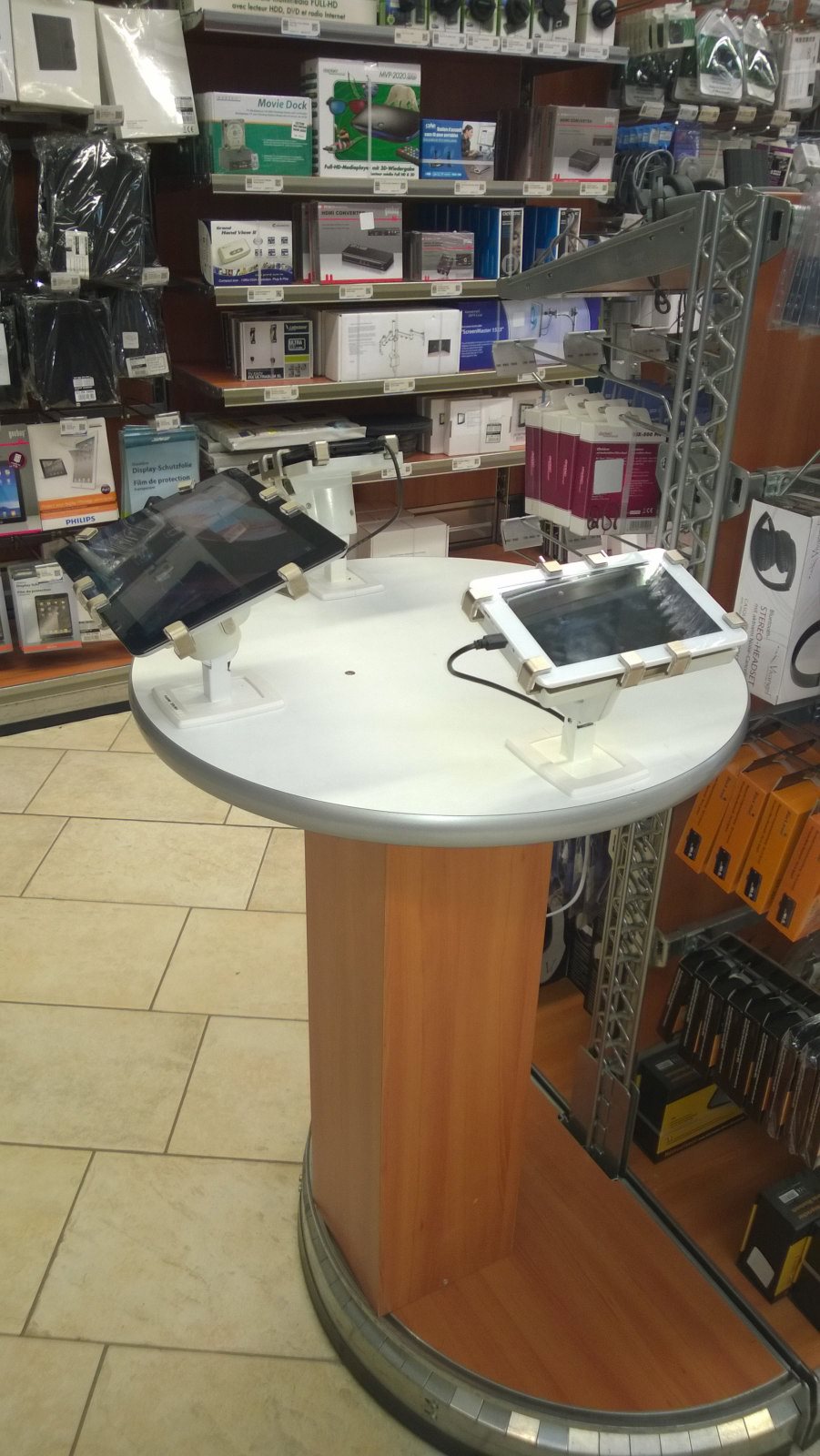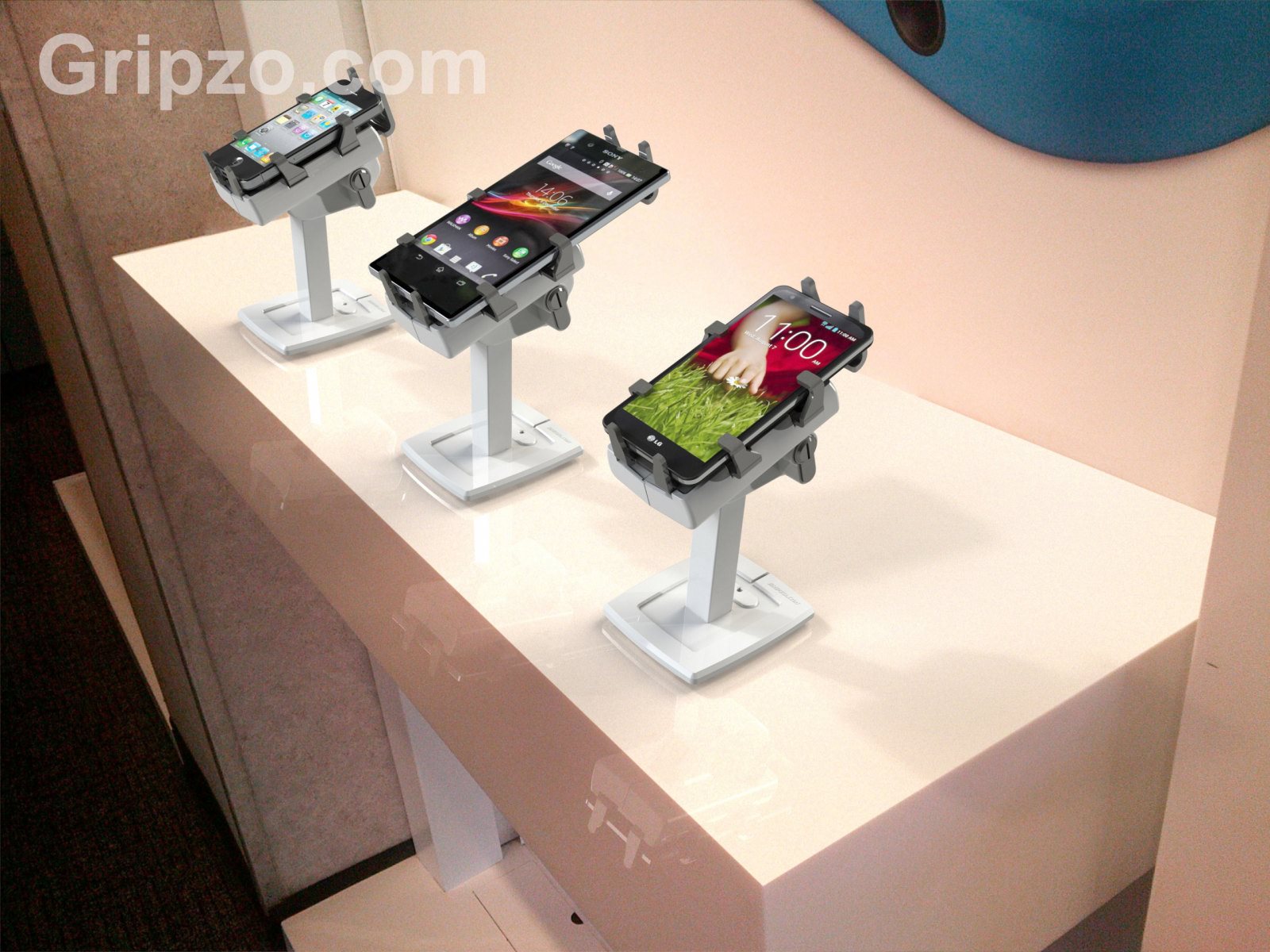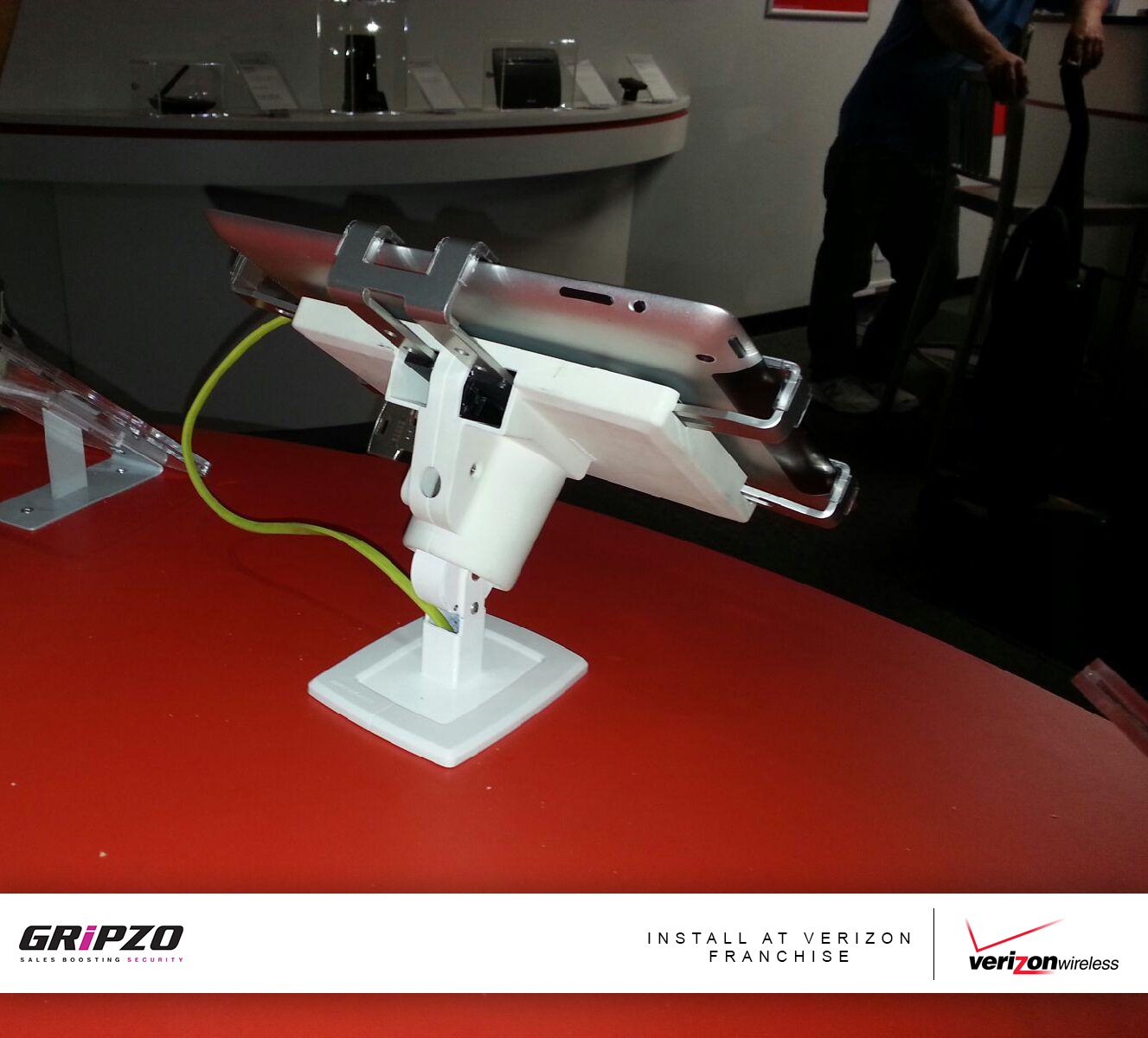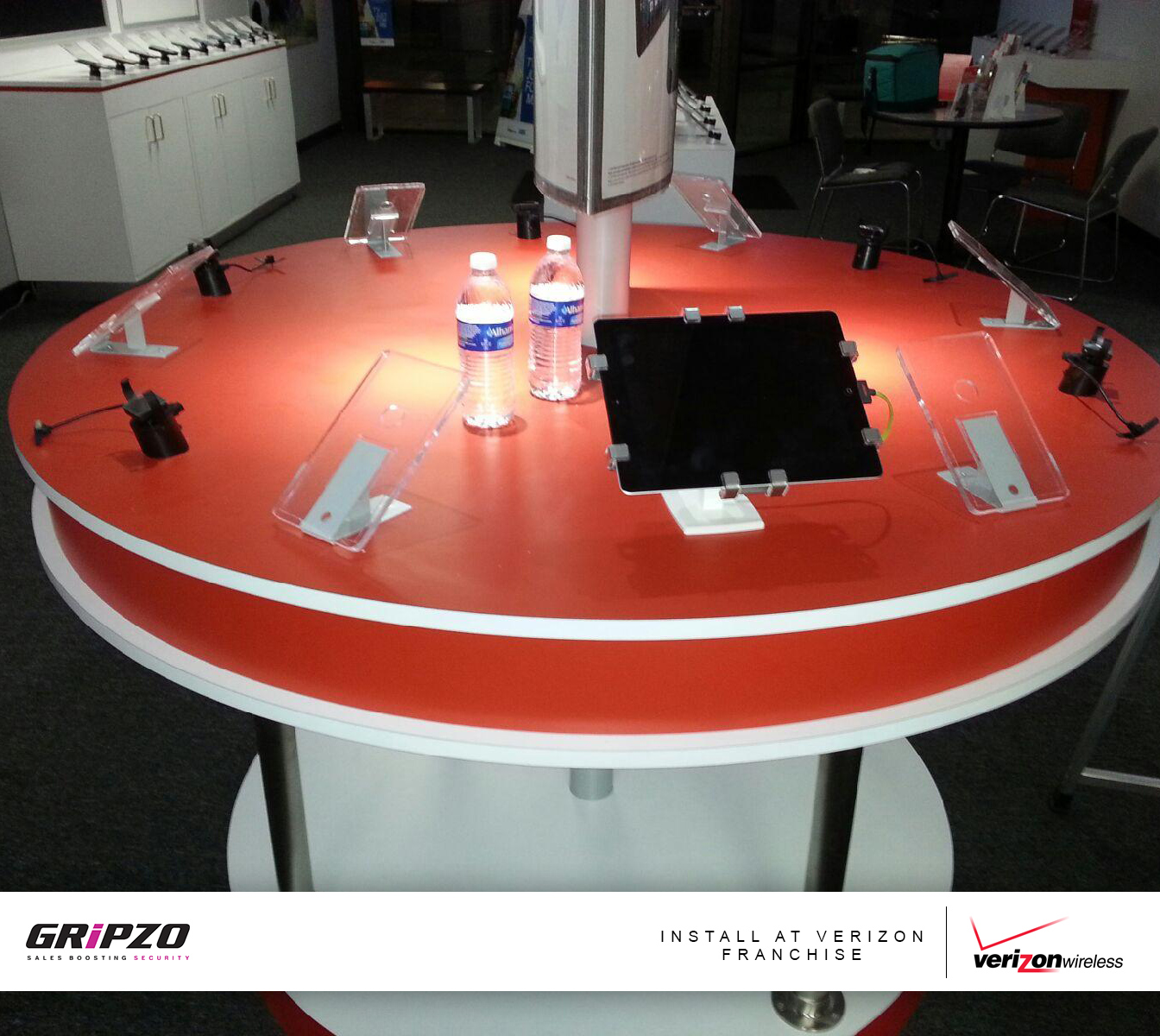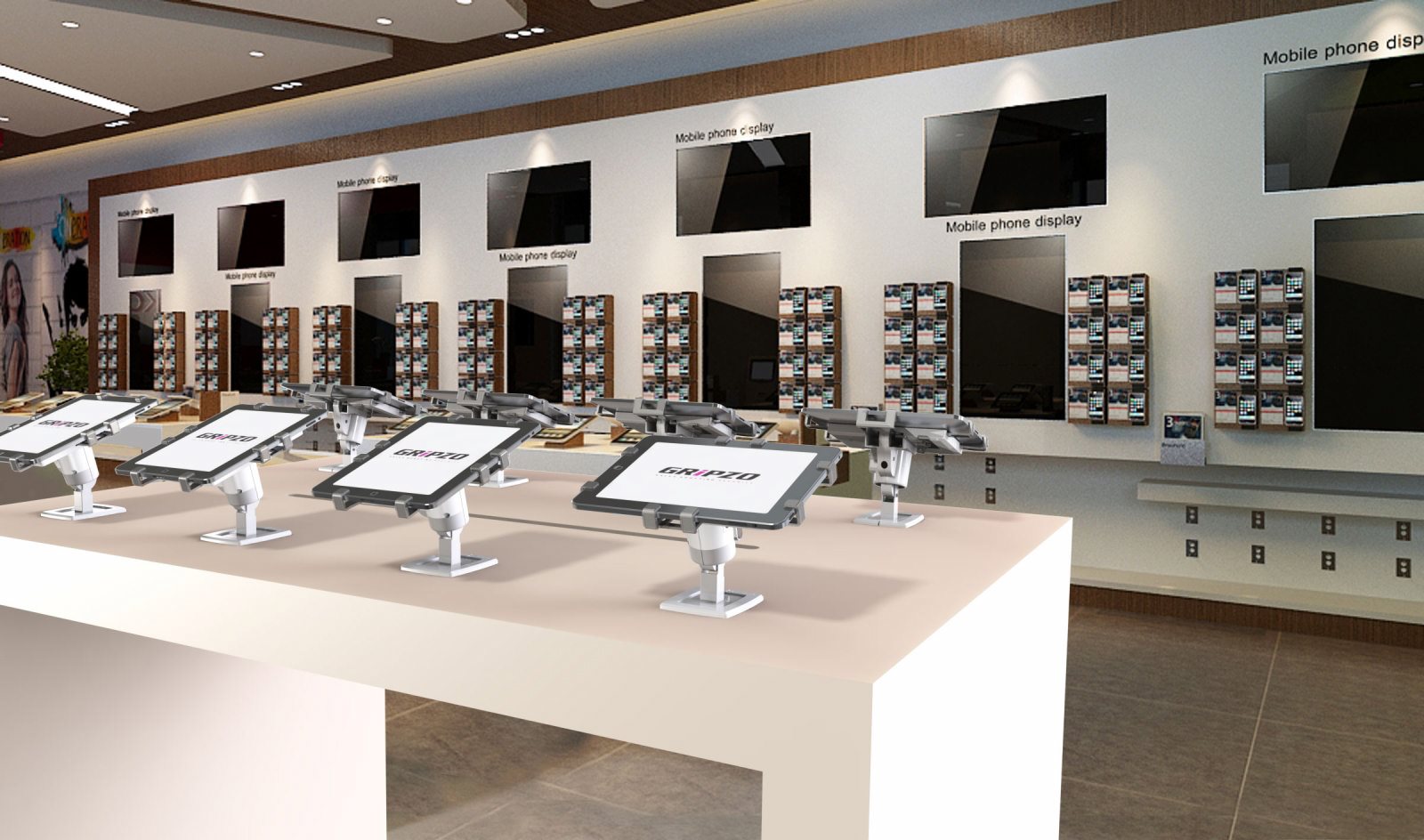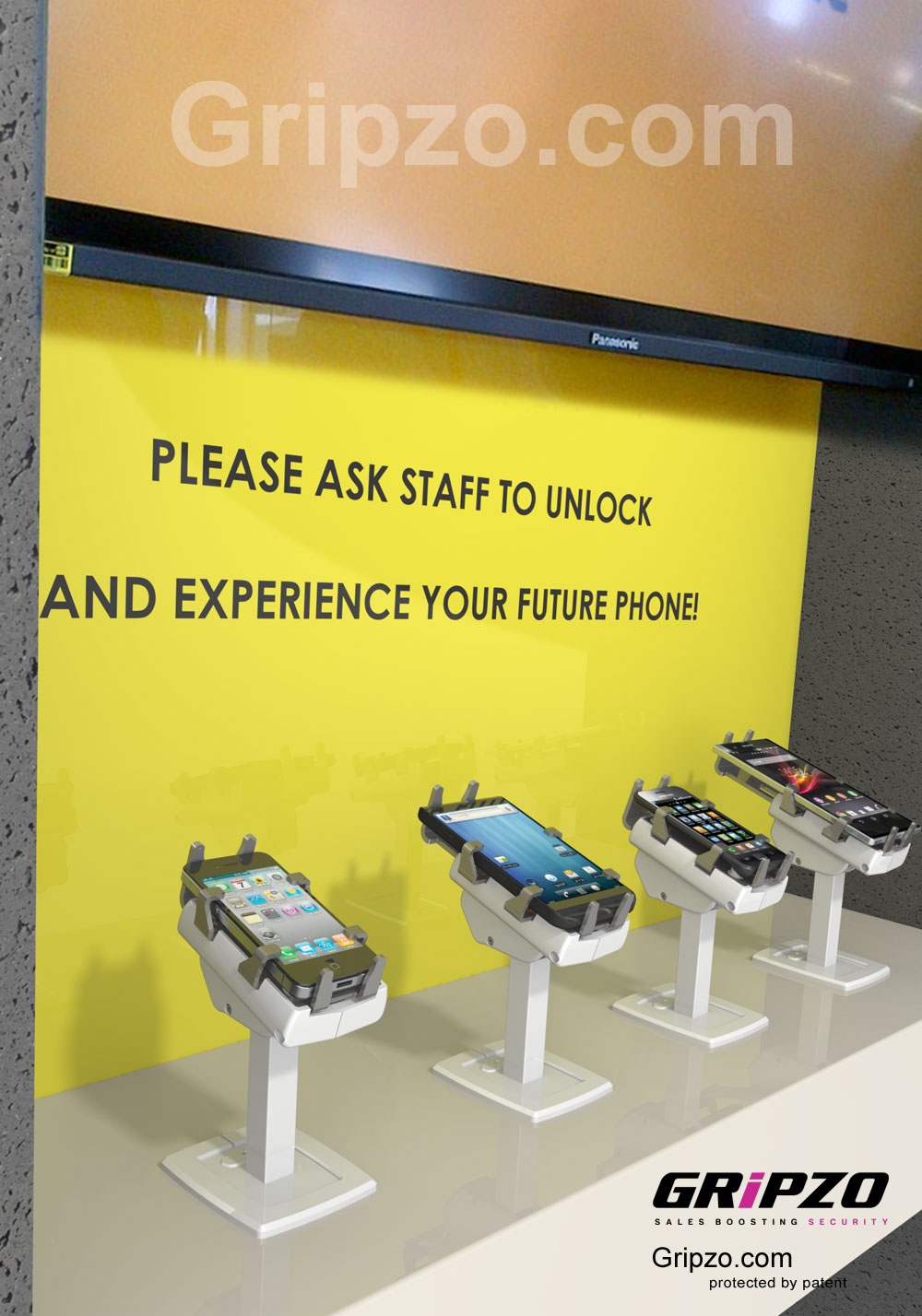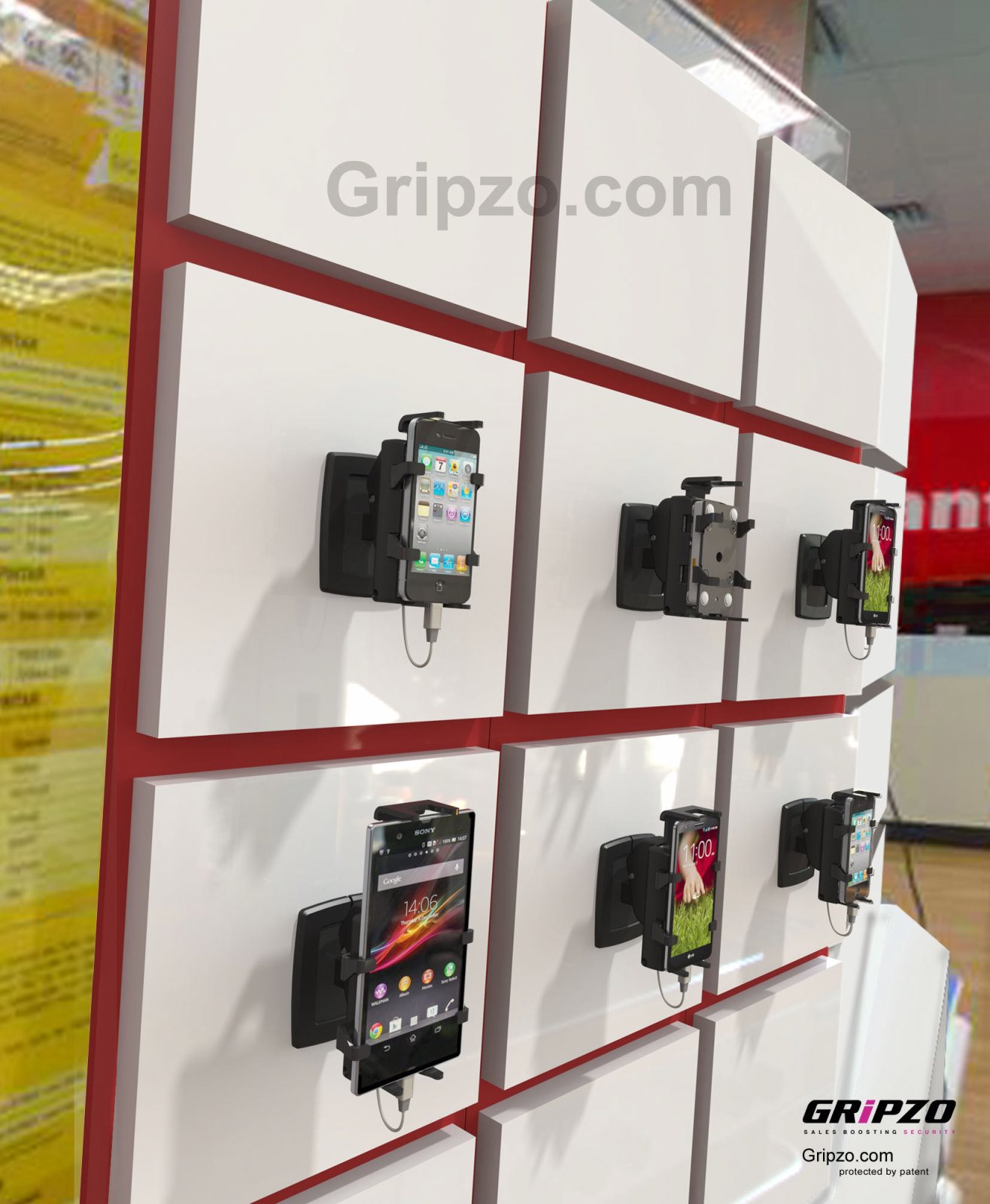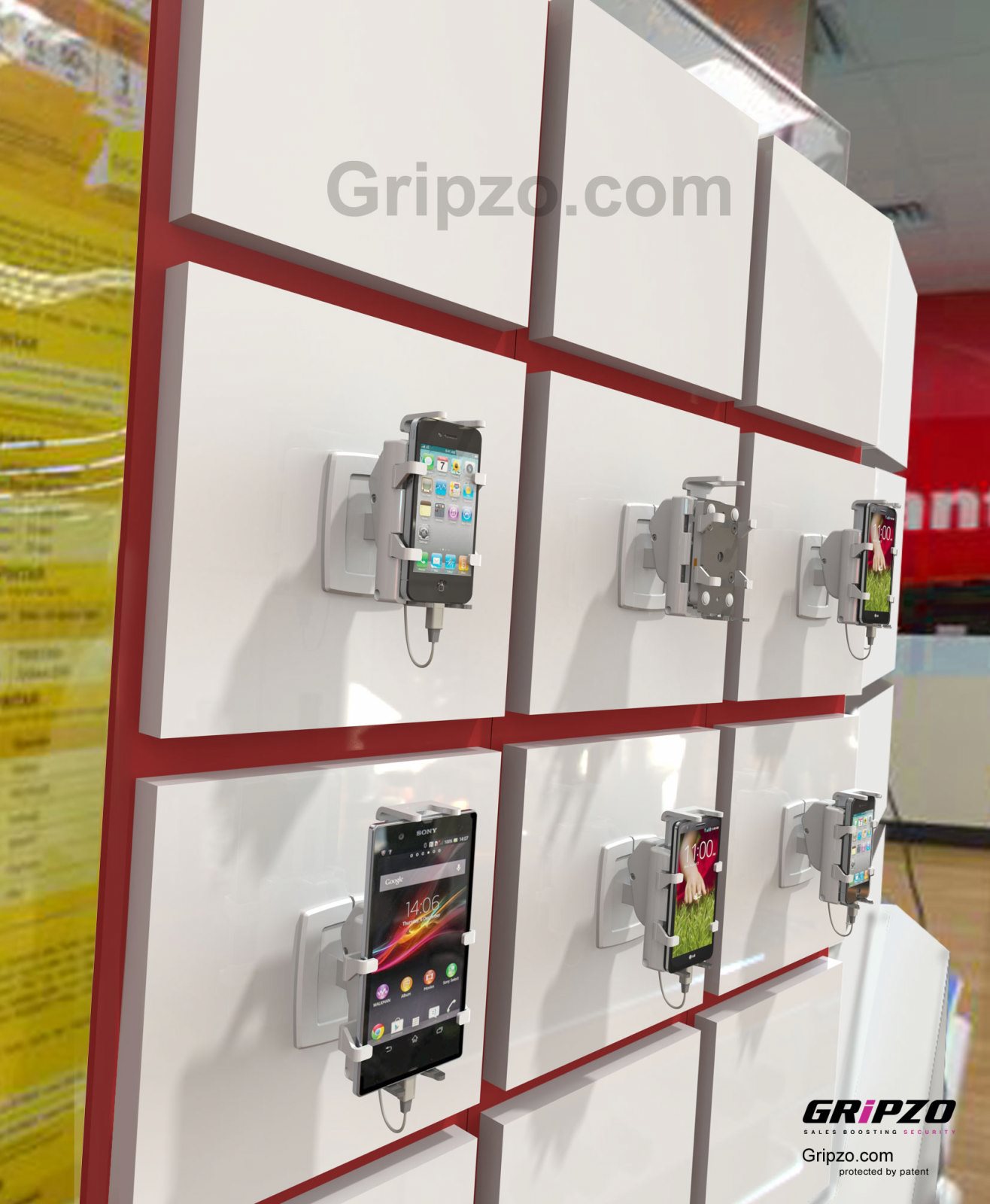 Total lockdown & quick release
Click here and watch gripzo's unique proposition. Devices can be removed within seconds by device owners.

One size fits all
Through adjustable grips on the security brackets any device dimension will fit. We have special XL grip sets for the tablets larger than 10.1" and phones larger than 6"

Forged steel security
The tablet is locked within durable steel grips providing theft protection. You can release the device with a unique set of keys, no electronics, sensors or cables needed!

Great ROI
Gripzo Gorilla grips support all devices! Adjustable grips allow different tablet sizes at all times.

Smart
Through the open design (unlike most enclosures) connectivity like 3G/4G, Wi-Fi or Bluetooth access with the tablet is no problem.