Mechanical anti theft solution for Smartwatches
Gripzo introduces a security holder for smartwatches. The security holder offers a total lock down and it is displayed beautifully at the same time. The display angle can be adjusted. The smartwatch can be released from the holder without any hassle within seconds by store staff to provide a 100% product experience to customers. This is one of the USP's of Gripzo. Other benefits are that the holder does not contain cables, sensors or alarms just the full smartwatch experience is being offered. See video here:
Especially with smartwatches, it is important to offer a full product experience as people definitely want to have a look at the watch and feel the watch around their wrist without any barriers such as sensors, cables and other annoying anti-theft measures.
The smartwatch can be released by a security key. A staff member needs to unlock the holder for the customer, but this also gives the member of staff a perfect opportunity for a sales pitch.
Lock/key combinations can be supplied as one combination per store or different combinations for all holders.
Smartwatch holders of Gripzo consist of 2 parts;
The smartwatch security holder with the cylinder lock
Bracket set which secures the smartwatch
The bracket set is custom made per smartwatch brand and model. This guarantees a perfect fit for the watch within the display security holder.
Gripzo offers brackets which can incorporate an adapter for wireless chargers, or bracket sets without an adapter in case the watch is charged with a cable or a micro USB.
The mounting of the smartwatch security holders is done by either regular screws, security screws, 2 nuts and studs or a strong self-adhesive.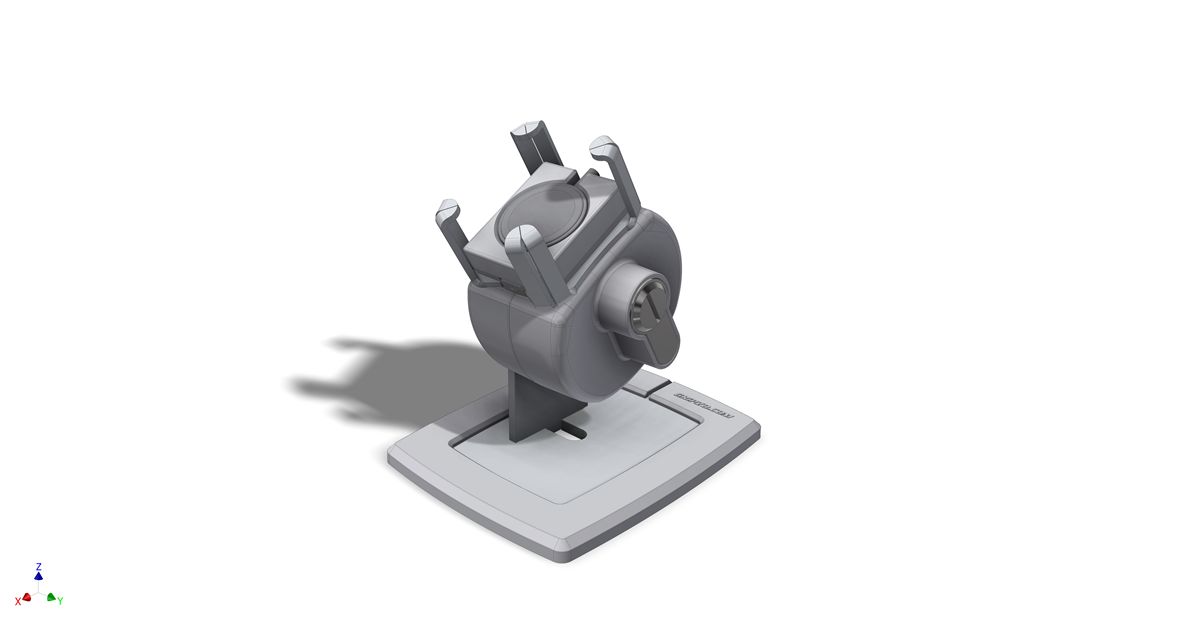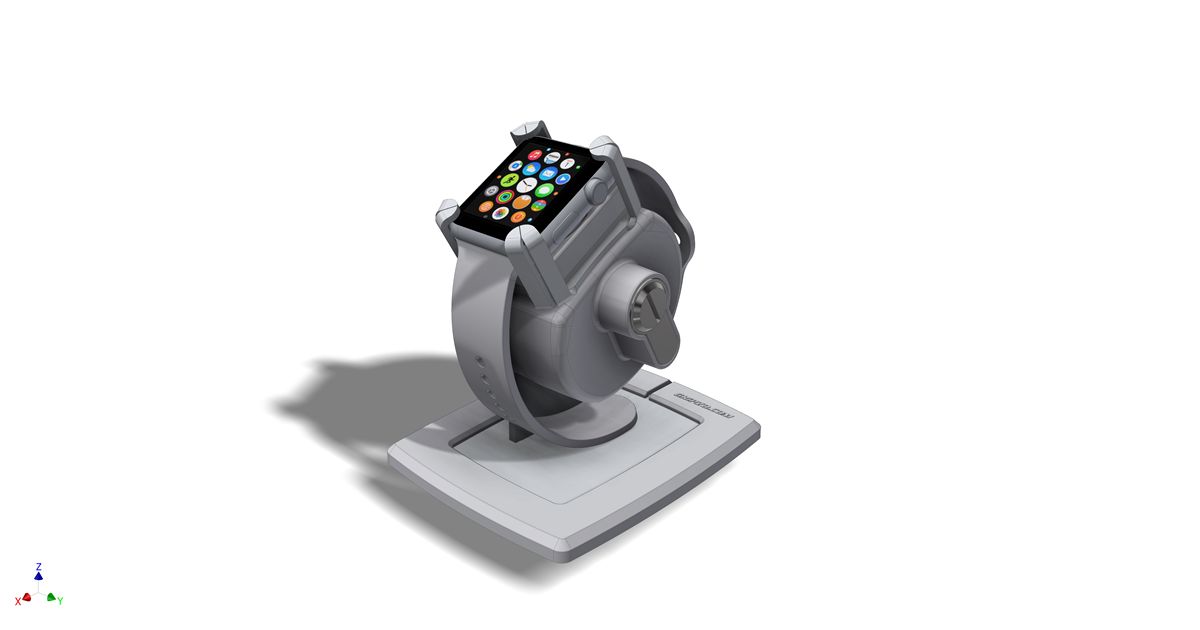 Order now contact us for more information
Request information
Fill out the form below to request more information about our products.