Samsung Galaxy S8 smartphone unboxed!
The new Samsung S8 & S8+ smartphone looks great and is definitively a 'want to have' for many Android lovers, so retailers better gear up against shoplifters.
Read this blog of techradar: everything you need to know about the S8 and S8+.
For electronics- and telecom retailers it is important to know how they can secure the new S8 against theft from store displays. Gripzo supplies the ultimate – one size fits all – mechanical security bracket to prevent store theft of the new Samsung flagship phone.
Gripzo anti-theft clamps have adjustable brackets to allow any size smartphone to fit in. It offers a total lock down and a quick release option to allow a 100% product experience of the phone in store. See how it looks and works here:
The infinity display will not be damaged because of the special protective covers Gripzo uses at the ends of the side grips.
Don't forget retailers, 'cut and run' is an upcoming trend and alarms are often ignored so better gear up with the latest Gripzo smartphone anti-theft brackets. This will protect your store from expensive theft and thus loss of margin.
The new S8 series are not cheap so better make shoplifting as good as impossible in your store. The universal Smartphone bracket with XL bottom grip will fit the S8 and S8+ perfectly as well as all other modern phones like iPhone 6, 7, plus, iPhone 8 and 8 plus, P8, P9 and P10 if in doubt check out!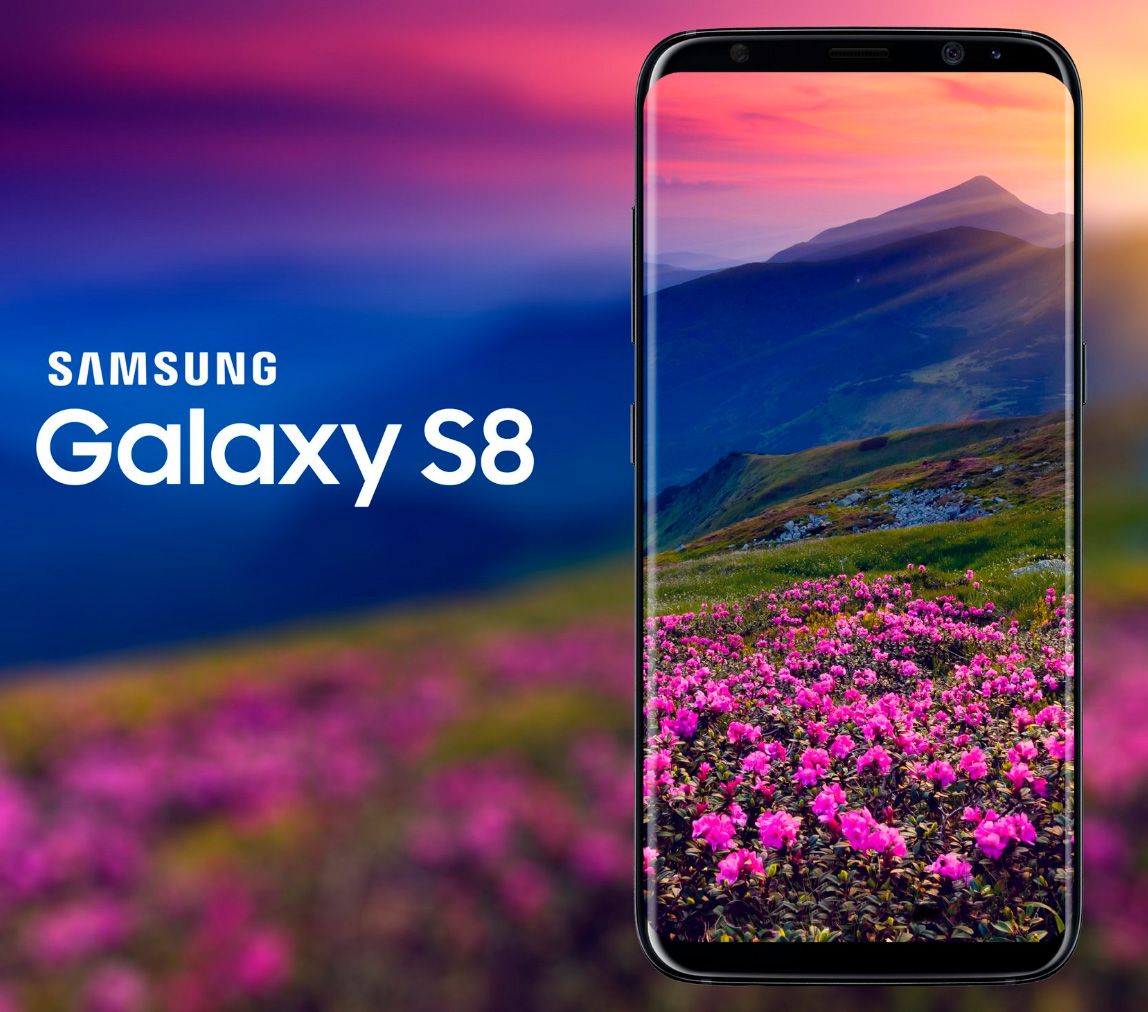 Oh and one last thing, in the Samsung official commercial they talk about removing barriers. We realize Gripzo brackets are huge barriers around a new beautiful displayed phone but stopping theft isn't going to happen if there are no barriers for shoplifters. However, Gripzo is the only security smartphone bracket which can release the phone in seconds offering a 100% experience to customers, so no barriers after all!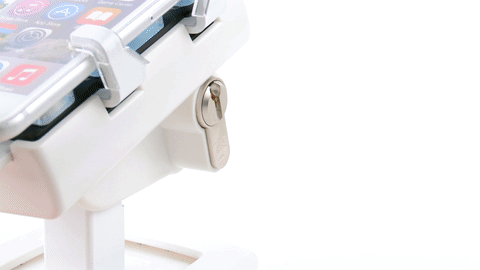 Request more information or prices or both by sending a mail to info@gripzo.com